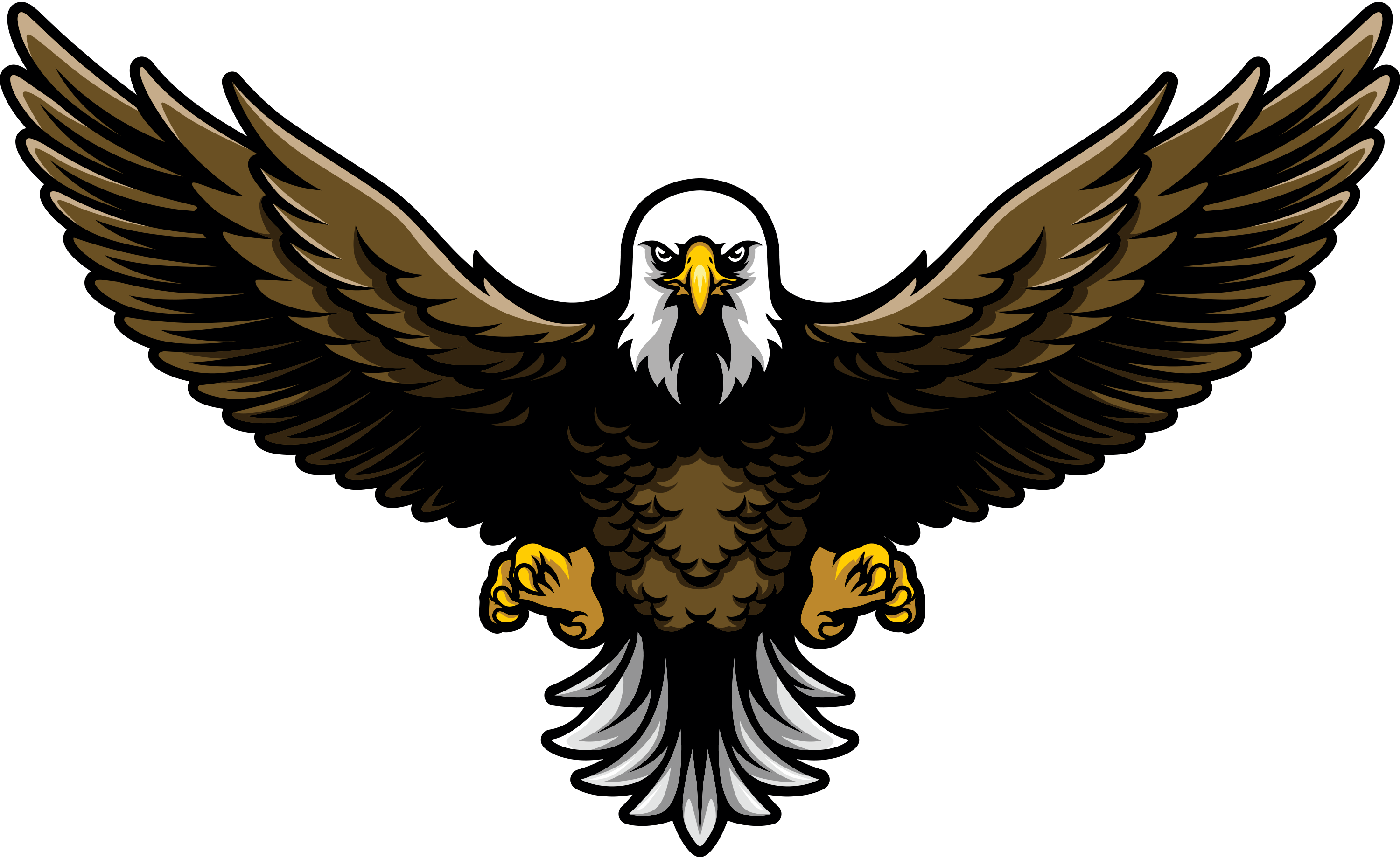 Learn about the Milwaukee Screen & Stitch Success Story
Creatively Marketing to a Wide Audience is the iNET Difference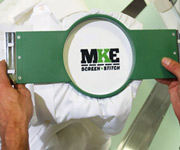 Being in a competitive business of custom products, Milwaukee Screen & Stitch has recently experienced a higher amount of customer traffic due to iNET Web - Milwaukee's stroke of creative genius. With brighter imagery, fabric textures, and user friendly access on site, business has never been better. The company needed a dramatic boost and iNET was able to deliver measurable results. Marketing to a wide client-base of schools, sports teams, hospitals, and even brides, Milwaukee Screen & Stitch struggled with efficiently communicating their services to each group. iNET's design team creatively weaved their style into MKE Screen & Stitch's website giving new life to an old tradition.
Enticing apparel is always a desired addition to any buyer. Marketing that concept to several different audiences can get tricky. iNET was determined to get measurable results through those avenues, including schools, sports teams, hospital staff, and other miscellaneous markets. Their new website featured specifics laced with a professional approach; and the new approach guaranteed success to any company who would purchase from MKE Screen & Stitch.
iNET Captivates Customers with Fresh Fabric Appeal
Splashes of color and fabric texture now add eye appeal to the website. With creative images of fabric displayed in the rotator, customers can get a literal feel of what they are looking to purchase. iNET's Milwaukee web designers also included smaller images of product samples, adding interest and making it easier to find what buyers need. The 'cut & stitch' theme of the site fit the company's craft perfectly.
A Focus on Sewing Technology Gives Copywriters an Edge
iNET's creative geniuses took Milwaukee Screen & Stitch's latest sewing technology and played it up as one of their greatest strengths. Focusing on their sewing skills draws in more business as customers appreciate the latest and greatest technology. In-depth descriptions of the process are included, whether it be embroidering or screen printing. Adding images and simplifying the stitching terminology made customers certain they are receiving the highest quality product.
iNET Champions For Site with Easy Access Category Filtering
Making a website easy to navigate is the most important concept in keeping the customer intrigued. Confusing a potential buyer is a complete turn-off and will be remembered in the future. The SEO specialists at iNET created a navigational structure worth exploring. Simple headlines paired with hover states and descriptive link title tags on product categories make the browsing experience easy. With an organized top navigation, in the simplest form, users can easily find what they are looking for from every page of the site.
Web Design Team Threads Communication Together
In today's world, it's essential to be connected in some way, shape, or form. iNET Web's Milwaukee design team strategically placed popular communication facets at the top of the page, guaranteeing the reader's attention. These facets include Facebook, email, newsletter sign up, and a phone number. Easy contact between the customer and the provider proves seamless transactions now and in the future, equaling more revenue.
Milwaukee Stitching Company is Able to Weave a Tapestry of Success
Milwaukee's leading sewing and embroidery company has skyrocketed in revenue due to the dramatic improvement in their website. They are developing a solid and diverse audience base. The use of sewing technology is being utilized to attract more customers. Fabric texture and bold color give life to the website, with a layout much more user-friendly and conducive to their customers' needs. iNET Web stitched all these important qualities together in one polished site.
iNET utilizes all of their marketing skills to maximize their clients' vision of success, whether it be through web design, development, or search engine optimization. Our professional approach to marketing guarantees ROI and ultimate satisfaction in whatever branch of business comes our way.
Contact our Milwaukee Web Development Firm for a new website increasing your bottom line today!