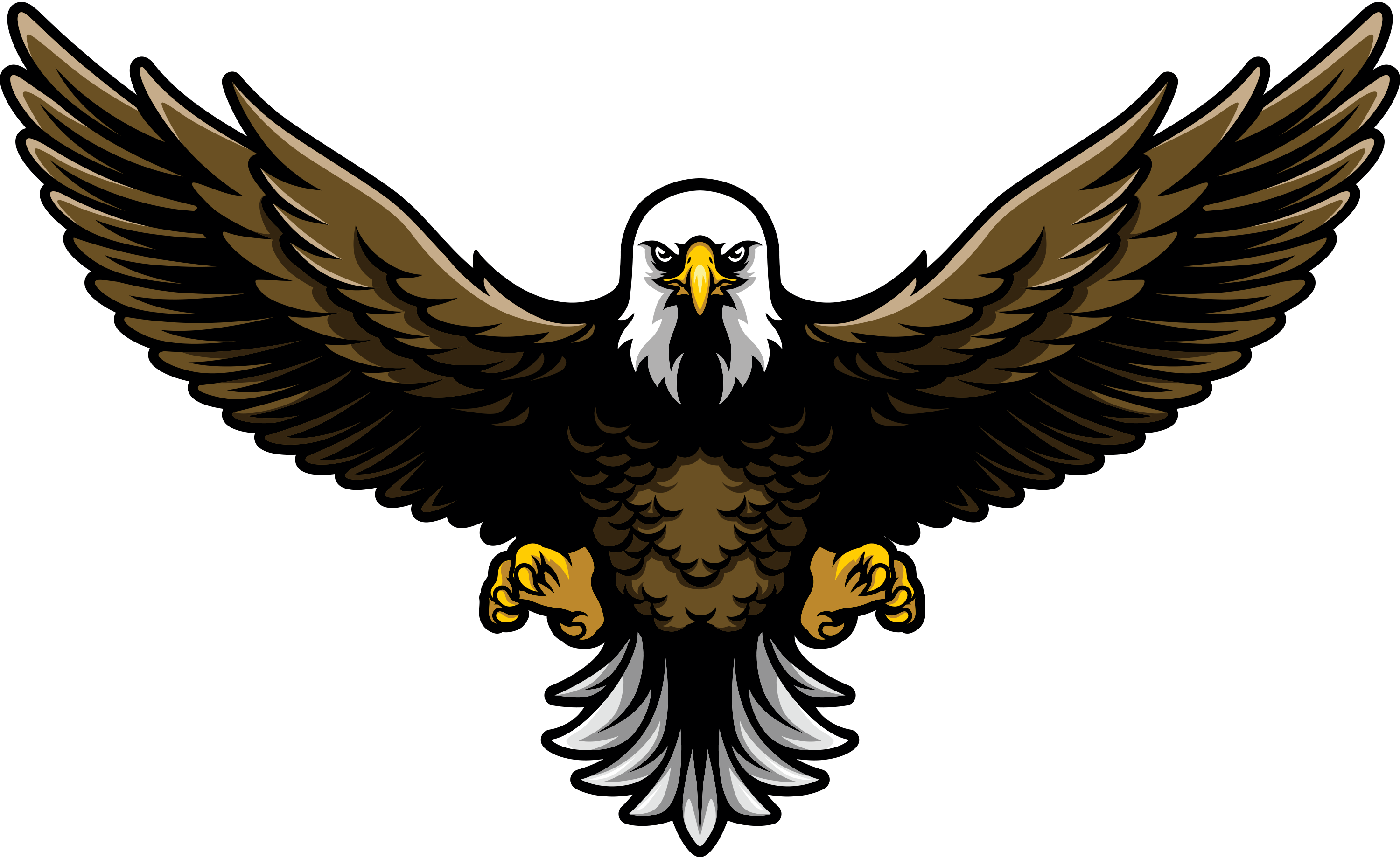 Metallurgical Associates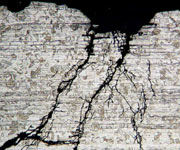 Metallurgical Associates provides a variety of materials testing, chemical analysis, and product evaluation services to companies across the country. Metallurgical Associates wanted a website to promote their metallurgical testing services to the world, but they fell into the same website development trap plaguing most companies. They chose a Milwaukee website design company who was absorbed in their design toys, and out of touch with customer realities; either ignorant or uninterested in structuring website code so it would rank high in free search engines queries, where website profits are made. There are many different ways to code a website, and very few website design and development companies who seem to understand how to code a website so search engines identify the website with the product or service being offered.

iNET Web took the existing Metallurgical Associates website and recoded it to be search engine friendly. All of a sudden, their website is DOMINATING free search engine listings, and bringing Metallurgical Associates a steady stream of materials testing leads, resulting in an average of four legitimate new leads and one NEW paying client every week! These are clients from all over the country Metallurgical Associates didn't have a chance at finding before iNET Web rebuilt their website. Do any of your current marketing expenditures pay for themselves 50 times over, every year, FOREVER?
After getting the website structure right, all it took was a minimal amount of iNET search engine optimization (SEO) to get the Metallurgical Associates website to #2 in the country on Google for "metallurgical testing", and #1 in Milwaukee for "materials evaluation", "metal failure analysis" and host of other services they offer. As profits from iNET web development are reinvested in further SEO, the Metallurgical Associates website will provide a larger and larger return on investment. The Metallurgical Associates team is now very excited about the possibilities for their Custom Creative Genius Inspired iNET website solution.
Another huge benefit Metallurgical Associates received when iNET Web re-developed their website is website editing capability. With iNET client side website content management tools, Metallurgical Associates is able to add and change website content themselves without any help or billing from iNET Web. After a quick lesson at our Waukesha website design and development center, making website changes is as easy as sending an e-mail for Metallurgical Associates. Most Milwaukee website designers would never dream of giving clients this kind of ability; it would seriously interfere with a major revenue stream. However, iNET recognizes the value search engines place on having fresh website content. The iNET website development team does everything to help our web development customers keep their websites up to date. iNET simply provides a better return on investment than any other Milwaukee area website designer and developer.
If your company has any materials testing or chemical analysis needs, you simply have to check out the Metallurgical Associates website to learn more about their product development consulting services. If you have a website that isn't paying for itself 50 times over every year or better, then you have to come to iNET Web, THE Milwaukee website designer and developer, where website development return-on-investment (PROFIT) is simply what we are.