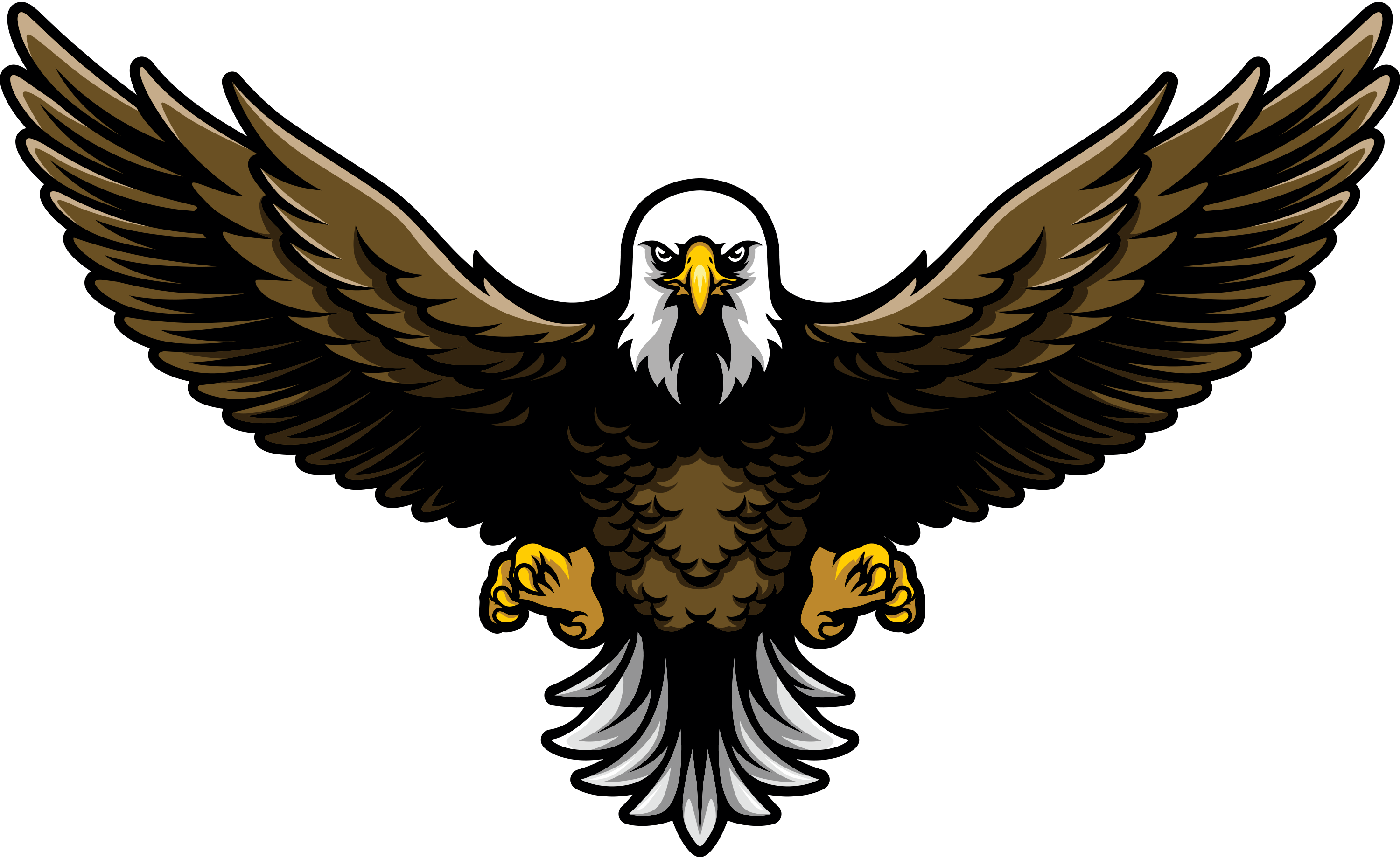 MD Custom Rx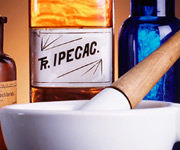 When MD Custom Rx came to iNET, their website which was mostly an online brochure. The website had lots of information, but it wasn't finding people on search engines or bringing in new customers. With their creative genius inspired website marketing machine coming up on the first page of Google for "bioidentical hormones in Wisconsin", and already number one on Google for searches like "low dose naltrexone Wisconsin", MD Custom Rx is already seeing a major return on their website development investment. This is BEFORE their search engine optimization (SEO) plan has even been fully implemented! As their website climbs to number one on Google for more and more terms, MD Custom Rx may have to hire another person just to answer the phones and handle all the business their Custom Creative Genius iNET website generates.
When website visitors arrive at the MD Custom Rx homepage, they are warmly welcomed by a pop out video of Monica, one of the principal compounding pharmacists at MD Custom Rx. The video of Monica plays without any box around it, like she is standing in the website, talking to viewers. The video gets people's attention, and creates a professional image while adding a personal touch, which is exactly what MD Custom Rx is about; professionalism and personal attention. Every aspect of the MD Custom Rx website design helps reinforce this on line image. The main colors of the MD Custom Rx website, white, blue, and green, combine to create a warm yet professional feeling. Images of mortar and pestle and other pharmaceutical equipment in the website header remind website viewers MD Custom Rx is a CUSTOM compounding pharmacy. The dropdown rollover menus have large photos which swap in and out to represent each page of the principal website navigation. On the right hand side is a sub-navigation menu representing different areas of treatment at MD Custom Rx.
There is a huge amount of health and pharmaceutical information at MD Custom Rx, including an articles page with four different sections. iNET website content management tools allow MD Custom Rx to add unlimited articles and information to the website themselves, without any waiting OR extra billing from iNET. For a business dedicated to educating customers, this is a critical feature, allowing MD Custom Rx to provide patients with the latest information without incurring large website updating fees, or having to wait for a web developer to get around to making changes.
Of course the most important feature of the MD Custom Rx website is the search engine friendly coding and search engine optimization bringing new customers on a daily basis. If MD Custom Rx was in a lesser website platform without the ability for its content to receive maximum value from search engines, their website would be no more valuable than one of the brochures which is available at their Milwaukee compounding pharmacies. In addition to the superior iNET website infrastructure, MD Custom Rx had iNET copy-writers write several pages of the website with marketing focused, search engine friendly website copywriting. MD Custom Rx is already seeing the effect spending a little extra on website copy writing can have; more people are finding the site, and the ones who do find it are choosing to give MD Custom Rx a call. iNET creative genius inspired website copywriters have unparalleled ability to understand your business and communicate quickly and convincingly to website viewers why your company is the BEST choice for them WHILE ALSO structuring website copy to score highly with search engines for the products and services making you the most money.
If you or someone you care about has a medical condition which presents medication challenges or is a source of discomfort, be sure to check out the MD Custom Rx website to learn more about how prescription compounding is providing relief for thousands of patients across Wisconsin.
If your website is not bringing you new customers or paying for itself many times over, you are likely experiencing a condition known as "second tier web development". Other symptoms of second tier web development are unresponsive service, high monthly hosting charges, and general apathy or lack of excitement about your website. Fortunately, iNET has the cure – Custom Creative Genius inspired website development from iNET will improve your company's health and sales in no time. Call iNET right NOW, to learn how we will inoculate YOUR business from economic downturns and make your company more successful than you ever dreamed.
Below are iNET crafted, creative genius inspired radio commercials. As marketing experts, our first priority is YOUR bottom line. More traffic, more leads, and more profits. THAT is the iNET difference.
15 Second Milwaukee Radio Commercial
John from MDcostomRX here, inet web has worked wonders for my business, inet radio ads are true inet really delivers. Measurable results, real customer, real business growth. Inet marketing will make you money 262-574-9400, inet-web.com.
60 Second Milwaukee Radio Ad
I'm John Wilklowski compounding pharmacist and owner of MDcustomRX telling you measurable results called profit Generating new business is what inet delivers. Inet ads sound too good to be true, the reality is inet delivers more than the bold claims they make. Inet is a great company. John is typical of inet customers he really didn't believe in the web before inet, wasn't sure where to go or what to do but needed a marketing solution. Inet really is creative genius inspiredMilwaukee web development my company is growing as a direct result of the work inet did and does for us. At MDCustomRX.com see a fortune 500 visual representation MDCustomRX is at the top of the internet for the words that bring new customers.
John can medical marijuana be proscribed for wannabe Milwaukee web developers? Absolutely not! You need new business, you know your wannabe produced Milwaukee web-site isn't getting it done and now you know he didn't buy his stash at MDCustomRX .Inet-web.com, 262-574-9400.