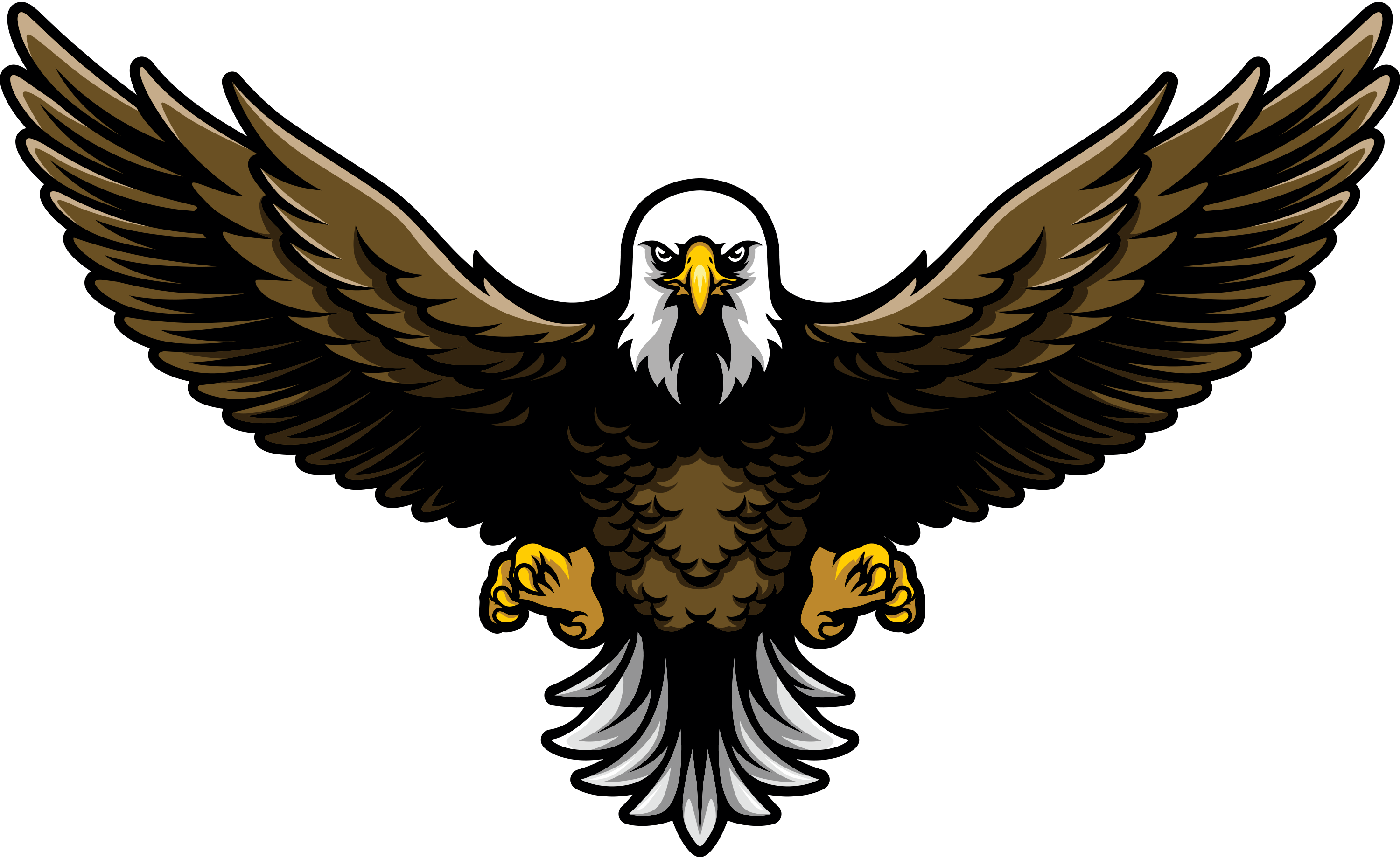 Master Jig grinding Specialists, Inc.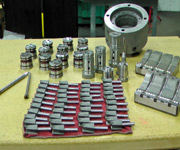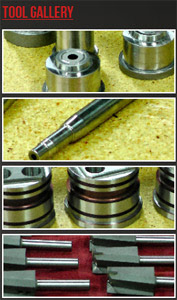 iNET Web's Milwaukee web developers immediately set to work building Master Jig Specialists, Inc. a professional website with visually striking colors and flash animation. On the homepage, visitors immediately notice a bold red, gray and black background color contrast coupled with a flash animation of a descending grinder bit. The grinder bit animation instantly communicates to the user what Master Jig specializes in. The color contrast visually excites the user while maintaining a professional feel and competent undertone. iNET Web's Milwaukee web designers installed a Flash banner showcasing beautiful pictures and videos describing Master Jig's products and capabilities right from the home page. These Flash animations are a great resource for customers and cycle through examples of Master Jig's exceptional products. Master Jig's website stays exciting and fresh while not being overbearing or detracting from the professional feel of the site. A tool gallery can be accessed from the home page, providing customers with high quality images of the incredible craftsmanship and precision engineering Master Jig offers.
A prominent red menu bar along the top of the page makes navigation simple and intuitive. With scroll over drop down menus, customers can quickly, easily and intuitively find the information they need. The red banner with white lettering makes the top menu easy to read and stands out visually from the rest of the page. White and yellow lettering on the dark gray background makes it easy to read and understand while providing a powerful and industrial feel. The website footer navigation layout provides the same links as the top banner, giving customers easy access to all the sites important links.
iNET Web's unique and proprietary website management system, Genesis, gives Master jig Grinding Specialists, Inc. the ability to update their own website. Website administrators can add content, change pictures, and add links as they see fit. No need to wait for their old developer to implement those changes for them. Master Jig's iNET Web online marketing platform content management system allows them to control their website on their own schedule, all while maintaining the benefit of iNET Web's SEO experts and staying at the top of free search engine results.
Profit generating websites can't rely on looks alone. iNET Web's Milwaukee SEO specialists designed Master Jig Grinding Specialists Inc.'s website to generate maximum web traffic and expand their customer base. Every part of Master Jig's website is optimized to put Master Jig on the top page of free search engine results for terms customers search for in the Jig Grinding and CNC industry. After going live in October 2012, Master Jig now appears in the top 5 searches for "Jig Grinding" nationwide! Master Jig also appears on the first page of search results for "Jig Grinding Services" and "Jig Grinding Specialists."
Your business' website is the most important piece of advertising you will ever use. Don't trust template websites or inexperienced web developers with the future of your business. The experts at iNET Web work with our customers to produce professional, easy to use, easy to navigate, and unbeatable profit generating websites.
Contact iNET Web today at 262-574-9400 with any questions or to setup your meeting with the best website developer in Wisconsin. iNET Web, improving the economy one business at a time ®.