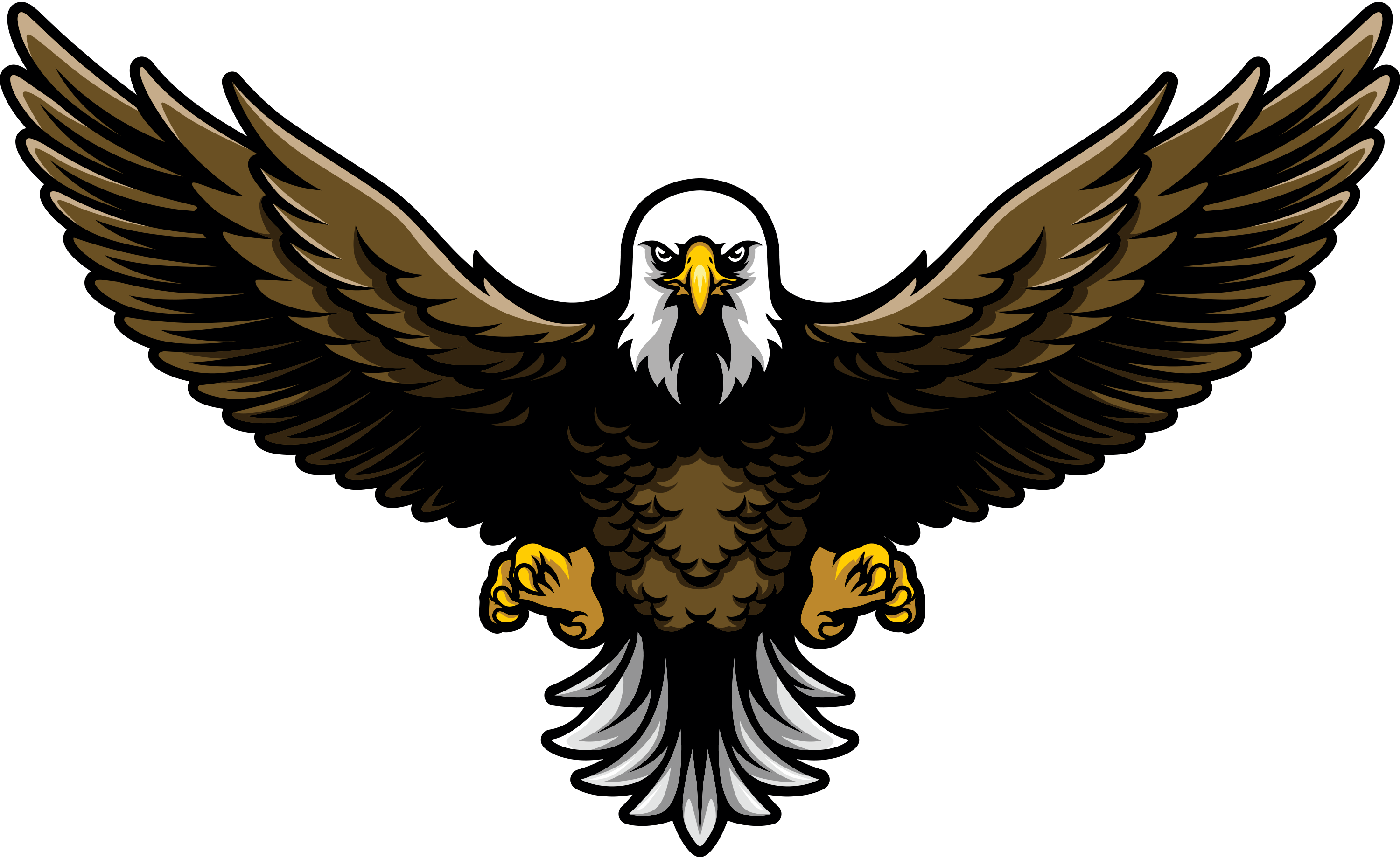 Martell Crop Projections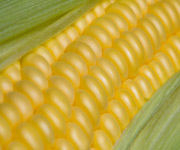 Since crop and weather information is always changing, Martell Crop Projections needed a website capable of presenting information, facts and figures in a concise and easily understood manner. Martell Crop Projections originally went with a template designed website with very simple functionality and almost no SEO. While the website worked and provided important information, it wasn't taking Martell Crop Projections to the heights they were reaching for. After years of struggling with a subpar website, Martell Crop Projections came to iNET Web, Milwaukee's top website designers and developers, to establish a dominating web presence, increase their market share and begin a measurable profit generating path to success.

An important aspect of Martell Crop Projections is the vast amounts of information members receive. Interested parties sign up for Martell's services on a yearly subscription basis. Those who join the Martell website are given access to worldwide crop and weather projections. With the primary focus being the U.S. and key importing/exporting countries, Martell Crop Projections would need constantly updated, detailed information regarding weather patterns, growth projections, and changes in the stock markets.
The creative genius inspired iNET Web Milwaukee web designers created a highly detailed members only section for Martell Crop projections designed for excellent functionality and ease of use. Members can look through a long list of countries, regions and specific crops to find and analyze the information they need right when they need it. The constant flow of current and easily accessible information makes Martell Crop Projections an excellent business tool for the discerning farmer, investor or analyst.

At iNET Web, Milwaukee's premier website designers and developers, we understand the constantly changing nature of the internet. It's important for our clients to be able to update or change their websites when they need to. Since global weather and crop successes or failures are changing almost as fast as the internet, Martell Crop Projections needed to be in constant control of their website. Every website built by the iNET Web Waukesha website designers comes with an intuitive and easily learned online website content management system, allowing our customers to make the changes they need right when they need them.


The unique nature of Martell Crop Projections gave our iNET Web Milwaukee SEO specialists quite a challenge. Since Martell's predictions and global information is always changing and being updated, the SEO focus would have to be based on the most important terms and countries. Acquiring such information required hours of careful and meticulous research, but it all paid off in the end.

Highly targeted iNET Web Milwaukee SEO has taken Martell Crop Projections to the forefront of search engine listing. The professional iNET Web Waukesha SEO specialists carefully seeded the content, coding and meta data with commonly searched terms and keywords, guaranteeing high search engine placement and constant growth and development for Martell Crop Projections.

Since going live in August of 2011, Martell Crop Projections has established a search engine dominating position and has secured the number one spots for competitive terms like "Crop Projections", "Crop Analysis" and "Crop Weather Analysis". Martell Crop Projections is also quickly climbing the listings for terms like "Global Crop Analysis" and "Global Crop Predictions". Be sure to keep an eye on Martell Crop Projections in the future. With quality iNET Web Milwaukee website design and SEO, Martell Crop Projections has what it takes to make it to the top.

If your business needs a new marketing platform and a measurable increase in your bottom line then call the creative genius inspired iNET Web Milwaukee website designers. We will work with you to establish an online marketing solution guaranteed to drive your business to the top of major search engines, bring in more customers and expand your web presence. Call iNET Web, the top Waukesha web developers, today.