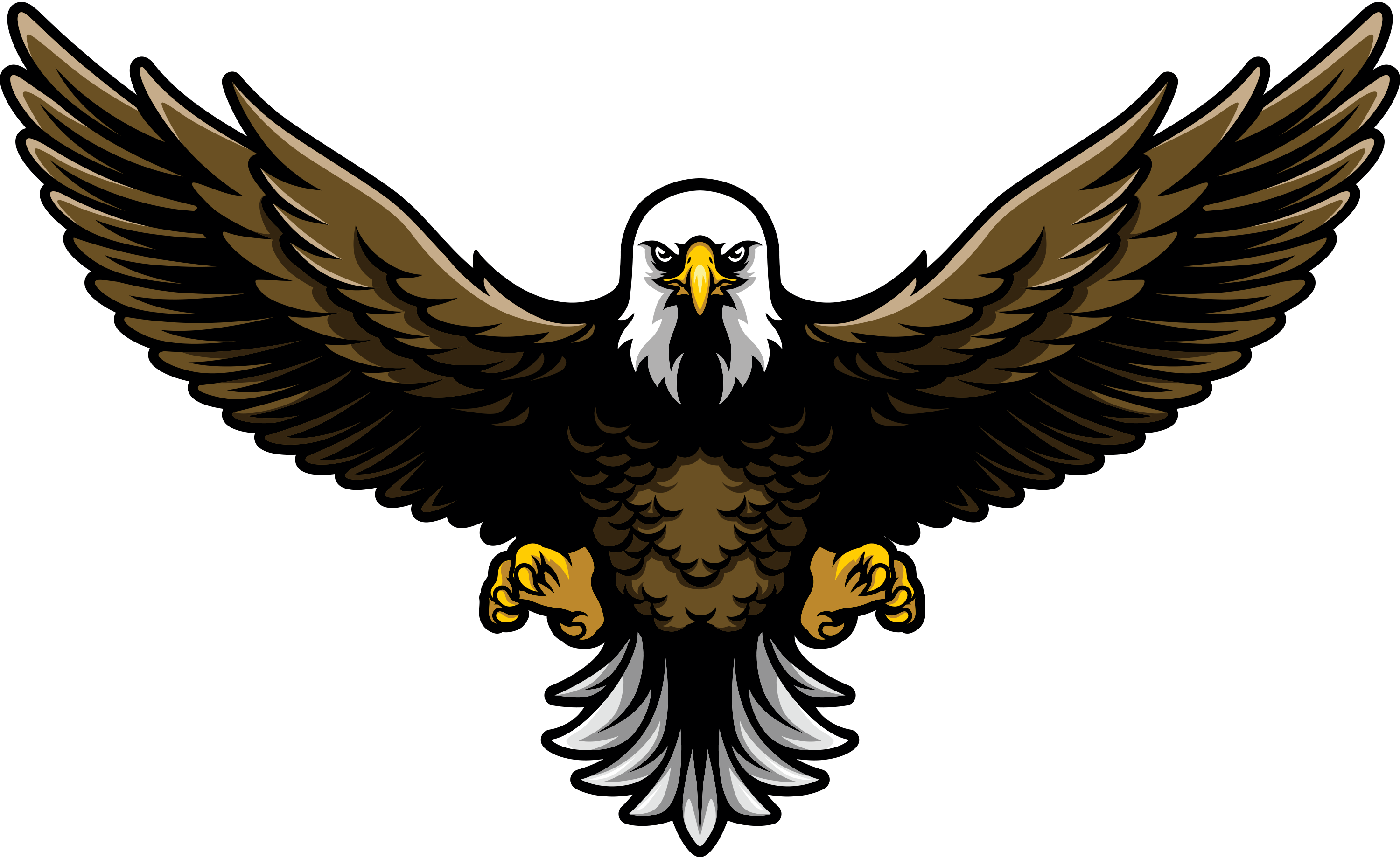 Ludwig Tree Nursery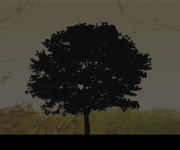 INET started this venture with the Ludwig Tree Nursery website. The iNET creative geniuses created a visually appealing Milwaukee graphic design for the tree nursery website. Stopping traffic on this budget website was as simple as using a beautiful attention getting fall picture. Even with a small budget, you can see the website design team created a very custom website. With different graphics featured on each page, potential customers visiting the website can feel secure, knowing they are in the hands of a multifaceted Wisconsin tree nursery.
Working with someone like Gene, who is not very technologically savvy, can sometimes be a challenge for second-tier Milwaukee web designers. Not for the custom creative genuises at iNET! Gene sent all his pictures for the website through snail mail and didn't send his first email until after his websites went live. For iNET, this was a refreshing change, and a chance to teach Gene some of the computer skills he would need to utilize every aspect of his websites.
Ludwig Tree Nursery is known for their Wisconsin shade trees, so the Waukesha website copywriting marketing team at iNET saturated the page with those terms to get the website noticed by search engines. The search terms "Wisconsin shade trees" and "Wisconsin tree nursery" have already gotten the Ludwig Nursery website into the first two pages of the free search engine results. With time, these terms will only help to propel Gene's website further up the list. To be at the top of search engine results for a brand new budget website is a huge success.
If you're looking for a Wisconsin shade tree for your backyard, call Ludwig Tree Nursery and ask for Gene. If you want to sit back and relax in the shade while your website generates new business and profits for you, call the iNET web custom creative genius inspired team today!