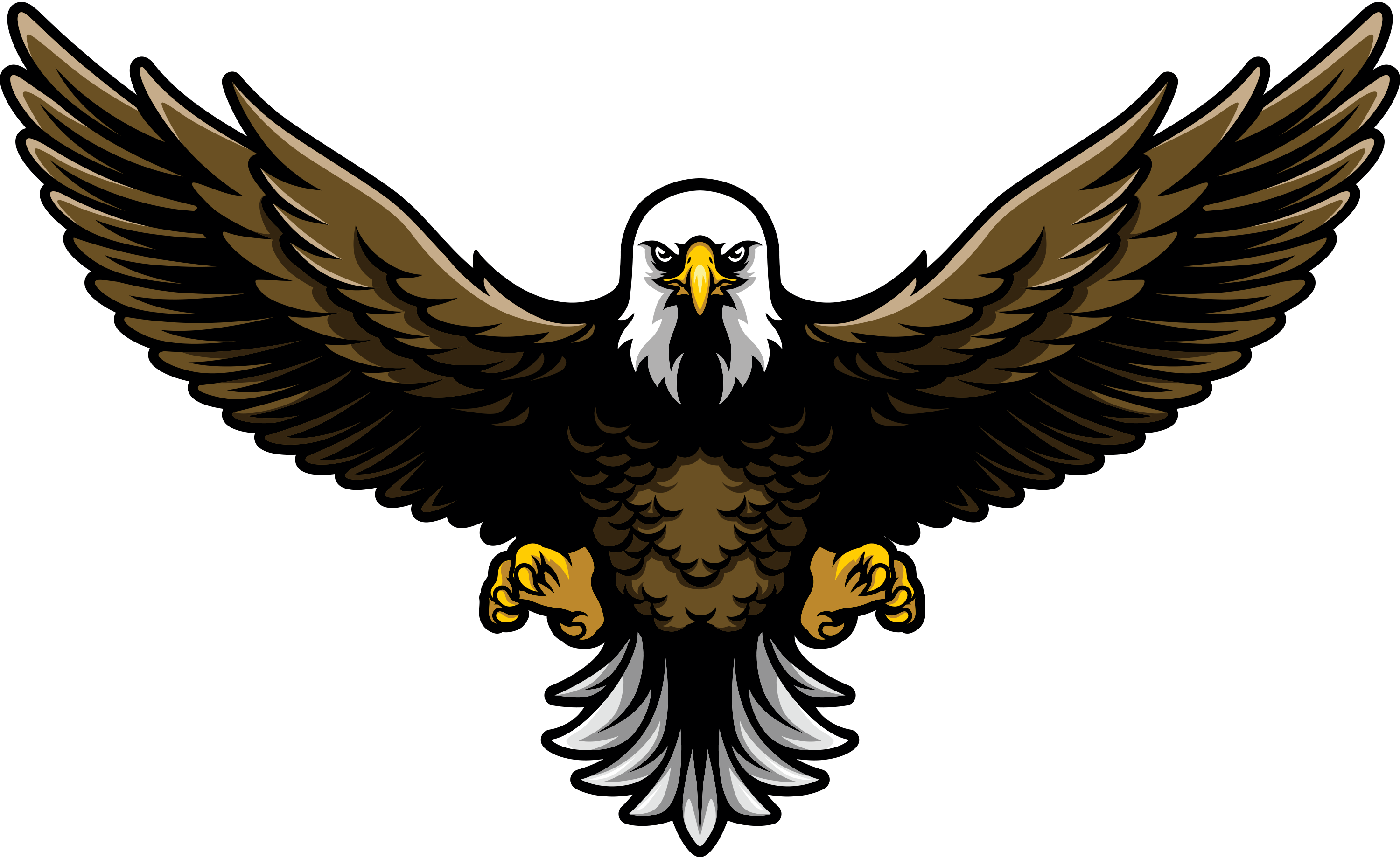 Ludwig Concrete Inc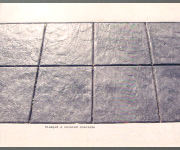 iNET set out to create a remarkable website representing Gene's talent and professionalism. The Ludwig Concrete website graphic design features a warm color scheme, visually creating the "feel" of concrete. The site includes a few pictures of concrete examples, and countless testimonials. With the online content management system offered to all iNET web customers, Gene has the ability to add more images and text at his convenience.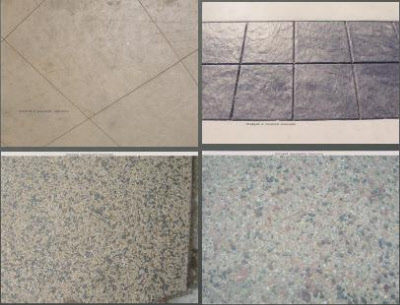 With Ludwig Concrete Inc. already rising to pages one and two for search terms like "Illinois concrete services" and "concrete contractors Wisconsin", Gene has the opportunity to draw in over 170 potential new clients on a monthly basis. Even though The Ludwig Concrete website has very little content, it is doing well on the native Google search engine results . Gene has complete trust in iNET and is confident we will get his websites to the top of the free search engine results. Gene is positive his websites will be bringing in lots of new business and knows, "It WILL do good."

With ongoing website support forever (like all of our customers experience), and technical support within two rings of the phone, Gene has found a partner who cares about his bottom line as much as he does. Here at iNET, you will find custom websites for cookie cutter prices AND you get to work with creative geniuses.
If you're looking to have concrete work done, call the experts at Ludwig Concrete Inc. To cement your place at the top of free internet search results, call the iNET's creative genius web designers and developers today.