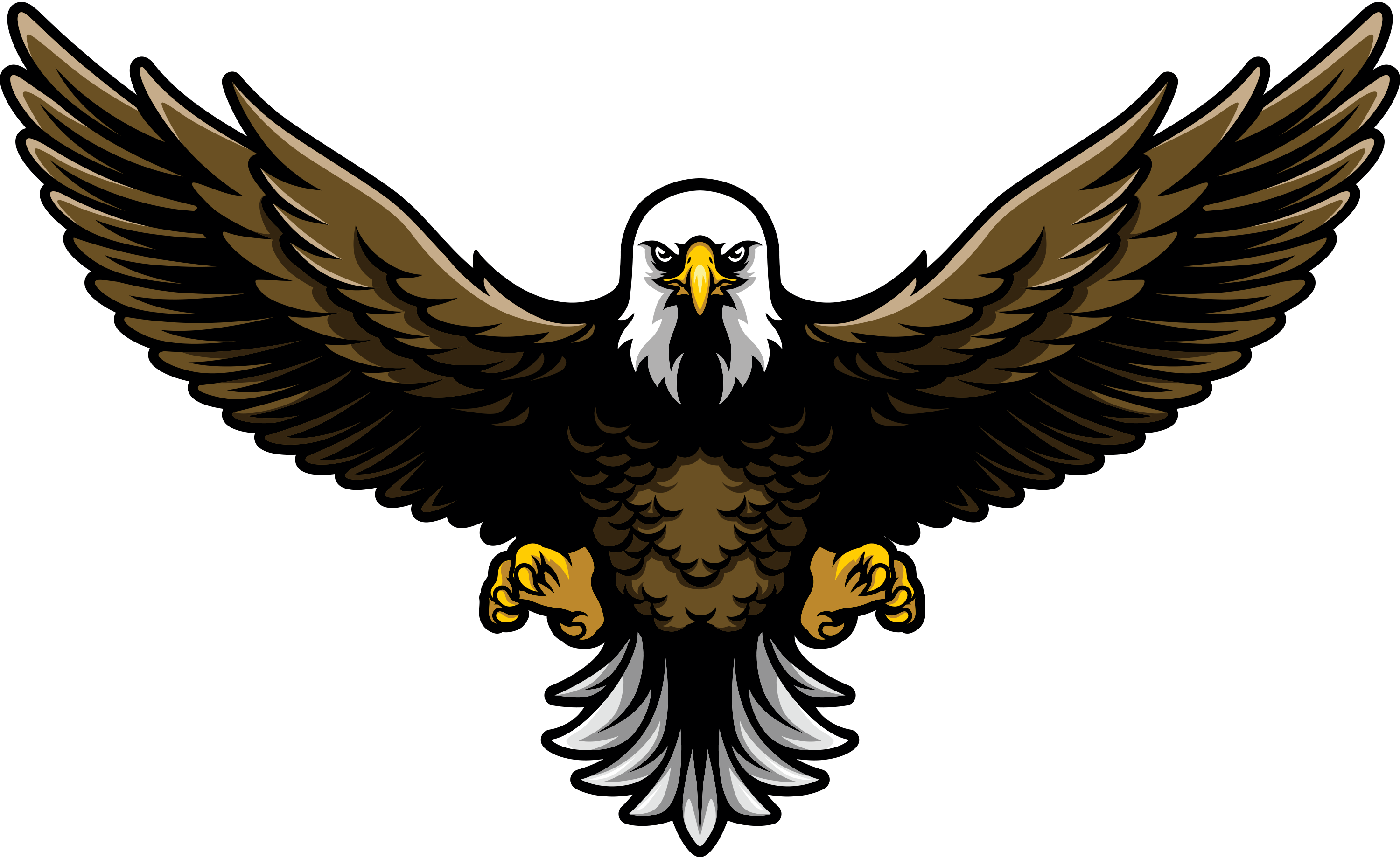 Milwaukee Professional Firefighters Union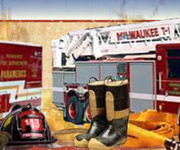 Local 215 located in Milwaukee, Wisconsin came to iNET Web in Waukesha, Wisconsin to see how they could put their union website to work for them. iNET Custom Creative Genius website database developers came up with several features, giving the Milwaukee Firefighters website new functionality and completely changing how the union conducts its business.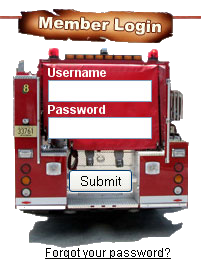 The most impressive feature of the Local 215 website is the ability to hold union elections online. Each member of the union is given a username and password to login to the site. Once firefighters have logged in, they can see bios and campaign information for each of the candidates, as well as information about the current seat holders. The secure database features ensure each member is only able to vote once. After the election is over, votes are automatically tallied to determine the new union officers. With nearly 1000 Milwaukee firefighters working at 36 different fire houses, replacing their centralized pen and paper ballots is a huge time saver for the Milwaukee Fire Union.
The other critical website feature for Local 215 is the ability to add and edit website content themselves. Local 215 is able to edit content on all pages, add links to news articles and videos about the Milwaukee Fire Department, add pictures from Local 215 events, and manage an online union event calendar. iNET client side website management tools allow Local 215 to make these changes without any website design or website programming expertise. After a quick tutorial from iNET, Milwaukee Firefighters Local 215 makes changes to their website as easily as composing a Microsoft Word document or writing an e-mail. This feature literally saves the Milwaukee Firefighters Union thousands of dollars they would otherwise have to spend on website updates, and there's no waiting for the web developer to get around to them – Local 215 makes website changes instantly. While other Milwaukee web developers would be happy to nickel and dime Local 215 for every website change they want, at iNET, we prefer to give our web design clients the power to help themselves. With Milwaukee County in a seemingly perpetual budget crisis, union money has more pressing needs than website maintenance.
The Local 215 website also received a serious facelift from iNET creative website graphic design geniuses. The old Milwaukee Firefighters website had all the character of a stale saltine cracker. The new website immediately catches your eye with an animated fire blazing in the background behind several Milwaukee Fire Trucks. An American flag blowing in the wind, behind the silhouette of a firefighter standing above the city skyline is symbolic of the firefighters' call to service. The Firefighters love the new graphic website design, which makes the site more than an online file cabinet. Even as a serious tool for the Milwaukee Firefighters Union the website is fun to view and navigate.
While there was no reason for search engine optimization (SEO) on the Milwaukee Firefighters Union website, since it is intended just for members, the site has still found its way to #1 on Google for "Milwaukee Firefighters", ahead of the official Milwaukee Fire Department website, mere months after going live. When iNET designs websites, we build them with search engine compatibility in mind, regardless of whether you are paying us for a SEO campaign. As the Local 215 website shows, with an iNET designed website, you might get to #1 on Google without even trying!
Check out the Local 215 website to see Milwaukee web design at its best, and contact iNET Web today, to find out what custom creative genius inspired website development will do for you. If you live in Milwaukee and ever have an emergency, you will likely meet a crew of these heroes as they do everything humanly possible to serve and protect you.