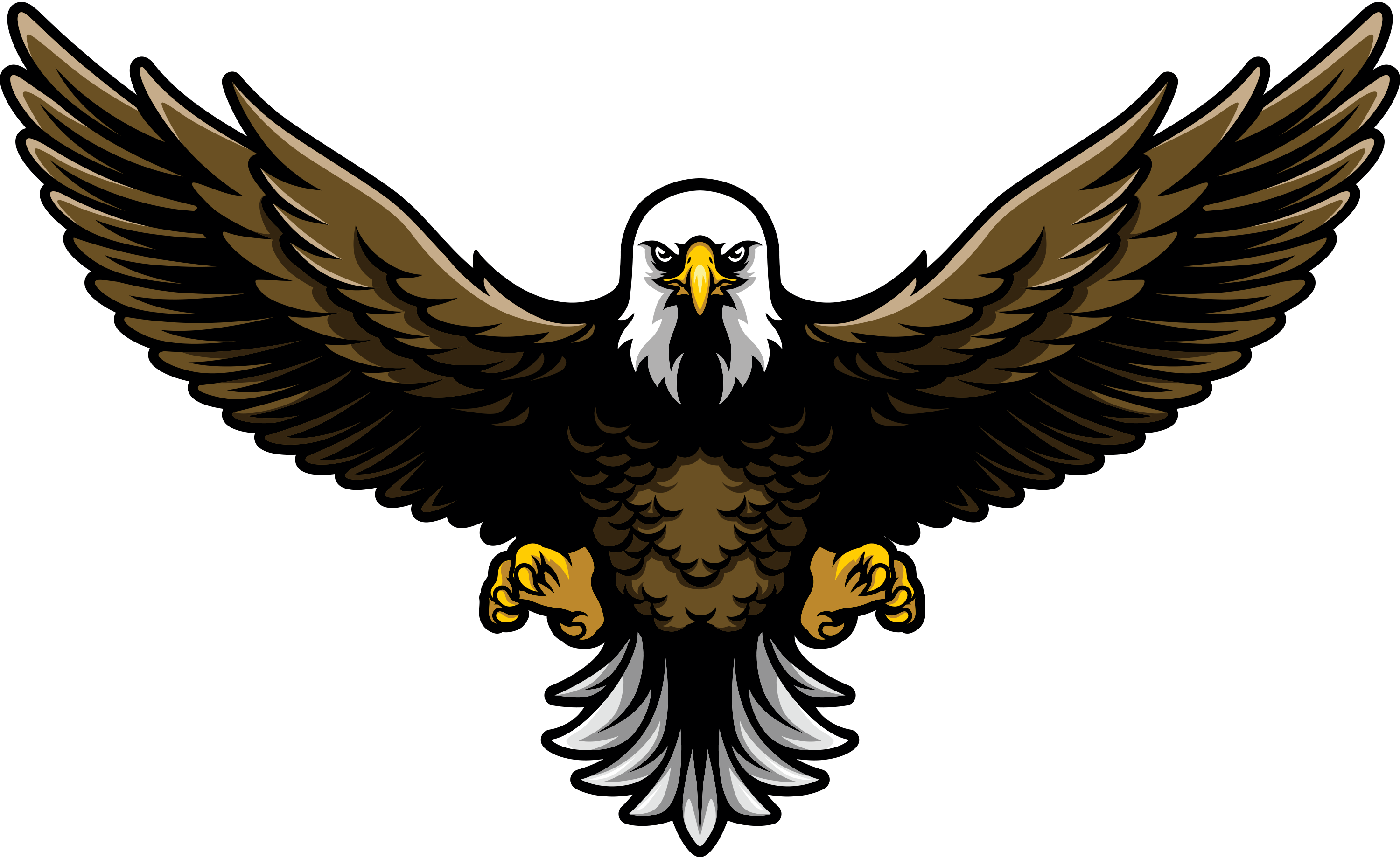 Lisbon Storm, Screen & Door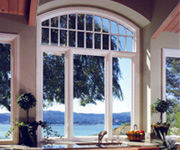 Lisbon Storm sells high quality, energy efficient window and door products from their Milwaukee window showroom to people across Southeastern Wisconsin, and now thanks to their iNET website, across the country. Lisbon Storm came to iNET with a very average website – no ability to be found in search engine results, a somewhat amateurish graphic design, and no impact on their business other than a small drain on the bottom line. iNET Web built them a powerhouse online marketing platform which finds prospects, educates them about Lisbon Storm windows and doors, and converts them into customers before they've even picked up the phone or got in their cars to visit. "We have customers coming in, already knowing exactly what they want, and what sizes we have, where I know they must have got the information off our website. Business is up, but calls are down, because more people are using the website to educate themselves. We used to get lots of calls on Saturdays from people wanting to know our hours. They're checking online now, so we don't have to spend as much time answering the phone."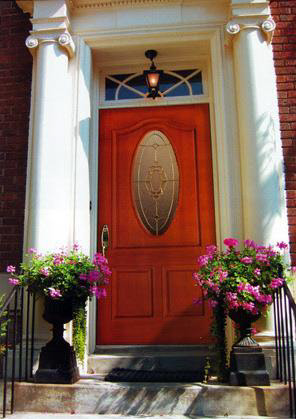 While upgrading to a professional looking website graphic design was important for Lisbon Storm, the most important improvement of their Milwaukee website by far is its ability to be found in free search engine queries, both for Milwaukee door and window searches, as well as those performed across the country. Getting to #1 on Google for searches like "doors Milwaukee" and "Plexiglass lexan glass" is helping Lisbon Storm grow during a down economy. As Lisbon Storm picks up more market share while their competitors go bankrupt, just imagine the kind of growth Lisbon Storm will experience once the economy turns around! The Lisbon Storm website is able to achieve such impressive results because the custom, proprietary search engine friendly website coding of their websites gives maximum value to all the rich window and door content on the website. The Lisbon Storm website contains none of the template website code or other obstacles to search engine indexing which are found in the websites of most Milwaukee web developers. With their superior website platform, and a wealth of window and door information, a medium amount of additional search engine optimization (SEO) by iNET was enough to get Lisbon Storm to the first page of Google for terms which are bringing them new customers every day.
Once people arrive at the Lisbon Storm web homepage from search engines, a Flash video animation showing some of Lisbon Storm's window and door products plays. A red button on the top right saying "As seen on TV", invites you to go to a page where you can view Flash videos of Lisbon Storm's television commercials. The Lisbon Storm website gives the immediate impression of a top-tier Milwaukee window company, which is exactly what they are, and exactly what their old website failed to convey.
Contact Lisbon Storm today to use your portion of the economic stimulus package to upgrade the energy efficiency of your windows and doors. Contact iNET Web today to upgrade the profitability of your business with a real website solution, no matter what the economy is doing. Be forewarned, sometimes iNET websites only pay for themselves many times over in the first year and not HUNDREDS, as in the case of Lisbon Storm. In all cases, iNET website development is the best marketing investment your company can make, and the best way of "weatherproofing" your business for any economy.