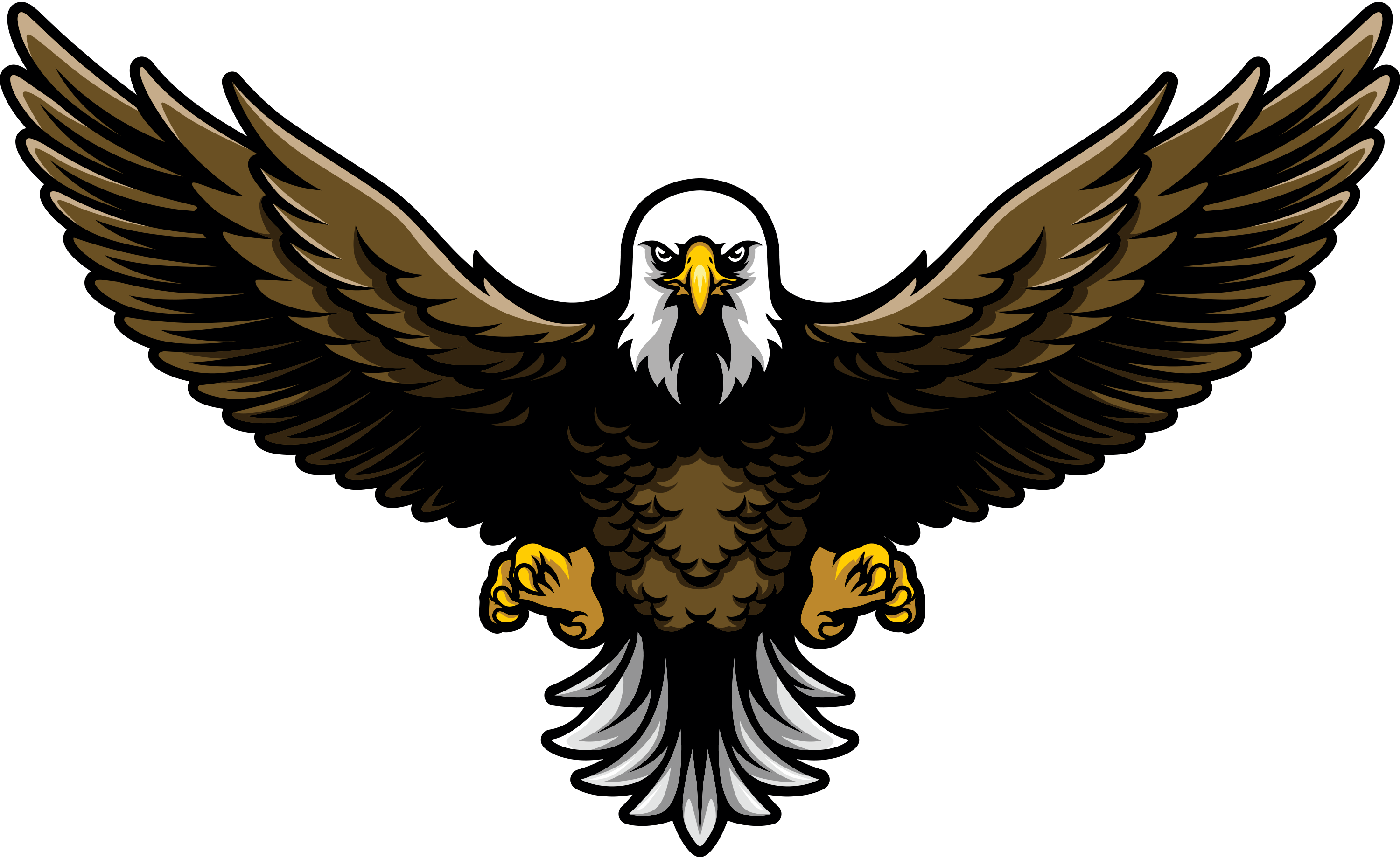 LiquiFan Products LTD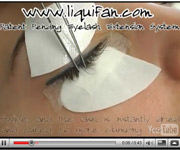 Nova was nervous coming into the video production process, but iNET Web worked with Nova to produce a great custom creative genius inspired iNET website video, adding an attention grabbing, show stopping website marketing piece. "I was very nervous about shooting a video. I have never done anything like this before, so I didn't know what to expect. Brian made me feel very comfortable and was an awesome coach." iiNET Web's videographer, Brian, coached Nova and helped him gain confidence with his lines, resulting in a highly successful website marketing video.
When asked how Liquifan found iNET Web, Nova responded, "I was referred to you by my friend Deanna Amidzich of Stinky Gringo Margaritas," a previous iNET Web solution success. Liquifan made the right choice coming to iNET Web for the best solution in website video technology, when looking to add a creative marketing alternative to their existing website. iNET and Liquifan worked to capture two amazing web videos, enhancing Liquifan's current marketing technology. Together iNET and Liquifan created a great marketing web video using green screen technology, which was appropriately edited eliminating any ugly binding box and smoothly integrated to Liquifan Eyelash Extension System's homepage. iNET Web also created a successful eyelash extension demonstration video, capturing the best eyelash extension process, preformed by the best eyelash extension artist. With added informational text and calming music, iNET and Liquifan worked together to keep the demo video consistent with Liquifan Eyelash Extensions' current website. "The demo video we did was great." By request, iNET Web also created another version of the website video as needed for Liquifan's other marketing solution needs. iNET Web customized the video by adding informational text and incorporating Liquifan's website address at the bottom, directing interested customers to further information.
After the footage was shot, iNET web developers immediately began editing the video content to fit Liquifan's marketing web video needs. iNET Web produced the perfect marketing video for Liquifan and worked with them on adding final touches. Liquifan loved the initial website video produced by iNET but wanted the text font in the video to match the font of their logo. iNET found the font they wanted and incorporated it into the video to give Liquifan a Custom Creative Genius inspired website video with every detail matching their exact desires. "I have to say I was also very surprised how fast I got the first draft of both videos, and how accommodating he was in customizing each video to what I needed!"
Before long, Liquifan's videos were ready to be launched. iNET gladly worked with Liquifan's existing Milwaukee web developers, helping to produce a creative web development solution. iNET web developers guided Liquifan's web developer and together launched a successful, attention drawing video to Liquifan's website. "Thanks for being so wonderful and also helping my web guy launch the video on our site."

With Liquifan Eyelash Extension System's new demonstration and informational videos, it is clear Liquifan is the best high quality eyelash extension system nationwide, guaranteeing double the lashes in the same amount of time. The Liquifan Eyelash Extension System is without a doubt the best choice, when it comes to eyelash extension. With Custom Creative Genius inspired video production, it is no surprise that iNET clients like Liquifan Eyelash Extension are coming to iNET Web for advanced website video production solutions to enhance their website marketing presence.