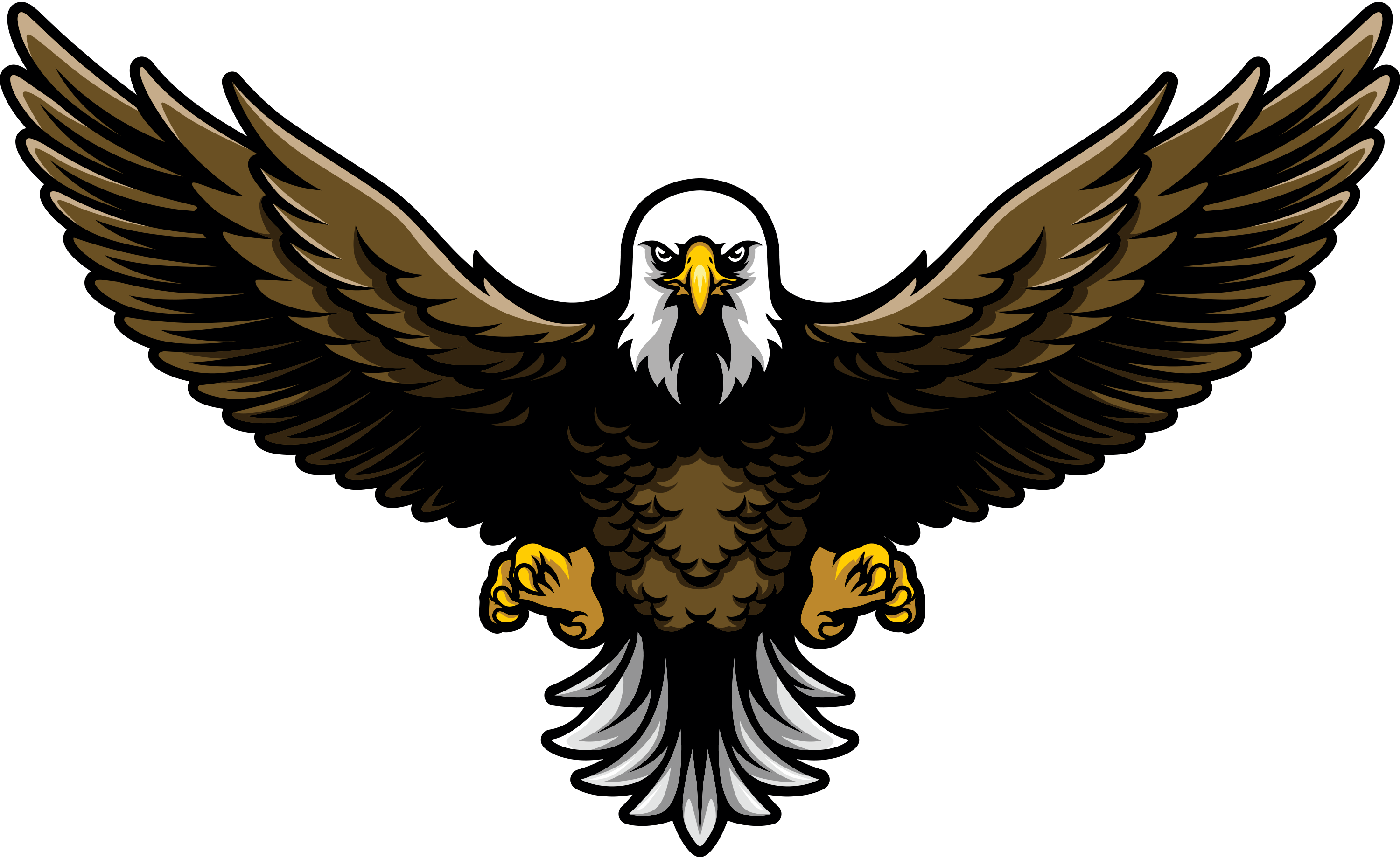 LinMot Inc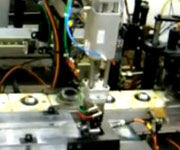 There are 6,697,254,041 people in the world. There are uncountable amounts of news being created within the world each day. Getting a single word out locally can be a challenge in itself. Getting that news to become known worldwide is even tougher. Luckily, information travels through the World Wide Web at incomprehensible speeds reaching 264 Google searchers per second, 15,814 per minute, 948,839 per hour, and 22,772,137 per day. And even luckier, iNET has the web expertise to get that news found by the right Google searchers, keep those searchers on the page, and draw those web searchers to make contact. "We are already getting new clients calling in that have never heard of us before that found us on Google."
Ed Kist of LinMot Linear Motion, world-wide manufacturer of linear motors, needed a website able to get the LinMot word out. In search for a clean, traditional website redesign and worldwide search engine visibility, LinMot's US branch, based out of Wisconsin, called on the 'creative genius' of iNET. Guided by the LinMot advantage of high speed, long life, and complete control, iNET Web one upped LinMot with an online web marketing solution packed with a continuous flow of high speed profitability, lifelong technical website support, and complete control, instant access online website content management.

More than just going through the motions of website design, the iNET web team applied a stroke of creative genius to develop a one of a kind linear motors website solution true to LinMot. The iNET Milwaukee website design team brings the LinMot USA website to life with a mouse over navigational structure that springs the LinMot linear motion products into action. The LinMot interactive website navigation keeps visitors on the site intriguing them to search deeper into the depths of the website, sucking them in with creative genius copy write, assuring they have found The Best, leading them to make contact. LinMot USA website visitors on average spend 3 ½ minutes on the website visiting over 3 web pages per visit, with some visitors staying on the website for an entire 20 minutes clicking through over 9 pages!
With iNET creative genius inspired content keyword saturated Milwaukee website copywriting, professional website SEO, and search engine friendly website code structure, LinMot USA is being found in free search engines for over 25 unique industry related keywords. Already showing up on the first page of Google for local search terms like "linear motors WI", "linear motion WI", and "linear movement WI", LinMot's US branch website has the potential to reach over 5,000 new clients each month locally. With the LinMot USA website being found on Google for terms such as "actuators" and "linear motors", LinMot USA has the potential to reach thousands of new customers worldwide. The LinMot USA website is already getting visits from ALL over the world from France to Germany to Russia to China even Australia.
Extremely pleased with the entire website build process, LinMot is already looking to further their partnership with iNET. Less than a month after the profit generating website went live, LinMot is ready to reawaken the 'creative genius' and produce a "sister site."
Why are you still reading this, wasting valuable search engine profit generating potential each second? Get YOUR word out. Start your custom iNET online web marketing solution today and join the billions of companies taking advantage of the free Google online advertising market.