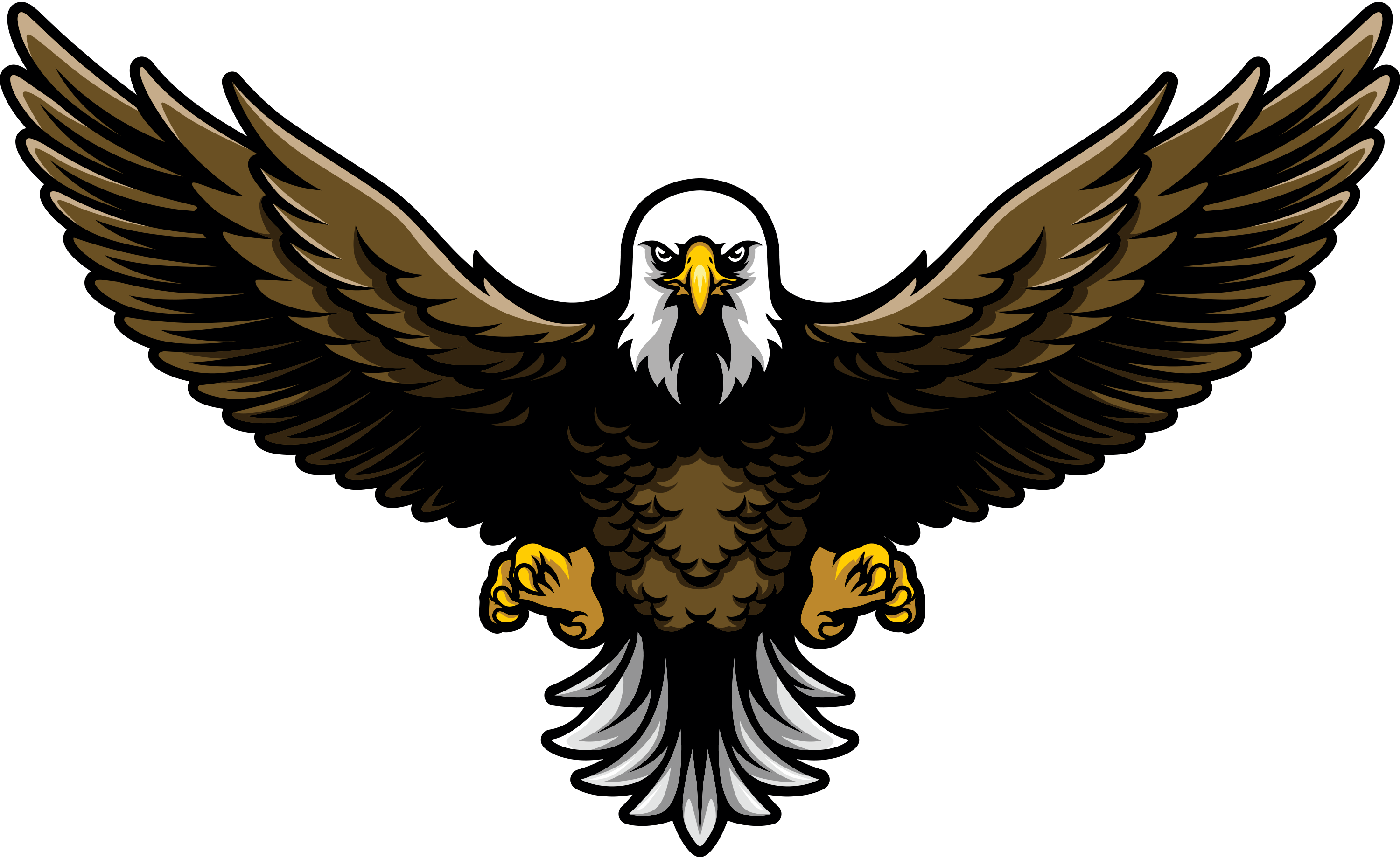 The Light King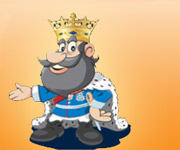 In 2010, Wind King, from Naples, FL, came to iNET Web, the top top Waukesha web developers, for a website capable of demonstrating the high quality and strength of their hurricane proof glass windows and doors. Wind King was looking to establish a foothold in a competitive industry and needed the perfect marketing platform to pull it off. After carefully researching their options, Wind King came to iNET Web, the top Milwaukee website designers and developers, for a perfectly balanced marketing solution.

Working closely with the people at Wind King, the iNET Web Waukesha web designers created a website capable of presenting Wind King's products and services in a direct and informative manner. The intuitive design, targeted SEO and product based copywriting from iNET Web drove Wind King to the top of search listings and provided measurable profit increasing results.
After months of constant profit generation and ever-increasing business, Wind King decided to build a second website. Wind King, impressed with their new website and improved bottom line, chose to come back to iNET Web's premier Milwaukee web designers and developers, for a website specifically centered on their line of outdoor lighting products.

The Light King, the new division of Wind King, sells outdoor lighting systems and arrangements for screened-in pools, porches and patios. Their bright, appealing exterior lights are easily installed and provide perfect lighting solutions for any Florida home. The Light King wanted a website capable of showcasing the versatile and high quality nature of their lighting components and placed their product in the tried, tested and true hands of iNET Web, the top Waukesha web developers.

Building on our previous success with the Wind King website, iNET Web's Milwaukee web developers went to work creating an attractive and direct marketing platform for The Light King. Pairing bright, inviting colors with an intuitive design and navigation system, iNET Web created an informative and direct website showcasing the products and services provided by The Light King.

The home page includes a short informative video about Lanai Lights and the quality lighting services provided by The Light King. Content below the video highlights the features and benefits of Lanai Lights, drawing customers in and providing useful and important information up front where interested customers are most likely to stop and read.

The new website for The Light King features a large gallery dedicated to highlighting their products and demonstrating their use. The Light King gallery can be continuously expanded thanks to the content management system included in all the quality websites from iNET Web. The Light King website is a brand new and ongoing cooperative project between Wind King and iNET Web, so be sure to check back often as additional content is added and pages are expanded.

If your website is in need of a new perspective and a brighter future then come to iNET Web, the top Milwaukee website designers and developers. We can and WILL build you a website capable of expanding your web presence, increasing your bottom line and building measurably increased profits. Come see the light at the end of the tunnel with iNET Web.