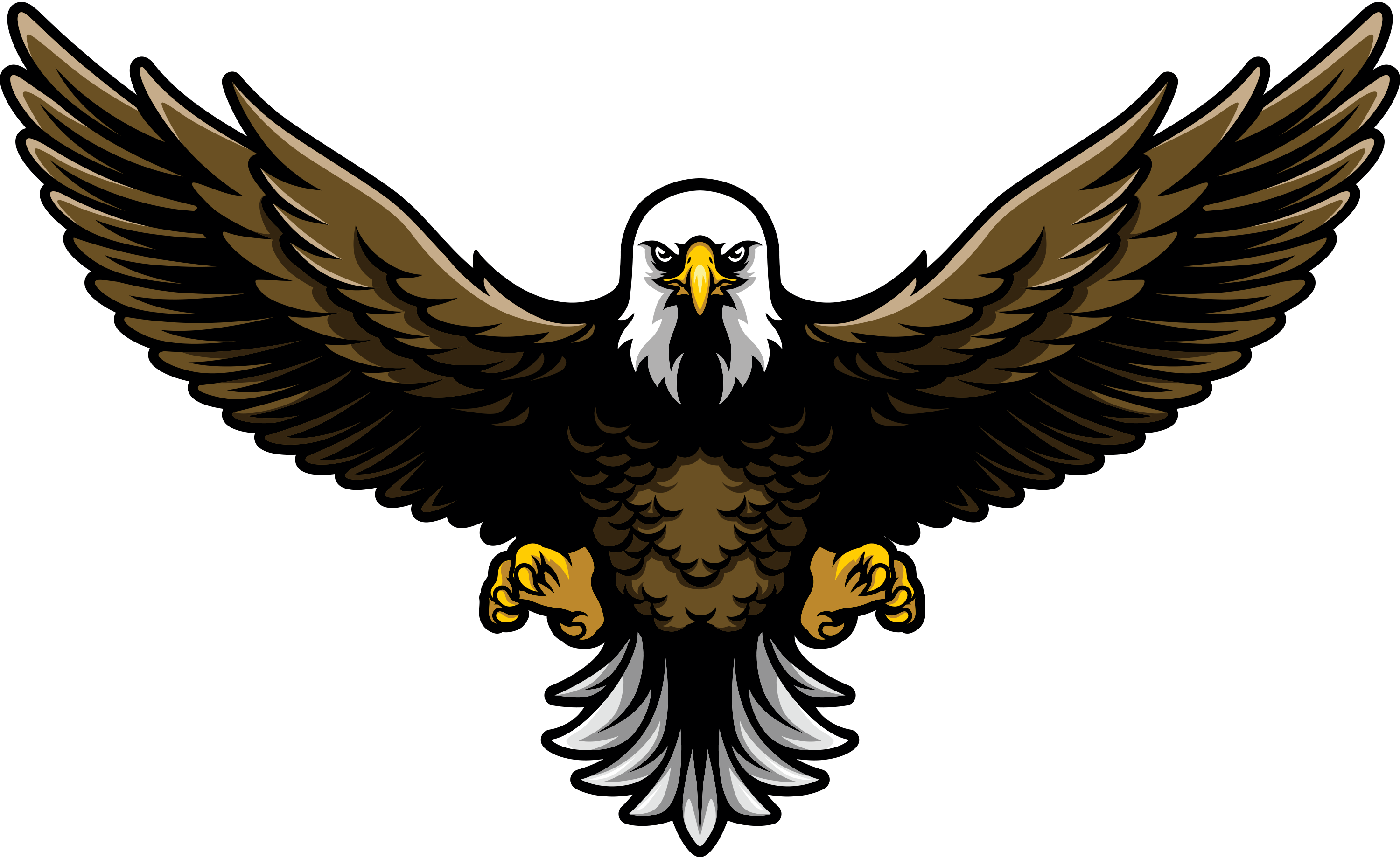 Lefever Roofing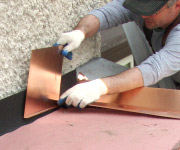 "This is much more organized than my old website," Cory said after seeing the new website. "I love the before and after photo gallery. It really shows the great work we do. Working with iNET is very professional. Even now, when I ask for something to be changed it happens in a timely fashion."
The Waukesha graphic design team from iNET Web created a website redesign uniquely defining LeFever Roofing with creatively integrated Milwaukee roofing website imagery. The website graphic redesign increases LeFever Roofing's online profitability by fastening additional website viewers' to the computer screen with the force of an air gun nailing shingles to a roof. Whereas LeFever Roofing's business logo previously stood alone, iNET Web's Milwaukee graphic designers improved the website design by seamlessly integrating the logo onto a website image of a newly roofed home. The Waukesha graphic designers incorporated high resolution website images of professional roofers in action completely filling the white space for a comprehensive real-life graphic presentation. LeFever Roofing's new website lives and breathes with a warm, humane element compelling website viewers to choose LeFever Roofing over competitors whose websites portray deadweight images of shingle bundles and tar buckets.
Nothing spells modern age, cutting-edge online profitability like a before and after gallery portraying a company's quality services. The creative genius Waukesha website designers at iNET Web know a quality Wisconsin roofing company when they see one. INET knew the addition of a before and after gallery to LeFever's Roofing's website was a surefire medium inspiring website viewers to choose LeFever Roofing. The before and after gallery features high resolution website images depicting LeFever Roofing's professional chimney repairs, and exterior siding, gutter and roof installations. With iNET's high resolution website images website viewers witness LeFever Roofing's seamless exterior siding installation and the radiance of a custom fabricated one-piece copper gutter system. Utilizing iNET Web's exclusive online content management system, Site Edit, LeFever Roofing can update the before and gallery with website images of their latest projects without additional assistance or cost from iNET. With before and after gallery images this crisp, website viewers not only perceive LeFever Roofing's top-rung ability, they draw inspiration to improve the curb appeal and functionality of their home's roof, gutter, and siding systems. As iNET Web's new Milwaukee website design and before and after gallery grab website viewers by the lapel, LeFever Roofing will need new exterior systems to accommodate the fresh downpour of online profitability.
Killer Waukesha graphic design and before and after website image gallery development are only 2/3rds of the three prong marketing platform iNET Web envisioned for LeFever Roofing. Professional Milwaukee search engine optimization (SEO) is the final push LeFever Roofing needs to reach the top rung of the Milwaukee roofing business. After only a month of iNET's Milwaukee SEO, LeFever Roofing lists at number 3 in Google search engine results for "Wisconsin Roofing," "Wisconsin roofer," and "Wisconsin siding" with the potential to reach 3000 new customers. LeFever Roofing lists at number 2 in a Google search for "Wisconsin siding contractor," with the potential of acquiring 46 customer leads each month. Like a fine wine, iNET's Milwaukee SEO improves with age. Check back soon to discover how LeFever Roofing is reaching the highest rung of search engine results for other industry related keyword terms and increased exposure to profit generating website traffic.
Enhance your home with 21st century functionality and curb appeal with LeFever Roofing's quality exterior systems. Customer satisfaction isn't just a goal; it's a promise.
If you need a viable 21st century online marketing platform, avoid wannabe Milwaukee web developers' weather beaten pay-per-click marketing platforms. Choosing an iNET Web profit generating online marketing solution over a revenue-sucking pay-per-click marketing campaign is like installing shingles with a high-powered air gun instead of a hammer. See the difference?