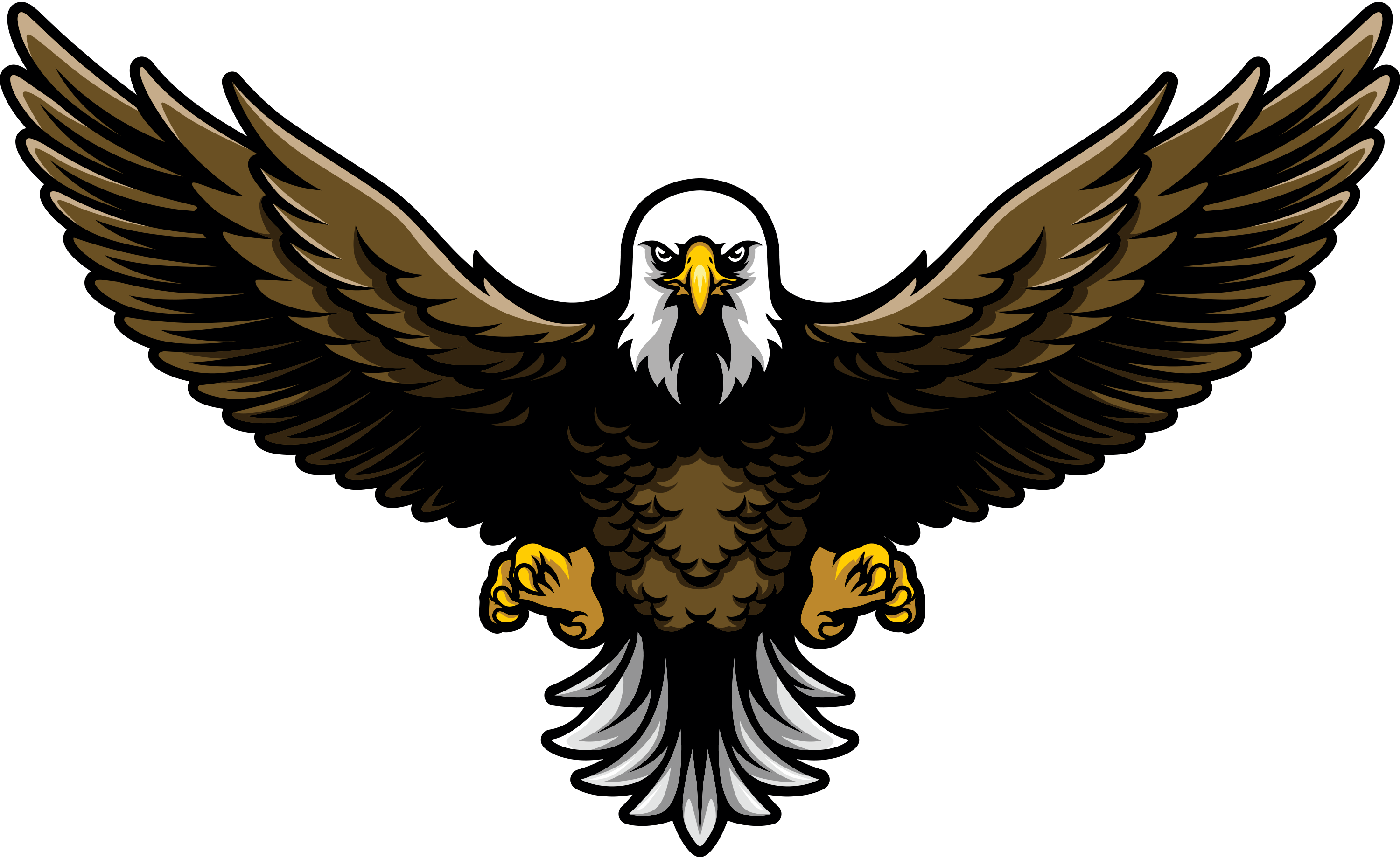 Le Doux Leather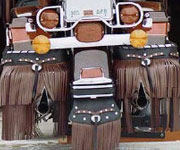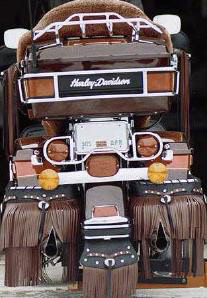 Le Doux Leather has been in business since 1929. Butch LeDoux has been making custom motorcycle products for Harley-Davidsons, Honda, Victory, Indian and other makes of motorcycle since the mid-1970s. Butch has an artist's imagination and touch in complimenting the features of any paint scheme in the custom leather products produced by Le Doux Leather.
Kathy Le Doux heard an iNET website design and development radio ad about, "Your next door neighbor's son's friend cousin who came highly recommended by the checkout lady" in 1995… Kathy thought the iNET web marketing ads were clever and called on a whim to see about pricing. Le Doux Leather did not have a website before coming to iNET.
Website design for Le Doux started with a website logo. The logo is stamped into many products as a matter of branding and authentication. Le Doux leather products are highly regarded by Harley Davidson motorcycle customers as some of the finest after market Leather products you can order or have customized for a Harley Davidson motorcycle. iNET graphic designers developed the new Le Doux logo with a twist on the outspread American eagle wings that harkens to the freedom American consumers associate with driving down the open road on a Harley Davidson motorcycle. (Fully dressed out in Custom Le Doux Leather motorcycle saddle bags and handle bar fringes)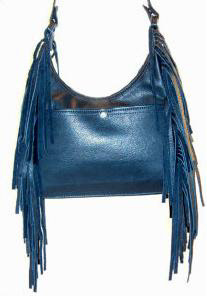 The next step in development of the Le Doux Leather company website was the graphic design. On a limited budget, with a goal of making a great impression on custom leather Harley motorcycle accessory shoppers, the challenge was delivering enough graphic horsepower to instill customer confidence for the people who know nothing about Le Doux but who find the site via native search engine query on the Internet. iNET creative genius custom web designers kept the look simple and focused. Graphically, this website has some cool features, including two Le Doux custom Leather accessories image rotators on the top of the site and a graphic layer of a fully Le Doux Leather accessories customized Harley Davidson Motorcycle.
The Le Doux site was originally intended to simply be a worldwide re-connection to the customers Le Doux met at shows and motorcycle rallies. The famous Black Hills Motorcycle Classic in Sturgis, which hundreds of thousands of Harley Davidson and other motorcycle riders attend, is the single biggest event on the Le Doux custom leather accessory marketing schedule perennially. In meeting about their needs, iNET convinced Butch and Kathy that selling their products via the Internet was a good idea. The eCommerce end of the Le Doux Leather website is the centerpiece of the site. Kathy Le Doux, a self proclaimed computer novice, has added products to the cart all by herself, wrote her own descriptions and loaded multiple images of each item. When viewing the custom leather and motorcycle accessories on the Le Doux website the workmanship and quality are clearly apparent. The imagery is exactly what it takes to complete the sales process.
With the limited startup budget dedicated to this website production, only the basic Milwaukee search engine optimization, included in the production of every website, was done. The way iNET develops custom creative genius inspired websites from the database end shines through on the Le Doux website. One of the big custom leather Harley Davidson motorcycle accessories Le Doux produces is their leather motorcycle handle bar fringe. Le Doux is on the first page of Google and all other search engines for the leather handle bar fringe. Another specialty of Le Doux Leather is their custom leather mud flaps. Le Doux is on the second page on Google for custom leather products and touches on the first and second page for countless search terms that apply to their custom leather products and leather motorcycle accessories. This success with limited customer created content shows precisely how important correctly produced website structure is in winning. Had Le Doux leather gone with a wannabe web developer or bought a template website, the site would be nowhere to be found unless you knew their domain name and the correct spelling.
In reviewing the experience of having produced a website with iNET and the service and support Le Doux leather has received from iNET Web. Kathy says, "We have noticed increased sales nationwide. We have picked up a number of repeat buyers from outside of the state of Wisconsin. Many new, paying customers from across the country. I love how easy it is to add and change things on the website and the fact that we don't have to pay every time we want something done. Customer services at iNET I would rate the highest number on a number scale or on a word scale very excellent!" In answering the question "Have you been satisfied with iNET?", Kathy responded "Oh Yeah – very satisfied, very happy." Kathy describes the people at iNET Web she has dealt with in the three years since Le Doux Leather went live as "very professional with an infinite amount of patience. The entire staff is very patient with those who really want to be visible on the Internet though are not very computer savvy. They really teach you what to do."
Check out the website at www.ledouxleather.com. As I said, the products galleries really are the showpiece of this site. That is simply because the products are literally custom leather works of art. If you have a motorcycle, the quality and style of Le Doux leather motorcycle accessories with knock your socks off. The custom leather motorcycle bags, custom leather mud flaps and leather handlebar fringes will add style and flair to whatever motorcycle you have. For hunters, the leather sportsman accessories are exquisite. Book mark Le Doux for your Christmas shopping this year and get your friends and family superior quality, out of the box gifts they will cherish for a lifetime from Le Doux Leather.