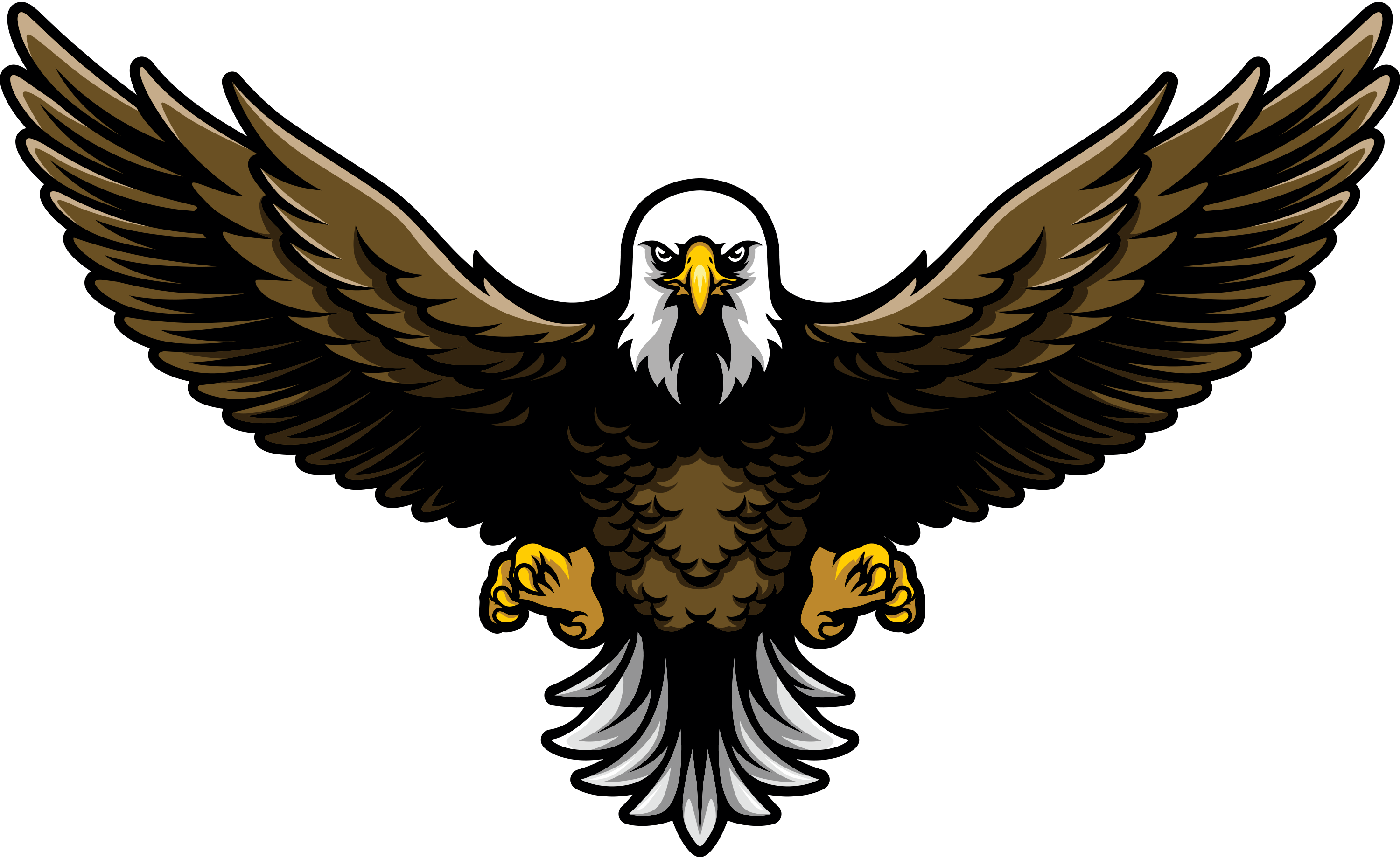 Laurels Originals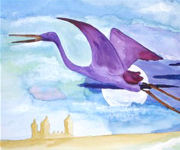 The website home page design features a watercolor nature themed background with 9 abstract category representative original Laurel Geyer paintings perfectly framed acting as the website's main navigation. As you scroll over each framed navigation image, the painting lightens to let you know the image is clickable, guiding you through the website's navigation. The website's background image changes accordingly with each click to a new category of original artwork. For example, when website visitors click on the abstract painting page, the website's background changes to a semi transparent abstract painting. On each painting category page, website visitors will find Laurel's original artwork lain atop watercolor canvas acting as a frame to separate the artwork from the website's background giving each individual piece of work the contrast it needs to stand out.
More than just an online portfolio, Laurel uses her website as a blog for the art community. She updates her website frequently adding personal journal entries about her artwork, her inspiration (nature), and local art news. Visit Laurel's website to read about her painting travels, her strong passion about art, and a special thank you note reading, "Thanks to Steven Libbey and all the good folks at I-NET for this Wonderful Website!." With iNET Web's user friendly online content management system, Laurel is able to instantly upload new images of her artwork and edit her artist bio and blog anywhere she has internet access. When one of her original artworks is sold, Laurel is able to easily add 'sold' in the artwork description. When Laurel departs or returns from a painting expedition, she can easily blog about it. With iNET Web's lifetime website phone support, Laurel gets the website help she needs. One of our local creative genius Milwaukee website designers will assist Laurel with any questions she might have even giving her step by step instructions to help guide Laurel through the online content management system.
Thanks to the creative genius Milwaukee website designers at iNET Web, Laurel is now found on Google by name, allowing interested art buyers to easily find her work and purchasing information. More than by name, a search for 'Wisconsin artist painting' returns Laurel's Original Arts on page 2 of Google, and 'Wisconsin artist original work' returns the website on page 3 of Google. It is no wonder why Laurel thinks of her online portfolio created by the one and only creative genius inspired iNET website designers as her 'Christmas Miracle.'
As artists ourselves, iNET Web enjoys any opportunity to support the arts. If you are an artist yourself and wish for an online portfolio under your Christmas tree, contact the creative genius inspired Milwaukee website designers at iNET Web today. Our Milwaukee website designers will work with you to create an online portfolio true to your own artistic style.