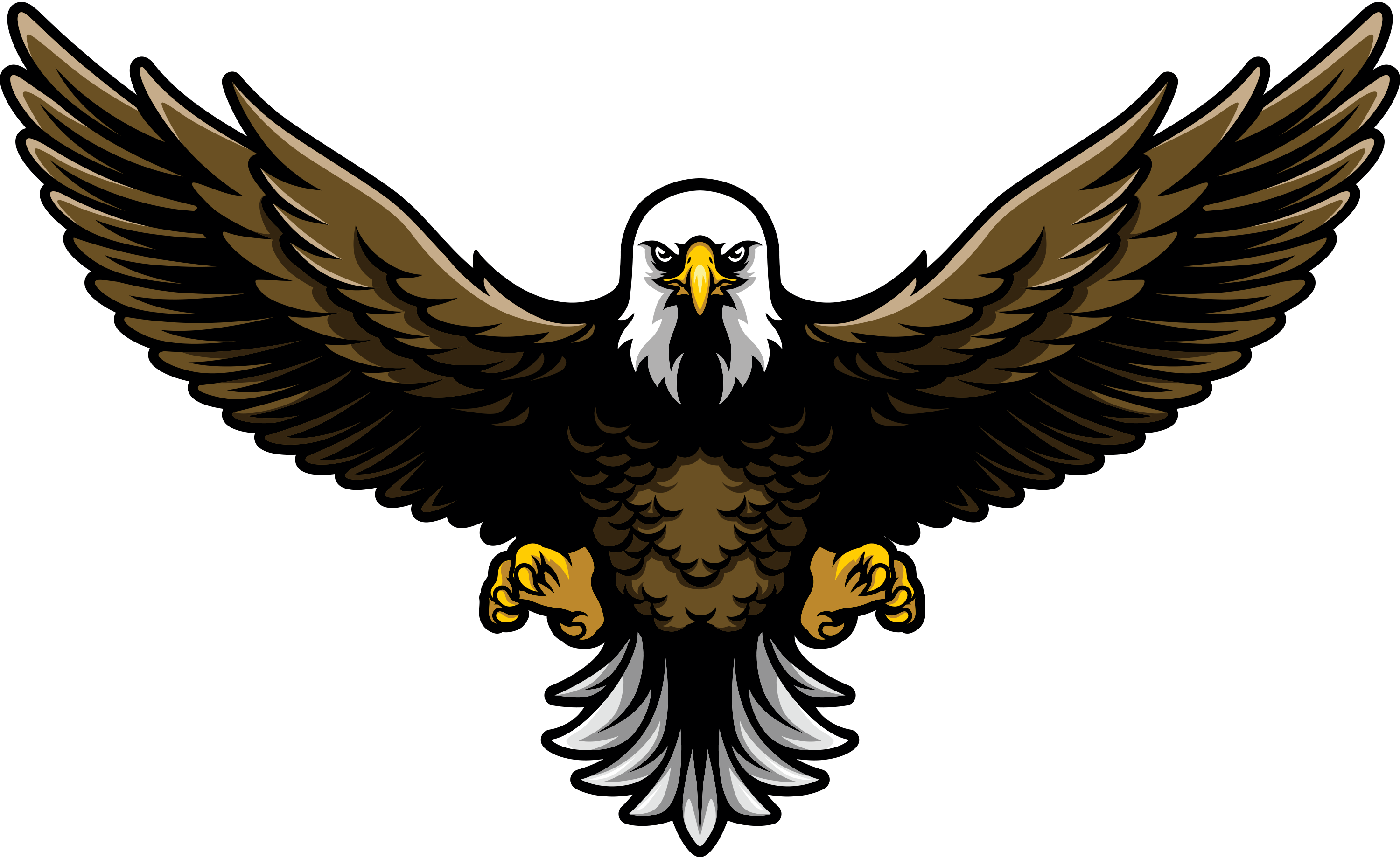 LandCrafters Inc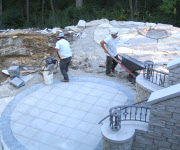 For a company offering a design based service like LandCrafters, an attractive website creating a high level image is absolutely necessary. The website graphic masterpiece produced by the creative geniuses at iNET has received much praise from LandCrafters clients – "They like it. Everybody thinks it looks great." The star of the LandCrafters website is their landscape design imagery. The background of the website is a landscape design schematic produced by LandCrafters. It subtly shows through the semi-transparent text field and also becomes completely exposed on the margins of the website, creating a dynamic feel. A portion of the landscape design schematic is also used in the website header. On the right-hand sidebar of the website, there is a rotating slideshow of pictures from the LandCrafters gallery based online portfolio. Website viewers can click on any picture in the slideshow to be taken to a page displaying an enlarged version of the picture. Below the picture slideshow, there is a set of thumbnail pictures which also link to enlarged versions of each picture. In the body of the homepage text there is also a set of pictures. The flood of attractive landscape imagery is gracefully bound together through simple graphic elements, letting LandCrafters landscape design work shine while also creating a professional image which instantly lets website viewers know they have found a top caliber landscape design-build firm.
As the LandCrafters website finds them new landscaping clients, iNET client-side website editing tools allow LandCrafters to add pictures of their new work to the website galleries without any help or extra charges from iNET. LandCrafters also has full control of all the text on the website. When iNET produces a portfolio website, we want it to be as easy to update as possible, so our client's newest and best work will always be displayed. While other Milwaukee web development companies view website changes as an easy source of ongoing revenue, at iNET we believe your website should be a fluid and dynamic means of communicating with current and prospective customers. Giving clients like LandCrafters website editing ability makes the website an instant means of communication.
There is no other web development company in Milwaukee giving clients this kind of website editing ability AND search engine friendly website coding. Most website content management platforms are tied into template website structures which downgrade websites in the eyes of search engines. At iNET, every aspect of the website is always coded to receive maximal value with search engines, even when it means extra work for us. LandCrafters also signed on for some additional search engine optimization from iNET, which is always a good investment, and is a big part of the reason why the website is finding new leads so quickly after going live.
If you have a Milwaukee area landscape which could use some fixing up, check out the LandCrafters website to see what they can do for your yard. If you have a business website which could use some fixing up, whether it's adding world class, confidence inspiring imagery, impressive database features, search engine optimized, lead generating content and more, come to iNET Web - where we are changing the landscape of the web design industry with the unequaled value we give each and every website development customer.