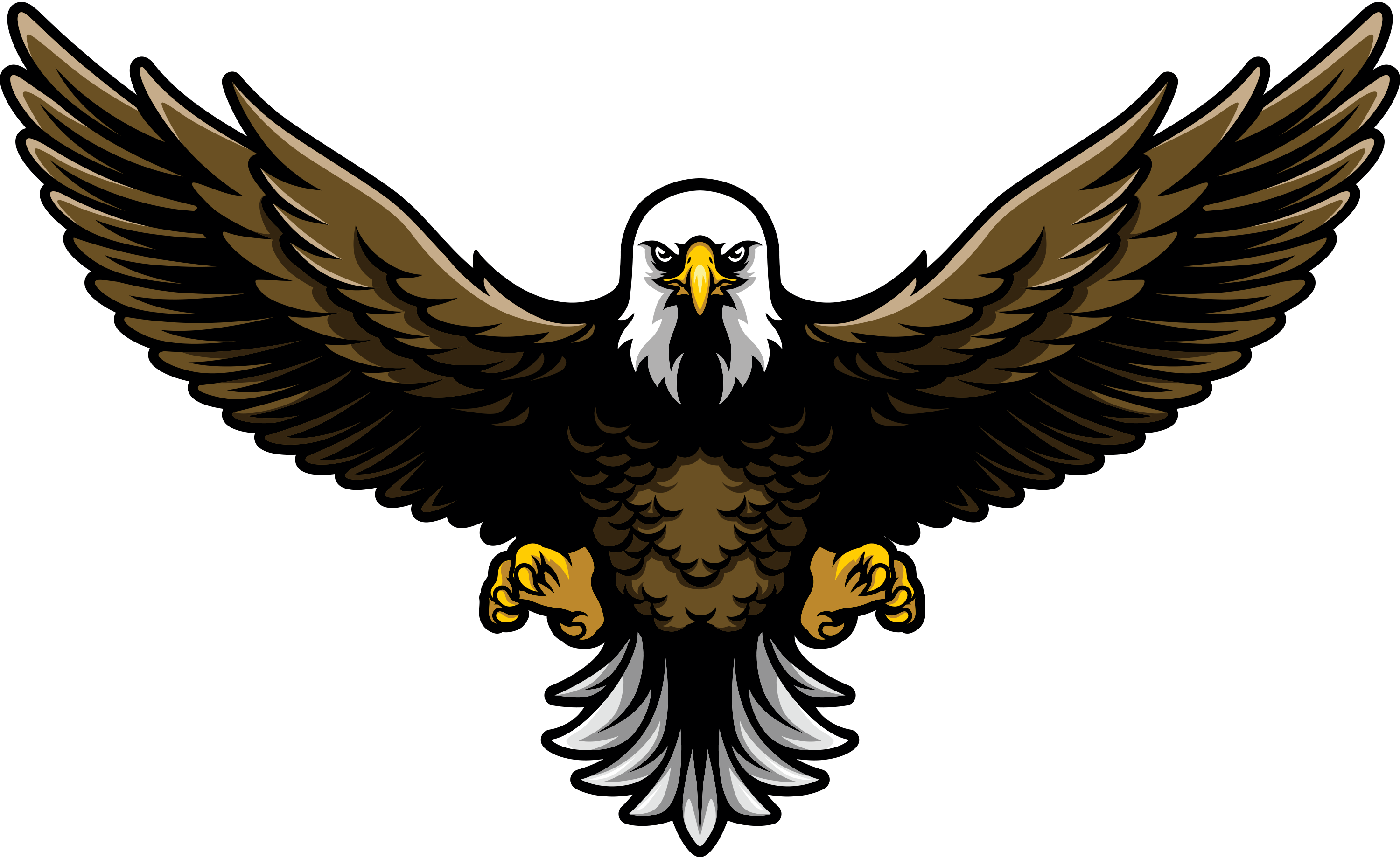 LaBonte Construction LLC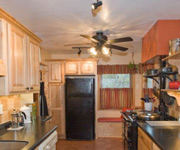 A Clear and Simple iNET Website Design. With iNET Web, simple doesn't mean template, simple means custom. 'Creative genius' website designs don't have to be about flashy graphics. With a simple life sized kitchen graphic and three simple oversized can't miss navigational buttons, the iNET creative genius inspired web designers custom created a simple, easy to navigate, yet professional home remodeling website true to LaBonte Construction. With the website design featuring these three in your face navigational buttons, Milwaukee home remodeling website visitors are able to find their way through the website as easy as 1, 2, 3. With these three simple steps, potential Milwaukee home remodeling clients are able get a taste of what words can't begin to describe; the professional, custom home remodeling masterpieces of LaBonte Construction. With simple images, simple navigation, and overall simple website design, iNET makes simple connect.
Clear and Simple iNET Website Copy Write. Website visitors are drawn in by eye-catching website designs, but website content is what keeps them at the web site and encourages new potential clients to make contact. Aside from simply defining LaBonte Construction's Milwaukee home remodeling business, the professional iNET website copywrite on LaBonte Construction has two main functions, to get LaBonte at the top of free search engines and to win over new home remodeling clients. As simple connects, iNET creative genius copywriters got straight to the point and simply described LaBonte Construction, no unnecessary confusing fancy words, just simple, clear cut copywrite. Those looking for information about remodeling their Milwaukee kitchen don't want to read about the terminology of home construction. As jargon might be understood by some, it's called jargon for a reason and should stay within the industry. Most website content is written at an eighth grade level, making sure the reader is able to do just that; read and comprehend. Simple connects, plain and simple.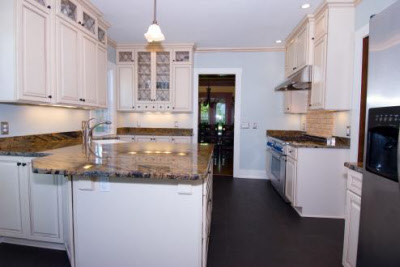 Simple design and simple copywrite connect with "creative genius". As some Milwaukee web designers may be able to create both simple designs and simple wording, iNET Web makes the necessary connection to properly communicating the message. Few 'web designers' can make simple a success, as they 'design' simple template websites full of empty promises. Lesser Milwaukee web designers rave about their ability to get you to the top of free search engines with their 'ground breaking' pay per click, only to find out later the only thing this 'ground breaking' web solution is breaking is your piggy bank. These simple template websites are not only reused over and over for millions of unrelated industries, they are full of 'junk' website coding. Search engines also like simple, and will bury these template websites under their own pile of junk. With iNET's one of a kind website development, both the simple design and simple copywrite come together with 'creative genius' search engine friendly code structure and keyword saturated copy bringing websites like LaBonte Construction to the top of free search engines results for relevant search terms. With search engines able to read the iNET simple, non-messy website coding, 'creative genius' websites have the potential to bring in new leads on a daily basis. With iNET, simple is better.
Simple doesn't have to mean same old, same old, boring, dull, and just plain blah. With iNET simple still includes 'creative genius'. LaBonte Construction is simple, yet far from blah, and with iNET YOUR website can become 'creative genius' simple too.