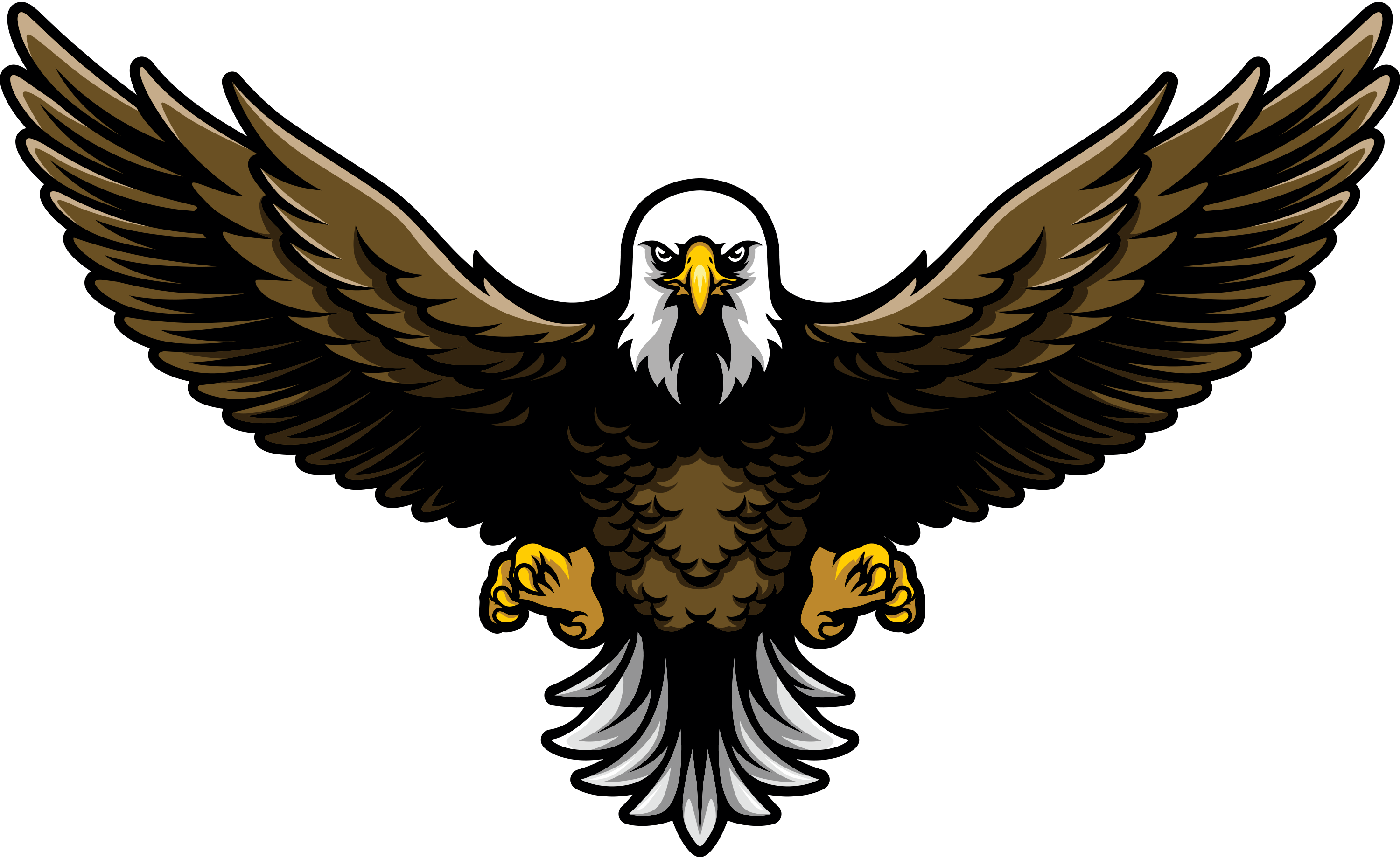 Knight Plumbing Inc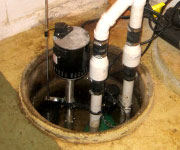 Knight Plumbing provides on-time, professional residential plumbing services throughout Milwaukee and Racine. Knight Plumbing came to the iNET creative genius inspired Waukesha web design team excited to start on the website development process. With the Knight Plumbing website bringing in new leads, Knight Plumbing is proud to be an iNET customer. "You guys are doing and have done great work. I'm really impressed with the copywriting and understanding of our company." Two months after going live, Knight Plumbing had already received new leads. Knight Plumbing was excited about steadily gaining new leads shortly after the website went live in October. Winter is generally Knight Plumbing's slow time.
With iNET professional Waukesha SEO, Knight Plumbing is already on the first page of Google for "Racine plumbing contractor" and the overall number one spot for "Franklin plumbing contractor." Knight Plumbing can already be found on the second page for search terms like "Milwaukee plumbing", "Milwaukee plumber", "Milwaukee plumbing repairs", and "Milwaukee plumbing services" and is steadily climbing.
The iNET search engine friendly Waukesha website copywriting and SEO will only continue to push Knight Plumbing of Racine to the top of search engine results. Knight Plumbing is looking to do more development with the website and is creating a web marketing budget for iNET to continue and maintain Knight Plumbing's meteoric rise to the top of free search engine results. The iNET creative web design team worked with Knight Plumbing to develop a website worthy of representing one of the finest plumbing companies in Milwaukee. Knight Plumbing was thrilled about the entire website project and couldn't wait to get started. The iNET creative website development team designed a simple yet professional look for the Knight Plumbing website. With the top banner displaying Knight Plumbing's phone number on every page, visitors are able to easily contact Knight Plumbing throughout the website search process. With the professional image and confidence inspiring words, visitors know they have found a professional plumbing service they can rely on.
INET provides all of our customers with online website content management systems. This iNET user friendly website management system allows Knight Plumbing to easily add and edit text and photos without adding any messy code, unlike template websites used by second tier web developers. The iNET online website content management system eliminates extra billing and long waiting time you will experience with second tier web developers when needing any website content changes. Knight Plumbing has already begun to add images and text on their success stories page. With Knight Plumbing adding content through the iNET website management system, the value of their website will continue to build, increasing their return on web development investment perpetually.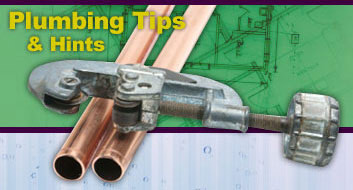 Knight Plumbing took iNET's advice to heart and began publishing a section of their website called "Plumbing Tips". Their latest tip, "My Sump Pump Isn't Working" was instantly recognized by search engines and propelled Knight Plumbing to the top of the search results when people in Milwaukee and Waukesha searched "my sump pump isn't working". This led potential customers directly to the Knight Plumbing website, where the tip gave them the chance to fix the problem on their own. For those who couldn't, they knew exactly who to call. Immediately after, Knight Plumbing's phone started ringing - and hasn't stopped.
Motivated by the new business their website is generating, Knight Plumbing is extremely excited about the future opportunities their website will create and is looking forward to continuing their relationship with the creative geniuses of iNET. If you are looking for a professional Milwaukee plumber who will show up on time, call Knight Plumbing today for your two hour appointment window. If you are looking for a web marketing solution delivering measureable results, continuously generating profit, call iNET today to meet the creative genius inspired web team who will work with you every step of the way making sure your Milwaukee website reaches its full potential.