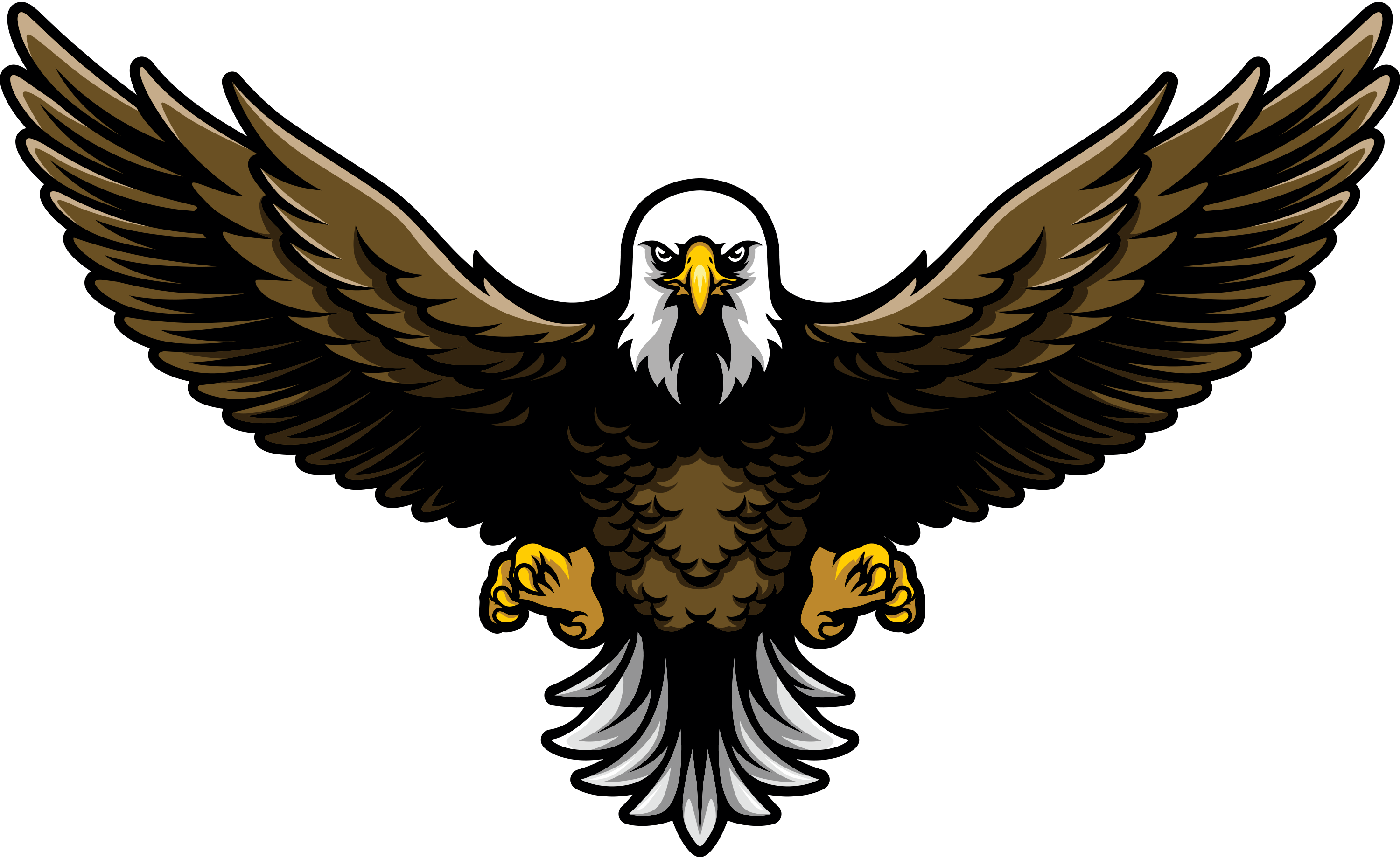 Kem Tech Industries, Inc.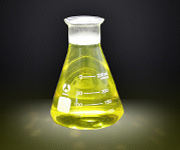 UPDATE 08/10/2011
INET Web's Milwaukee web designers were thrilled to hear from Mathew about how their hard work on the Kem-Tech website is returning handsome profits. During the designing phase, Mathew was concerned the type of traffic the new website would attract. As a chemical manufacturer providing commercial chemical solutions, Mathew didn't want phone calls from website viewers looking for residential chemical cleaners or cleaning services. "We've recently landed some big-sized clients," Mathew was glad to report. "We've gotten lots of business for degreasers, and a handful of good leads for other products. People are commenting me not only on the new website's professional, yet creative look, but on its awesome functionality as well!"
Kem-Tech's old website lacked the necessary graphic design elements and business defining copy write to generate the profit desired by the chemical manufacturer. Small pictures, unfinished pages, a plain background, and a nearly unreadable font size deterred website visitors from choosing Kem-Tech as their partner in success. Kem-Tech required a website redesigned from the ground up, creating a professional image and a complete online marketing solution. A fresh website design would result in Kem-Tech being distinguished online and continue to increase profits indefinitely. To satisfy the requirements laid before them, Kem-Tech contacted Milwaukee's best web design team, iNET-WEB, to custom craft a unique website tailored to Kem-Tech's individual business.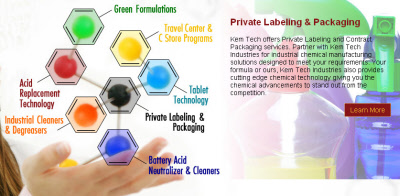 Combining innovation, profitability, knowledge, and a heaping scoop of creative genius, iNET-WEB formulated a solution to engineer a complete custom online marketing platform. iNET web designers began constructing a new design featuring a glass drawing board with written chemical equations for the website's background. Having a subtle background provides an attractive appearance without distracting from the actual information on the website while simultaneously defining Kem-Tech's business. iNET integrated a large image of a chemical engineer holding a molecular model, instantly grabbing the viewer's attention. iNET-WEB cleverly combined a website navigational menu with the website background by layering hexagonal roll over navigation links atop the design taking shape of a molecule. The "molecule menu" provides quick, easy, and understandable website navigation while enhancing the Kem-Tech website graphic design and viewer experience. Clicking on any end of the molecular menu causes an informational panel on the right to quickly scroll towards the corresponding selection with a related picture background. The panel provides quick, concise product line details informing the viewer and a link to the related product page for more depth in specifications. iNET-WEB graphic designers placed a bright yellow top navigation bar featuring the company logo, phone number, and drop down menus directing customers towards the rest of the website. The graphic design scheme created by iNET-WEB's creative geniuses visually defines Kem-Tech's business and presents a highly professional image, instilling trust in website visitors showing Kem-Tech truly is THE source for innovative chemical solutions.
iNET-WEB creative geniuses created a website graphic design visually striking and eye appealing, propelling Kem-Tech's profits above and beyond their expectations. iNET utilized their creative genius SEO skills to have Kem-Tech found on all search engines for industrial chemical cleaning supplies. Unlike other "wannabe" Milwaukee web developers who use generic, prefabricated template designs for all their customers, iNET-WEB creates each individual website from the ground up. Nothing is ever reused from website to website, so your business gets a custom coded, one of a kind website. Creating a website from scratch is one of the many reasons a site from iNET-WEB allows SEO to be so effective. By writing your website with search engine friendly coding, search engines can easily index your website and bring you to the top of free search engine queries. iNET-WEB copy write compliments SEO with business defining website content riddled with highly sought industry relevant keywords. Copy write defines your business quickly and effectively to website viewers. It would not be possible for a business to generate profit if people could not determine what the business provided! iNET-WEB creative genius inspired copy writers ensure your website is easily readable and understandable, quickly providing necessary information to the viewer immediately and allowing them to explore your business.
As a business owner, it's important to have a well designed website you are in control of. Kem-Tech's website uses an online content management system called Site Edit designed by iNET-WEB's very own creative geniuses. Site Edit is a user-friendly online content management system designed for the easiest, fastest website edition functions. Other Milwaukee web developers do not have any online content management system for you to use. Second tier web developers will nickle and dime you for any changes to your website, taking long periods of time before your content is added or changed. With iNET, your changes are made anytime, anywhere, without paying any extra fees. Almost all editing can be accomplished with basic computer and word processing knowledge proving Site Edit is the easiest tool for revising your website.
Your business will not reach the top of free search engine queries with a generic template design from your second tier web developer. The only thing you will receive from your second tier web developer is a half finished website, a bill, and a reason to call Milwaukee's best web developer, iNET-WEB. Looking to clean up your business from the dirt and grim buildup from your daily productions? Call Kem-Tech Industries to purchase the most innovative chemical tablets, solutions, or packets. Looking to clean up your website from the grimy, cluttered coding left behind by your second tier web developer? Contact iNET-WEB for a custom creative genius inspired profit generating solution today!