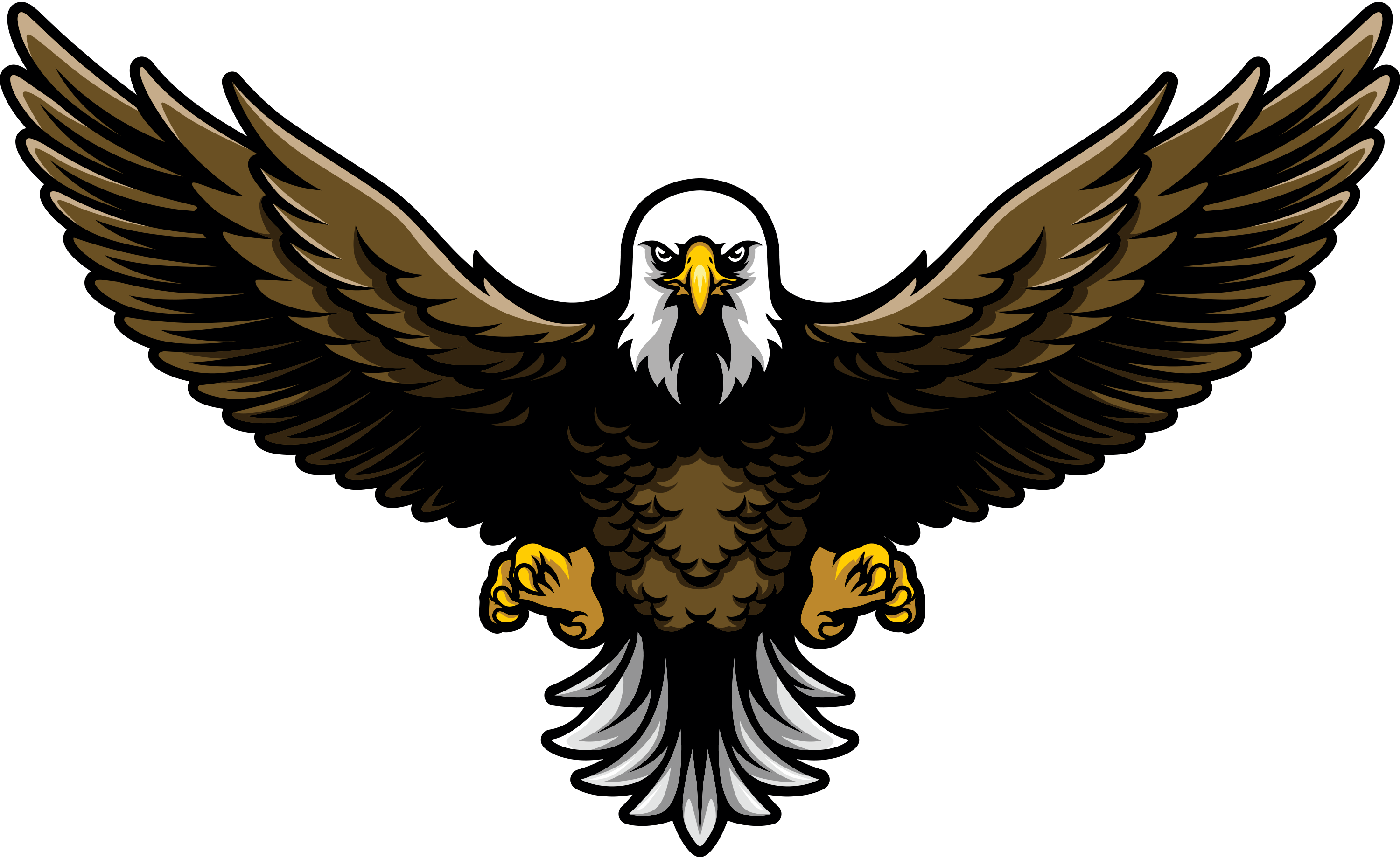 KBC Cleaners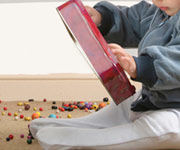 Ken from KBC Cleaners came to iNET Web looking to grow his cleaning business. Impressed by the iNET Creative Genius Inspired Custom Website solution advertisements Ken had heard on the radio, Ken sought out the creative genius web development team. That may be the single best business marketing decision Ken will ever make.
Urgency was a considerable factor in the development of the KBC Cleaners website. Ken needed the website to be live by a specific date as part of the overall KBC Cleaners marketing campaign. iNET Creative Genius Web Developers immediately went to work to create a graphically unique look and feel for the KBC Cleaners website. The graphic look incorporates a feeling of home and trust.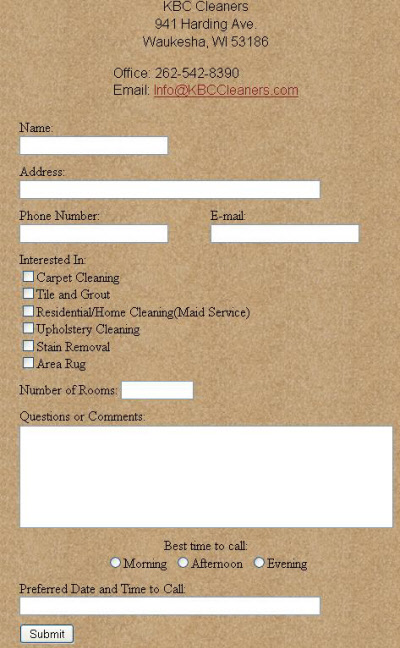 iNET imparted Creative Genius in the website database development by creating a sophisticated database platform, allowing customers to request a quote, which gets a KBC Cleaners representative in touch with the customer AND allows the customer to actually get immediate feedback on pricing, based upon the type of flooring and square footage. The iNET custom database development of this website tool provides the KBC Cleaners customer with an immediate web site generated quote. At the same time, the quote is submitted to KBC Cleaners to follow up with the customer.
KBC Cleaners provides exceptional cleaning services in the Waukesha County area with a number of Milwaukee, Wisconsin customers, and needs to be found on key terms in the Waukesha/Milwaukee market. iNET Web provided KBC Cleaners with the necessary Search Engine Optimization to win in FREE searches on search engines like Google and Yahoo and MSN. The KBC Cleaners website is not just a sales person available to KBC Cleaners customers 24/7/365, but the website is also a resource for KBC Cleaners customers and web surfers, providing educational information about flooring care.
KBC Cleaners also needed a website based solution for scheduling cleaning crews. iNETs' Creative Genius Web site programmers developed a custom system for scheduling all of the KBC Cleaners employees. With a recently published iNET Custom Creative Genius inspired website solution, more serviceable hours are going to be a big benefit in the very near future! By allowing the employees to log onto the website via any Internet connection, from any location and view the scheduling calendar, the cleaning crews no longer have to start the day at the office. The KBC Cleaners crews can start the day at their first job.This simple web based schedule actually increases KBC crew productivity by allowing them to have more serviceable hours in each day.
Check out the web site. If you are tired of cleaning up all of the cat hair that is all over your carpet and furniture or whatever other mess you have, take a look at the Creative Genius Inspired KBC Cleaners website to get your free estimate right MEOW!