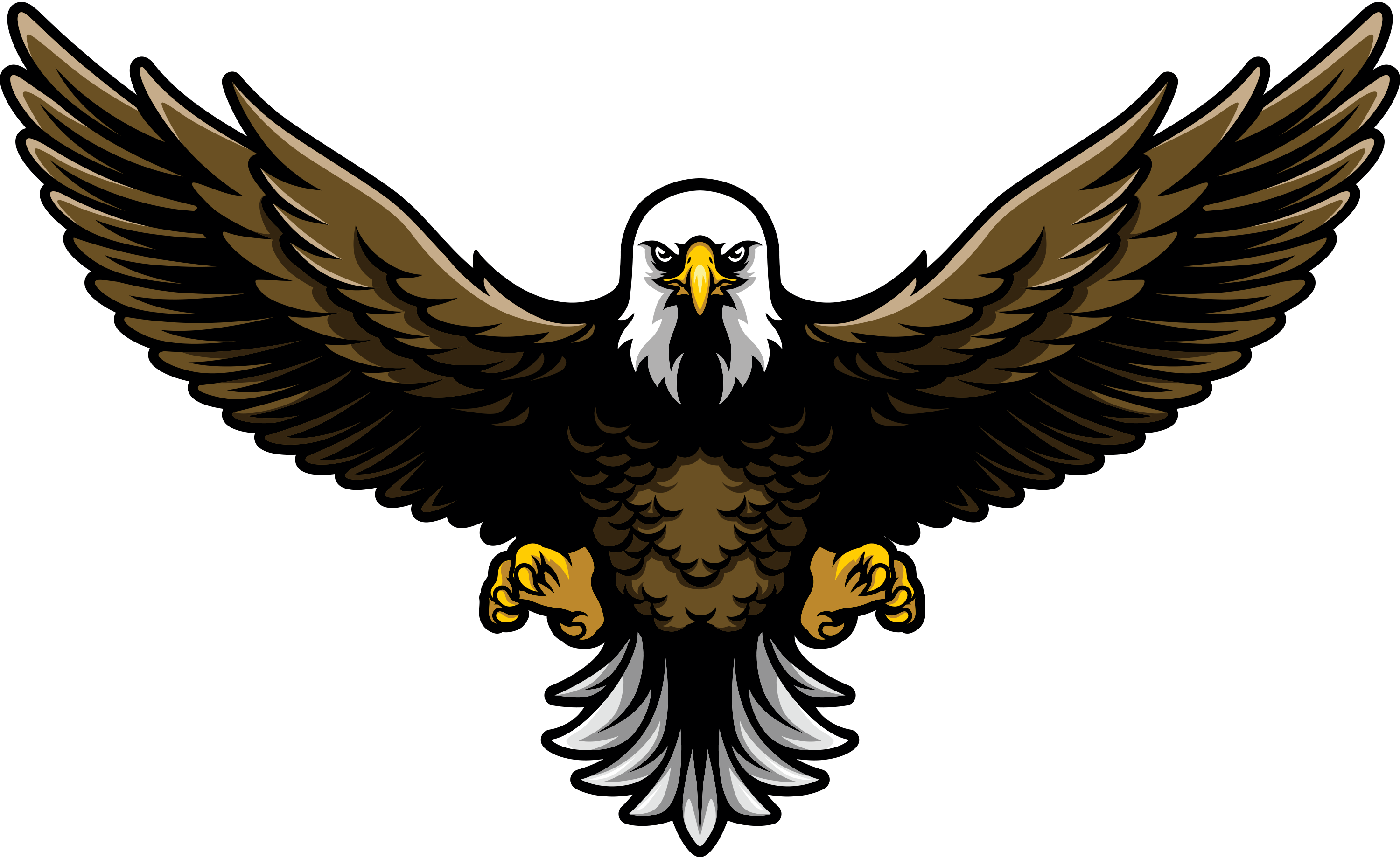 Kaerek Homes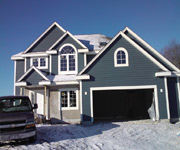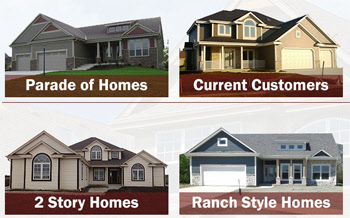 Proper website design focuses on graphic appeal and user-friendly navigation, providing an interesting visual platform for users and keeping them on a site longer. When someone spends more time on a website, it receives higher ranking in Google search results. The previous Kaerek Homes, Inc. design was based on a low quality template format and wasn't easy to navigate. The website did not rank well in Google search engine results, receiving a small amount of visitors. iNET implemented galleries displaying different types of homes they've built in the past, allowing website administrators to regularly update the photos. These high quality photo galleries demonstrate the company's skills, drawing in potential customers. iNET's web developers add fresh content to the photo galleries each month, keeping users updated on their latest services and maintaining the high search engine value.
Milwaukee SEO Specialists Implement Marketable Web Content
Great copywriting is a critical component to reaching your target market and ultimately gaining customers. SEO (search engine optimization) focuses around proper keyword use, helping a website gain search engine visibility. iNET's copywriters stay updated on the latest SEO techniques and keyword research tools, properly optimizing websites for top search engine results. We've helped countless clients rank well through the years, increasing their web based customers and profitability. Without search engine optimized content, a websites doesn't show up in search results for potential customers to see. Our copywriters optimized the website's main pages along with Meta Data, drastically increasing their search results and client base within the first month. Kaerekhomes.com is currently ranking in the top 10 Google search results for the following terms: Milwaukee home builders, custom home builders, and Waukesha custom home builders.
iNET is the premier website design and computer support company in Southeastern Wisconsin. Our rapidly growing company employs the most talented web designers and developers, copywriters, videographers and technicians, handling all your hardware and internet marketing needs. Whether you want to establish awareness on your newly opened business or want to increase your company's client base, iNET Web is here for you.
Contact our Milwaukee website design company for the best web development, creative branding, and content development services.