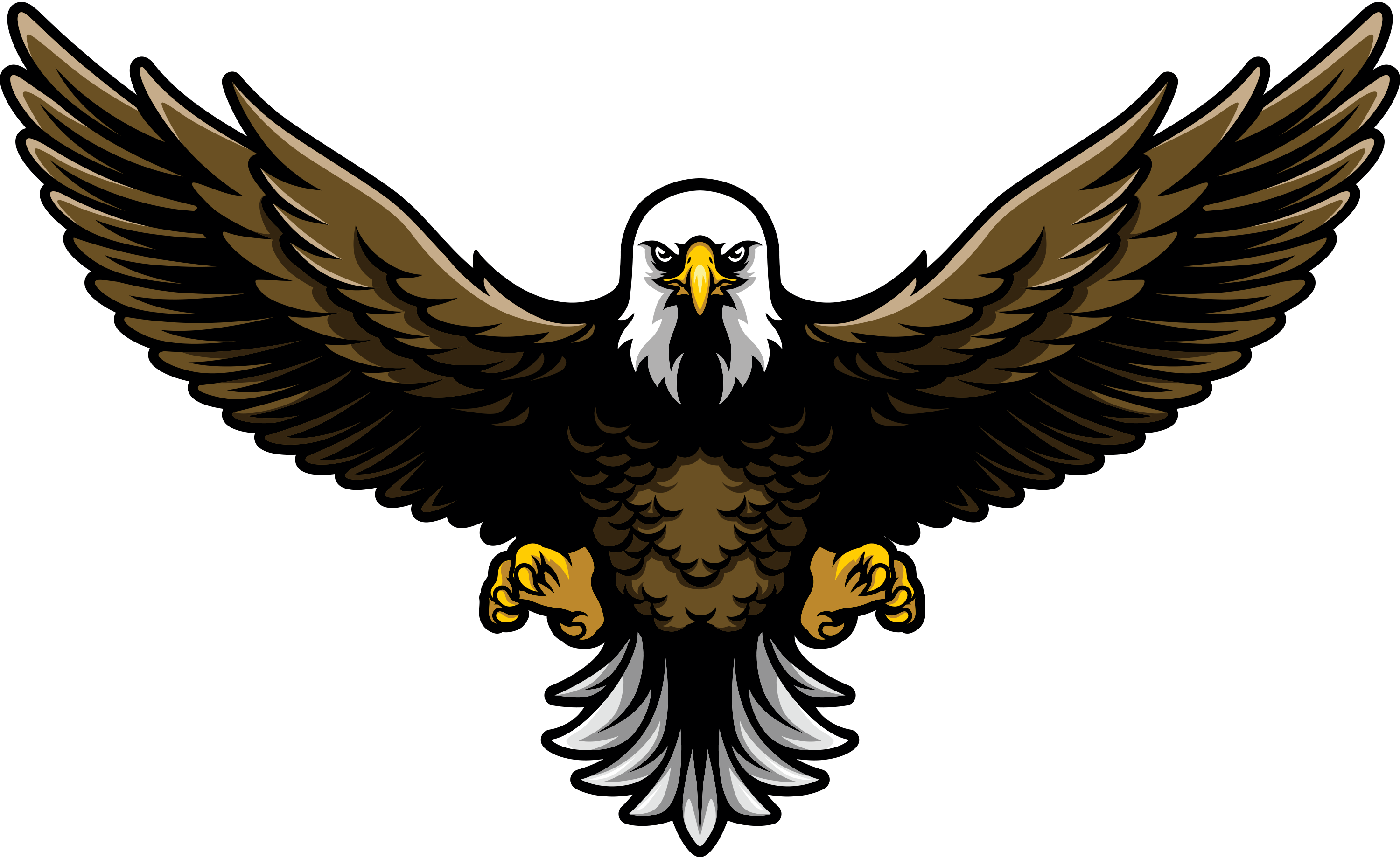 Westwood Services Inc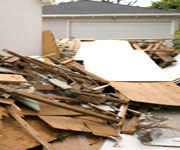 They chose iNET to develop their website based on our promise to get them on the first page of Google for junk removal. Their results ended up being much better than iNET promised, with JunkShuttle #1 on Google for ALL the most relevant junk and debris removal searches in the Milwaukee and Waukesha area. After trying many different marketing strategies, both online and in print, Junkshuttle says their iNET Custom Creative Genius inspired website development is "The best marketing investment we have ever made."
JunkShuttle wanted a simple, professional looking, easy to navigate website, without a lot of bells and whistles. Junkshuttle was very happy with the way iNET executed their graphic design ideas while adding subtle touches to make the site look more professional. JunkShuttle says the leads they get from their Custom Creative Genius inspired website solution are much better than the leads they get from other sources. This is because of the large amount of easily accessible junk and garbage removal information on the Junkshuttle website. Junk removal customers read the Junkshuttle FAQ which links to answers to commonly asked questions about garbage and debris removal. Then they view the pricing page, which lays out clearly and visually, the superiority of JunkShuttle garbage removal service compared to the junk removal services offered in SouthEast Wisconsin by a major national junk removal company. After a customer has viewed the JunkShuttle website, their questions have already been answered and they are ready to schedule their junk removal before they even make contact. Superior design and navigation by the iNET Waukesha based web design team gives the information web viewers are looking for while gently steering them into the contact process.
Of course, the selling point for JunkShuttle, was iNET's search engine optimization capabilities, which are what really drives website development return on investment/profitability. When iNET builds a website, every piece of code, every square inch of the website helps define to search engines what the website is about, boosting the website's value in relevant search engine queries. At other Milwaukee web development companies, moderately priced website design means template web design. When a search engine spider tries to crawl a template website, it has to wade through huge areas of extraneous 'junk' code, or even worse, gets totally blocked from viewing the website, and leaves without indexing it. iNET is the only website development company in Southeastern Wisconsin making websites that beat all competitor priced, custom coded, search engine friendly websites achieving #1 rankings on Google for just about everything our customers choose. With an extremely modest search engine optimization budget, JunkShuttle has achieved #1 rankings on Google for junk removal, debris removal and garbage removal in both Waukesha and Milwaukee, completely dominating Milwaukee area junk removal searches. As evidenced by most sites iNET develops number one on Google comes after being number one on every other search engine so JunkShuttle is getting first shot at every sales lead on all search engines.
If you have construction debris, old appliances, or just a bunch of junk lying around which you'd like to get rid of, head to the Junkshuttle website, where you'll find out about JunkShuttle's unbeatable junk removal and disposal services. If you have a cluttered, dysfunctional mess of a website, bleeding profit from your bottom line, month after month, head to Wisconsin's own iNET Web. We'll dispose of your second tier website and replace it with a Custom Creative Genius inspired online marketing platform bringing you new customers and adding to your bottom line, month after month, forever.