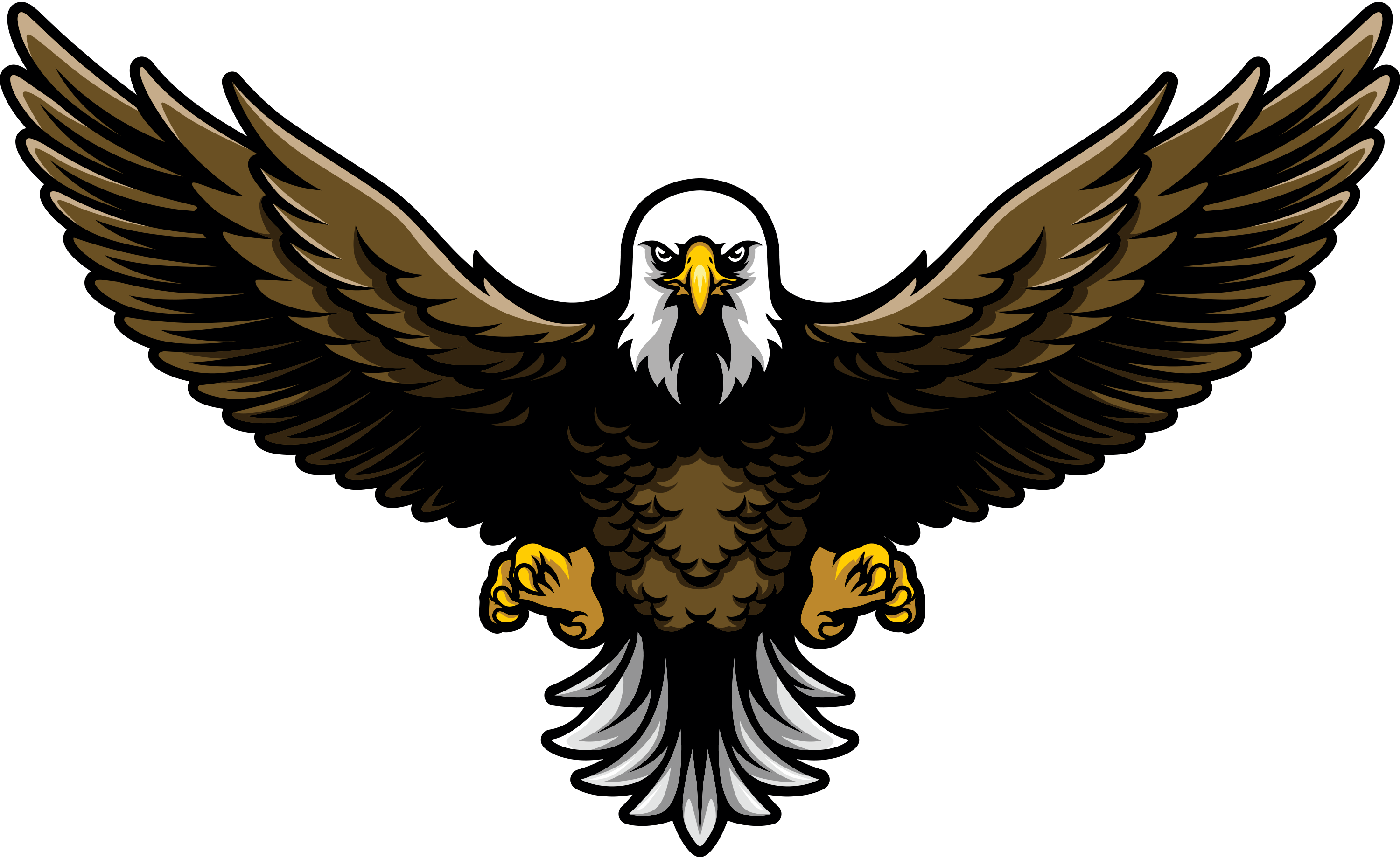 Jung Seed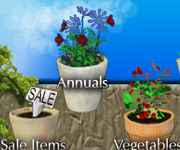 Based in Randolph, Wisconsin, Jung Seed has a 100 year history of providing the best in horticultural products to Wisconsin, via local garden centers, and the entire United States, via a huge catalog distribution that generates millions in gross sales. Jung came to iNET Web in dire straits with a web site that was continually failing during peak business times. Every database failure resulting from poor website coding or failing hardware cost Jung hundreds to thousands in charges from the second tier web developer and hosting company. Jung's web site service providers literally created the problems that took money off of the Jung bottom line, then could not resolve the problems they created, but still charged Jung for those repeated failures. THAT IS A WEB SITE HORROR story that ranks up there with the worst we have ever heard at iNET Web. AND we have heard many!
The iNET Jung Seed web site re-development started with marketing. The iNET goal with Jung was the same as it always is. Not just make a pretty website, but to make the iNET customer profit. Even with an unreliable site and exorbitant cost of redundant billing for web site developer and hosting hardware issues, Jung was profitable. iNET focused our creative genius guns on the Jung Seed production, changing every aspect of the site, and literally adding marketing and increasing sales opportunities into the site production.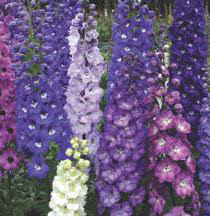 Graphically, iNET presented designs for approval that dedicated much space to personality and visual appeal. Virtually every garden seed retail sales website is a chunky database with minimal endearing graphic appeal. The flower pots in the home page navigation are literally 130 year old terracotta pots one of the iNET creative genius team members found scuba diving in Watertown, Wisconsin. Every iNET Web developer is always looking for opportunities to make iNET website customers stand out beyond all competition. The human aspect of the Jung Seed web site to site viewers starts the process of a positive shopping experience.
Once in the site, tremendous database tools, coupled with intuitive iNET Custom Creative Genius web site development, provides a superior horticultural web site based shopping experience on Jung Seed that is unique to Jung. An incredibly complex search feature, an interface to retail store gift cards, a shopping history that allows loyal Jung patrons to see their past orders and even re-order the same thing they did the year before, are huge database features that are making life a little better for Jung customers. All of this custom, complex database functionality is coupled to a fifteen year old business management database program. There is nothing iNET database programmers cannot do to fix, change or make something happen on your iNET produced website!
The new site has increased the raw number of sales over the old site. The new Custom Creative Genius inspired Jung Seed website marketing solution has increased the average dollar value of each sale too. These details are an impressive website story in themselves, yet that is a story only Jung Seed can tell…
Jung just started a search engine optimization campaign in March of 2008. Soon, the website will be reaching the top of search engines and generating new customers that never knew how good shopping for garden seeds on a web site could be.
Take a look at Jung Seed. It is a masterwork of creative graphic design with integrated database development that very few websites on the Internet have. When you are taking your look, check out the hot items on the home page. The home page literally updates the top selling products every hour! The vegetables are delicious, the flowers are stunningly beautiful, the plants and trees are of the highest quality level and every purchase is guaranteed to grow!
Review the site design and features. If your web site is going to be an eCommerce store, sign up and buy something to see how incredible the eCommerce functionality is. Or, just buy something to make your life a little tastier or more beautiful!