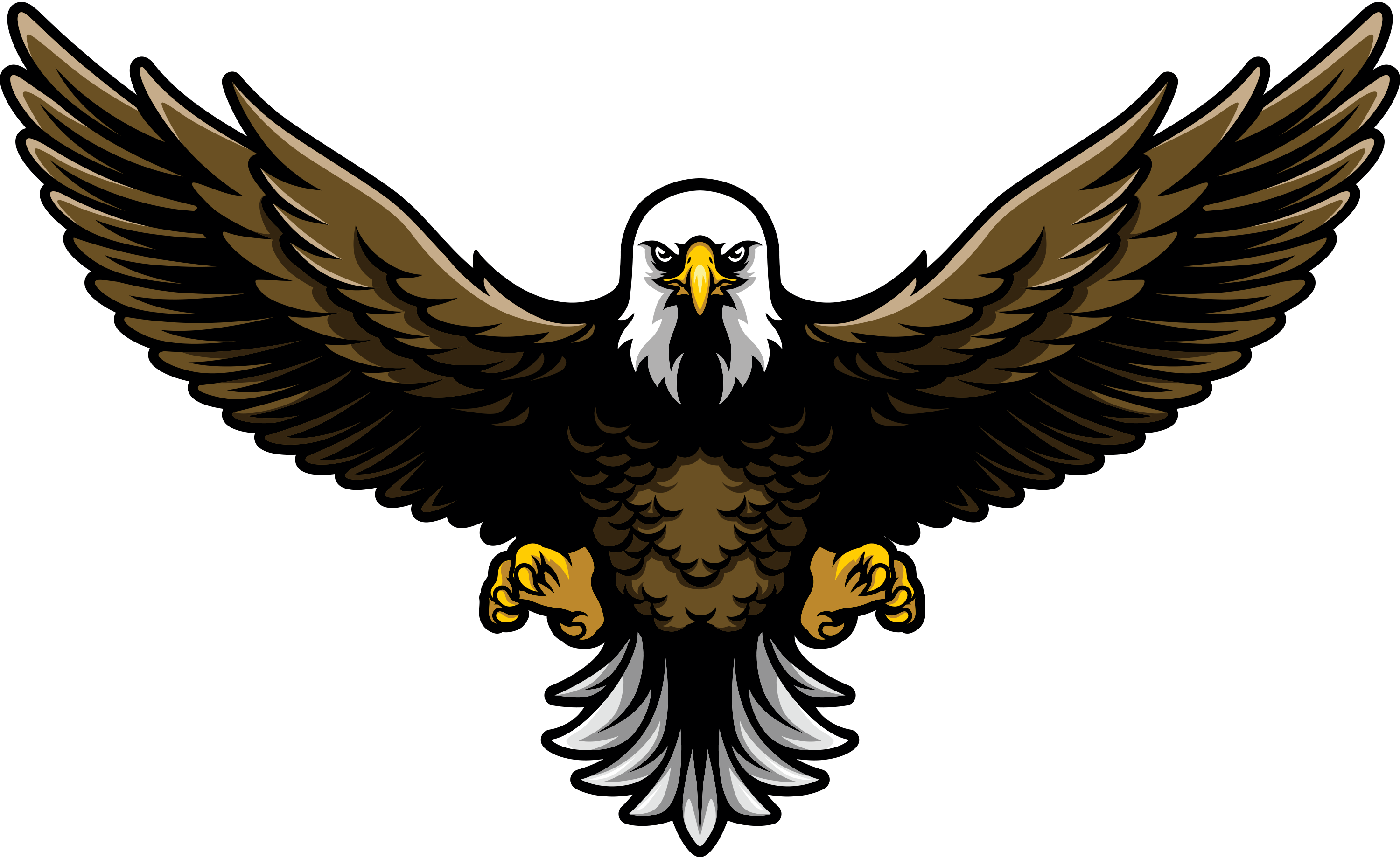 The James L. Hinzke, CPA Success Story
iNET's Creative Genius Skills Helped Promote his Rhinelander Accounting Office
"We definitely noticed an increase in business this tax season," reported James Hintzke, CPA. While the video seems to be a lot of people's favorite part of the new website, we've also received compliments on the graphics and its user-friendliness. I was real pleased with the iNET staff; they created a professional looking website and really followed up to make sure I was satisfied and well-trained to add and remove content on my own."
The creative genius inspired Waukesha website designers at iNET Web utilized the latest website technology creating a website design graphically defining James Hintzke's accounting business. INET Web's Milwaukee website designers integrated an online green screen video production featuring James Hintzke welcoming website viewers to his website and explaining his CPA services. James Hintzke's online green screen video presentation renders the information necessary for understanding his business before website viewers even read a word. The iNET Waukesha graphic designers seamlessly fused website images creating a website design symbolizing James Hintzke's financial services. The website image vividly reveals the grooving on a dime's edge. Maximizing the resolution on an IRS 1040 website image allows website viewers to read the fine print. As a finishing touch, the Milwaukee graphic designers at iNET Web embedded business defining website imagery into the navigational website links for James Hintzke's main services. With iNET Web's online green screen video production and business defining website imagery, James Hintzke has broken the conventional marketing mold by attracting a broader customer base resulting in more profitable results.
SEO Helps Your Website Stay on Top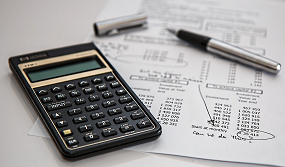 While online green screen video productions and website imagery is eye-catching, it takes iNET Web's industry related keyword rich professional Milwaukee website copywriting to turn a website into a full blown online marketing solution. The professional Milwaukee website copywriters at iNET Web know the exact level of industry related keyword saturation necessary for a website to topple free search engine results. James Hintzke, CPA is experiencing the high returns on his professional Waukesha website copywriting investment as his accounting business races up Google's search engine results for a number of keyword searches. James Hintzke outshines his competition with a number 1 Google listing in a search for "New Berlin CPA" and "New Berlin accountant." In a search for "Wisconsin CPA" James Hintzke lists at number 4 of Google with the potential of attracting 1600 new website viewers. In a search for "Wisconsin accountant" James Hintzke lists atop page 2 of Google, with the potential of reaching 390 new customers. As INET Web's professional Waukesha website copywriting and creative genius inspired Milwaukee graphic design increases James Hintzke's website viewership, an increased revenue flow will surely follow.
For professional business and accounting services trust the financial expertise of James L. Hintzke, CPA. From preparing taxes to planning retirement, James L. Hintzke, CPA has the experience making your financial future brighter.
True website design is beyond design templates and stock imagery thrown together by a second-tier Milwaukee website designer. Brighten your financial future with a profit generating online marketing solution from iNET Web.