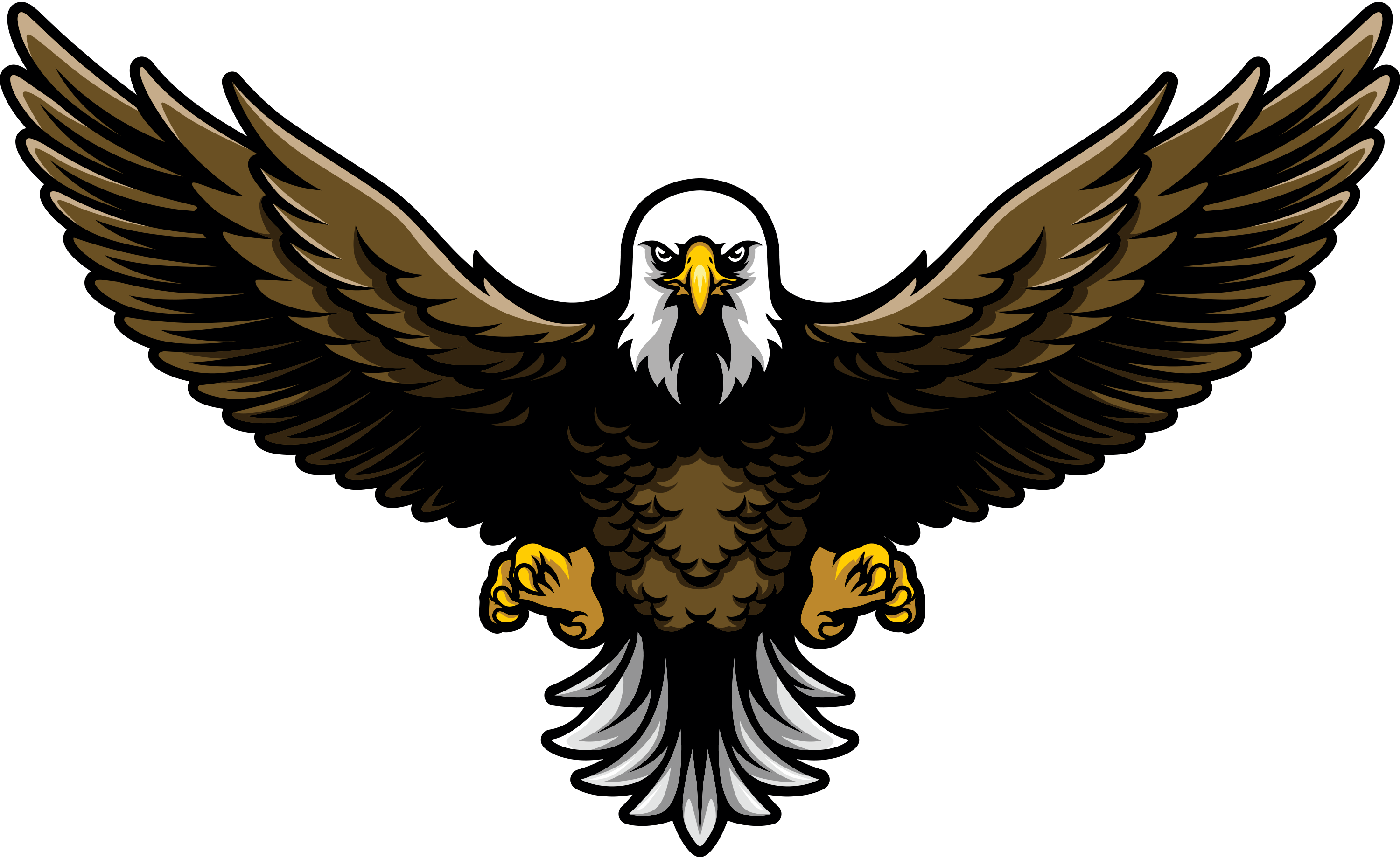 J And S Auto Care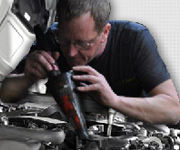 J&S Auto Care had a wrench thrown in their profit-filled plans. As a small local business, spreading J&S Auto Care information was difficult since it could only be accomplished through word of mouth or visiting J&S Auto Care's garage. Unless someone's daily commute passed J&S Auto Care, they remained unaware the local auto repair business even existed. The lackluster J&S Auto Care website was not passing performance checks, and not bestowing J&S Auto Care with a revenue level desired. J&S Auto Care needed a complete, online marketing solution, absolving commerce difficulties and fueling their business. J&S Auto Care scheduled a tune-up with Milwaukee's best web design team, iNET-Web, to advance their sales. iNET-Web's creative genius website design team arrived providing not just a tune-up, but a complete website overhaul, providing J&S Auto Care with an absolute E-Commerce solution measurably enhancing their bottom line.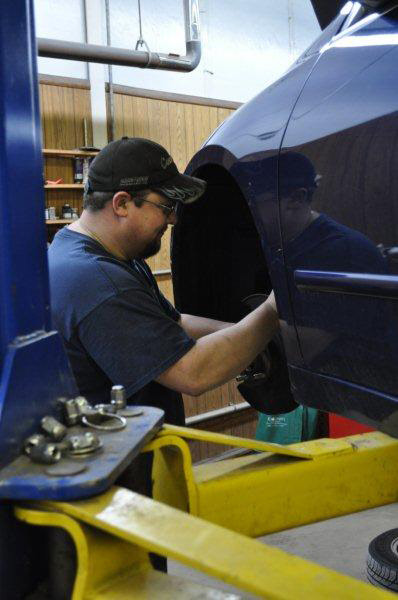 Nobody wishes to purchase a vehicle riddled with rust or condemned to a junkyard. Just as a vehicle must be properly designed and maintained, a website requires the same detailed attention. The J&S Auto Care website was condemning the local auto care company to an unprofitable outlook. Milwaukee web designer, iNET-Web, sent their creative genius graphic design team to redesign and refurbish J&S Auto Care's website. iNET-Web creative geniuses set off creating custom graphic design and marketing concepts, netting J&S Auto Care more potential business. When website viewers first reach the website, they are immediately attracted by J&S Auto Care's logo, which shimmers every few seconds like a car gleaming in the sunlight. A large detailed image of a J&S Auto Care employee meticulously working with an open engine draws website visitors' attention while graphically defining J&S Auto Care's business operations. Between the shimmering logo above and the detailed image below rests a 'creative genius' website navigation menu complete with roll over functionality. Roll over functionality provides J&S Auto Care with an attractive and informative menu system, leading the website viewers through the many services of J&S Auto Care. A highly organized and striking website proves iNET-Web creative geniuses are masters of their craft, driving J&S Auto Care toward a more profitable future.
Just as any vehicle must be regularly maintained to provide reliable driving experiences, website copy write must be maintained to provide reliable income and generate revenue. iNET-Web copy write and search engine optimization is the second aspect in creating a profitable online marketing solution. Using search engine optimization, iNET-Web copy writers wrote J&S Auto Care's website, filling it with keyword saturated content and business defining material. Search engine friendly writing styles use highly-sought search terms relevant to J&S Auto Care's business promoting greater placement on search engines like Google, Bing, and Yahoo. iNET-Web search engine optimization is not a "set and forget" website aspect. iNET-Web copy writers continuously research and implement the latest and greatest SEO into J&S Auto Care's website, ensuring the best complete keyword saturated writing, granting superior placement on search engine results. iNET-Web creative genius inspired copy write defines J&S Auto Care's business to the website viewer. Copy write is written with a high degree of professionalism and care, bestowing confidence in website viewers and showing J&S Auto Care is a reliable, effective, and friendly business. When customers have confidence in a professionally designed, creative genius website, there is no doubt profits will excel.
With all website owners, the ability to edit and maintain a website quickly and easily is crucial. iNET-Web creative geniuses engineered an easy to use online content management system designed to be the most reliable, simple, and effective website editing tool. This tool, called Genesis, provides the ability to edit any aspect of the website to anyone with internet access, and the appropriate email address and password. Genesis is very simple to use since only basic knowledge of computers and word processors is required to successfully operate it. Website changes made with Genesis are instantly added, unlike many other Milwaukee web developer online content management systems. With second-tier Milwaukee website designers, any website editing or changes usually require extended waiting periods before content is added. Often, "wannabe" Milwaukee web developers charge customers for any website changes, no matter how small or trivial. At iNET-Web, changes are made instantly with a no cost, no hassle online content management system.
J&S Auto Care provides your vehicle with high quality maintenance and complete service. For friendly, full service auto care specialists, call J&S Auto Care to schedule your tune-up. For a perfectly crafted custom website maintained by creative geniuses, contact iNET-Web setting your business on cruise control en route towards a more profitable future.