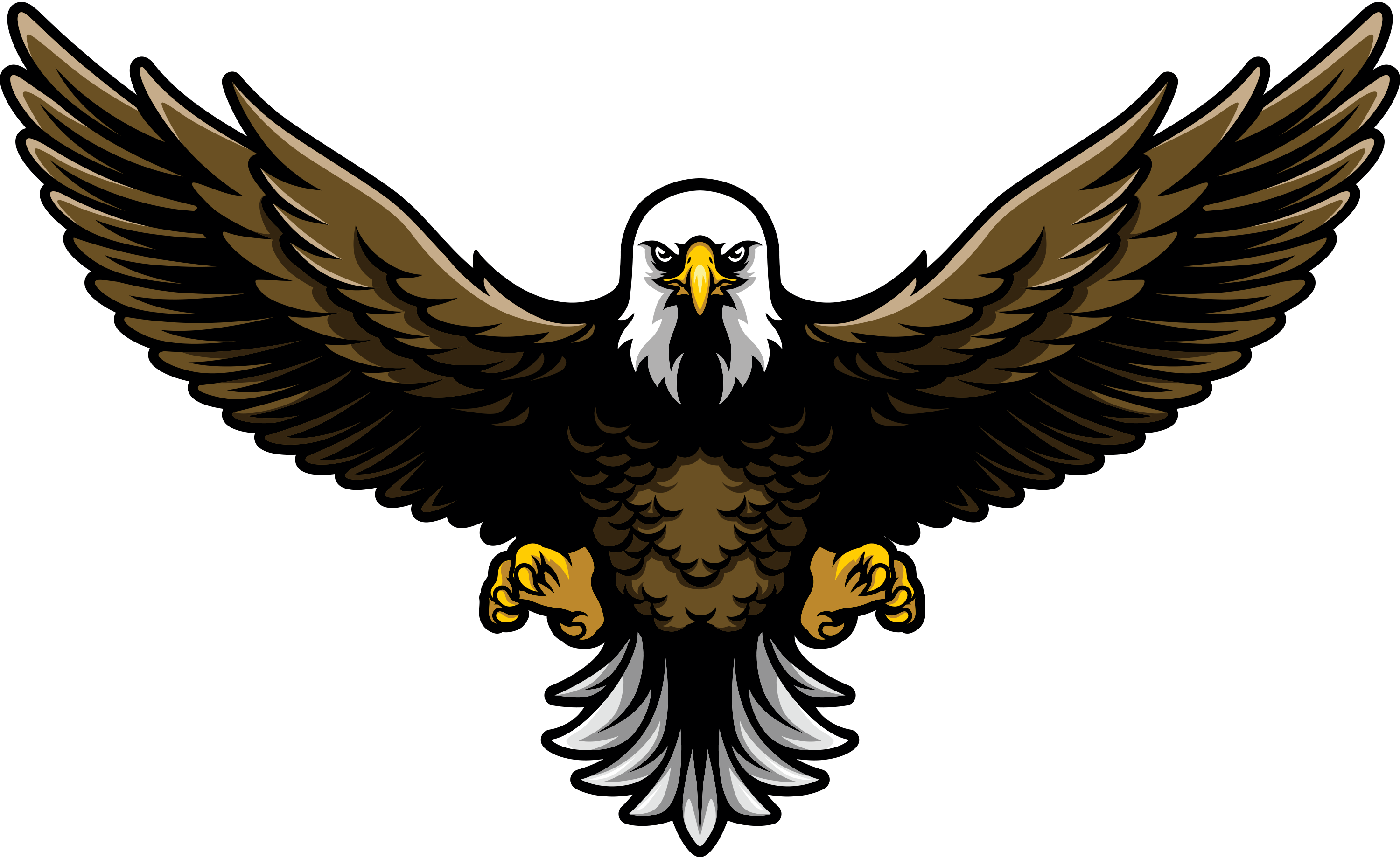 Problems With Internal Marketing: Getting the Most out of Collaborating with an Agency
In house marketers need to prove to their bosses that they are delivering return on the investment known as their salary. In house types are expected to be able to provide value across a variety of channels. There's a natural tension created between the in house and the agency solvable only by a winning communication pattern.
Done wrong, the agency and the in house compete for credit and undermine each others' value.
Done right, both agency and in-house deliver more value than they could alone.
Call us biased but the best value an agency can provide is identifying the work to be done to make their employer profit. Any agency worth its salt will want to have its hands on the steering wheel a bit - and communicate that up front. Doesn't mean an agency shouldn't consensus build and get help from valuable in house people. Marketing agencies need to simply earn the right to be advocates first, service people second.
...by making businesses more profitable.
Agency Online Marketing vs. In House / DIY
Let's flashback to a famous scenario for a moment – one a good deal of you business owners and entrepreneurs are likely remember. It's June 12, 1991 and the Chicago Bulls are in Game 5 of the NBA Finals, trying to close out the series against Magic Johnson and the Los Angeles Lakers. Keep in mind, Michael Jordan still doesn't have a ring at this point (he was a two-time MVP but after 6 years in the league, had still not delivered a title for his team).
In the 4th quarter, Chicago is losing 93-90. This is a historical fact. But let's make what happened next hypothetical: the Bulls owner panics, comes down to the floor from his private box, and demands coach Phil Jackson pull out Michael Jordan, Scottie Pippen, and John Paxson. They make way too much money and are way too close to failure. The benchwarmers get thrown into the game instead, the lead slips to 103-90 in favor of Magic Johnson, and pretty soon it's all over. Jordan drops another one to the cold, corporate victories of L.A. and the Chicago kids trot home with their heads down. Gatorade, Wheaties, a little movie called Space Jam – these will never transform American culture (the hypothetical part implies Space Jam did).
Being OCD isn't anywhere near as cool as it seems.
The Dangers of Interfering with SEO Marketers
Of course, we all know this isn't how it went down. What really happened in the 4th quarter is the Bulls went on a 9-0 run, overcame their deficit by taking a 99-93 lead, and nobody in the arena ever looked back. In fact, Jordan won another 5 championships for the Bulls after this victory, and the entire city of Chicago – along with countless men, women, and children everywhere – went from fans to fanatics. Decades later, no one remembers the fact they were at one point losing.
So why all this sports history? Truth is, business owners are 100% wise to make sure they know exactly where their money is being spent and whether it will generate the ROI they're promised. Accountability is much of what makes success possible. Yet pausing the game and demanding what kind of bed sheets Michael Jordan slept on the night before or what Scottie Pippen ate for breakfast is another thing entirely – panicky behavior like this creates a muddled, interfering overhead which prohibits victory.
Investing in Success and Letting SEO Marketing Professionals Do Their Thing
When a then-little company called Welders Supply first had their website built by the iNET design team of "creative geniuses" they opted out of our monthly SEO services. Having a custom-built iNET website without monthly SEO services is like driving a Ferrari without putting gas in it. As a local company with an old brick and mortar setup, they only sold a few hundred dollars of supplies a month.
Finally, Welders Supply took the plunge on $350 of SEO per month to get to the top of free search engines. Looking back, they have trouble remembering how that could have been so much money, yet at the time, paying this much every few weeks was a serious commitment.
Today (2016), Welder's Supply has built several new warehouses and is producing over $500,000 per month in online revenue, as well as another $500,000 in phone sales. Yes, that's over $1,000,000 every single month their company is bringing in (repeat: over one million in sales per month after initially worrying about a marketing budget of $350 bucks a month).

As a Waukesha marketing company, our guarantee isn't to turn you into a multi-millionaire overnight, but it's always our goal, and we do encourage you to look at the bigger picture. If a few hundred dollars per month currently seems unreasonable, consider a variety of factors:
Are you serious about your business?
Are you serious about making money?
Are you serious?
A Full Marketing Team for a Fraction of What One Employee Would Cost
At iNET, we employee a sprawling team of 70+ professionals (this is as of Summer 2016 – we're always growing). We make sure you receive your marketing SEO services without any of the overhead involved with hiring in-house. Say you invest $1500 a month in your website (we'll propose whatever it takes to win – could be more, could be less, depending on a variety of factors surrounding your unique business). Even a budget of $600 per month reaches a grand total of $18,000 per year. A full marketing team increasing your bottom line for $18,000 annually per year is almost unfathomable. Just hiring one naïve "social media hack" straight out of college would cost you double this and deliver next to no results. How is your new best salesperson worth? Six figures?
At the end of the day, we're not Michael Jordan. What we do have in common with #23 is our passion for winning, as well as our track record of victory.
Contact Wisconsin's best marketing company for monthly SEO services.