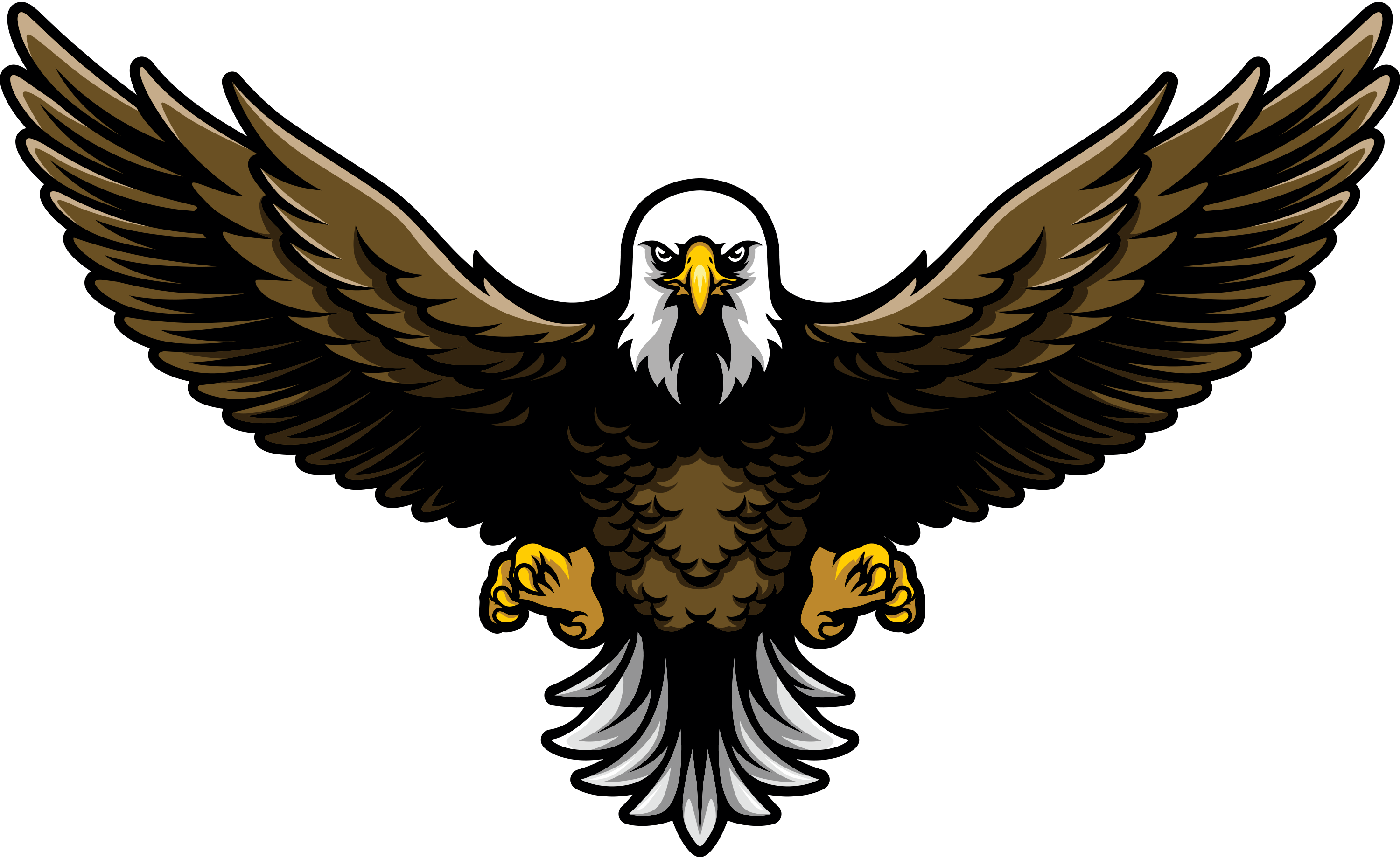 Insurance CE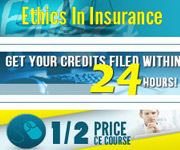 The iNET Web Waukesha website developers scoured the Insurance CE website and discussed the highlights of the business with Insurance CE's owner. The first creative overhaul was the design and layout of the website. The old site's outdated colors and choppy navigation made the site difficult for both customers and search engines to follow. The Milwaukee Website designers at iNET web integrated a brilliant teal custom theme with yellow and green accents designed to draw the customer's eye to the exact product and inspire purchases.
With a fresher color palette and better navigation, the creative genius inspired Milwaukee website designers began working on making the website more visually appealing and modern. A stunning new flash piece was embedded in the home page. Unlike most flash pieces, this Waukesha website design flash animation allows customers to click on the flash animation when they see something they're interested in or specifically searching for. The customers are then sent to the specific page they're looking for, making navigating the products and services available on the Insurance CE site quick and easy. A large number of Insurance CE's business comes from procrastinating insurance agents who wait until the last minute to get their 24 credits fulfilled. This flash piece calls their attention to the ease of use and quick delivery of credits for fulfillment of their license. In addition, all of the flash pieces were designed as headers for Insurance CE's ongoing emailing campaign, creating a cohesive and consistent look on all of their marketing materials.
This modern and eye-catching website was then sent to the iNET Web Milwaukee website copywriters and SEO specialist. Through extensive research and highly professional writing, the copywriting team ensured every page of the new Insurance CE site was informative, direct, and highly valuable to search engines. Many of the resources on the Insurance CE website were helpful for customers but worthless to search engines because the material was in PDF format. While a PDF form's content can be read by a person, it cannot be searched and indexed by search engines, essentially rendering them invisible and unimportant. The highly effective search engine optimization team at iNET Web Waukesha set about making the PDF files valuable to search engines. The original PDFs remained in the downloadable file format while duplicates were created with HTML coding, ensuring all of the content can be indexed by search engines and allowing Insurance CE to achieve top placement for various important terms.
Insurance CE presented the iNET Web Milwaukee web designers with evidence on how their information PDFs really enhanced their business. iNET Web appreciated the customer service Insurance CE was providing and wanted to increase their online profitability while expanding their ability to provide credits and courses for their customers. The Milwaukee website designers made very clear directions as to where information can be found within the Insurance CE website through simple drop-down menus and eye catching images. Keeping the Insurance CE customers happy with and faithful to Insurance CE was the goal of the iNET Web Milwaukee website developers.
iNET Web's website copywriters wrote fresh and search engine optimized content for the Insurance CE landing pages, ensuring the site was highly valued on a variety of terms, especially the competitive terms regarding insurance ethics. Insurance CE currently lands on the first page of results for several insurance ethics terms, including the highly competitive term "insurance ethics courses."
With the ever changing technological environment, Insurance CE needed an IT solution make-over. The online shopping experience on the Insurance CE website is unique, allowing insurance agents to shop for courses dependent on their own personal learning style. Downloadable PDFs, internet courses and old fashioned booklets via the mail are all available to Insurance CE's customers. iNET Web's Milwaukee website designers creatively developed color schemes within the menu options, making selection of specific products easy. Shopping is also delineated by the state of licensure in which the insurance agent resides, ensuring a quality, usable product from Insurance CE. With the dawn of Smart phones and tablets, iNET Web's Waukesha web developers are keeping Insurance CE's online options available for the most sought after form of education increasing online profitability exponentially.
Additional revenue streams are always welcomed in any business. iNET Web's creative genius inspired Milwaukee website designers added an advertising page to Insurance CE. The advertising web page was creatively titled "Friends of Insurance CE" and features products and services insurance companies would find useful. Insurance CE can charge a premium for valuable real estate on the search engine optimized creative genius inspired website because they know their new website will generate excellent results and consumer visibility.
iNET Web's professional Milwaukee website development team custom builds profit generating websites to improve the growth of a company with the changing needs of customers. Call the creative genius inspired Milwaukee website designers at 262-574-9400 and speak with a live person within 2 rings of the phone. iNET Web is dedicated to making your business profitable.