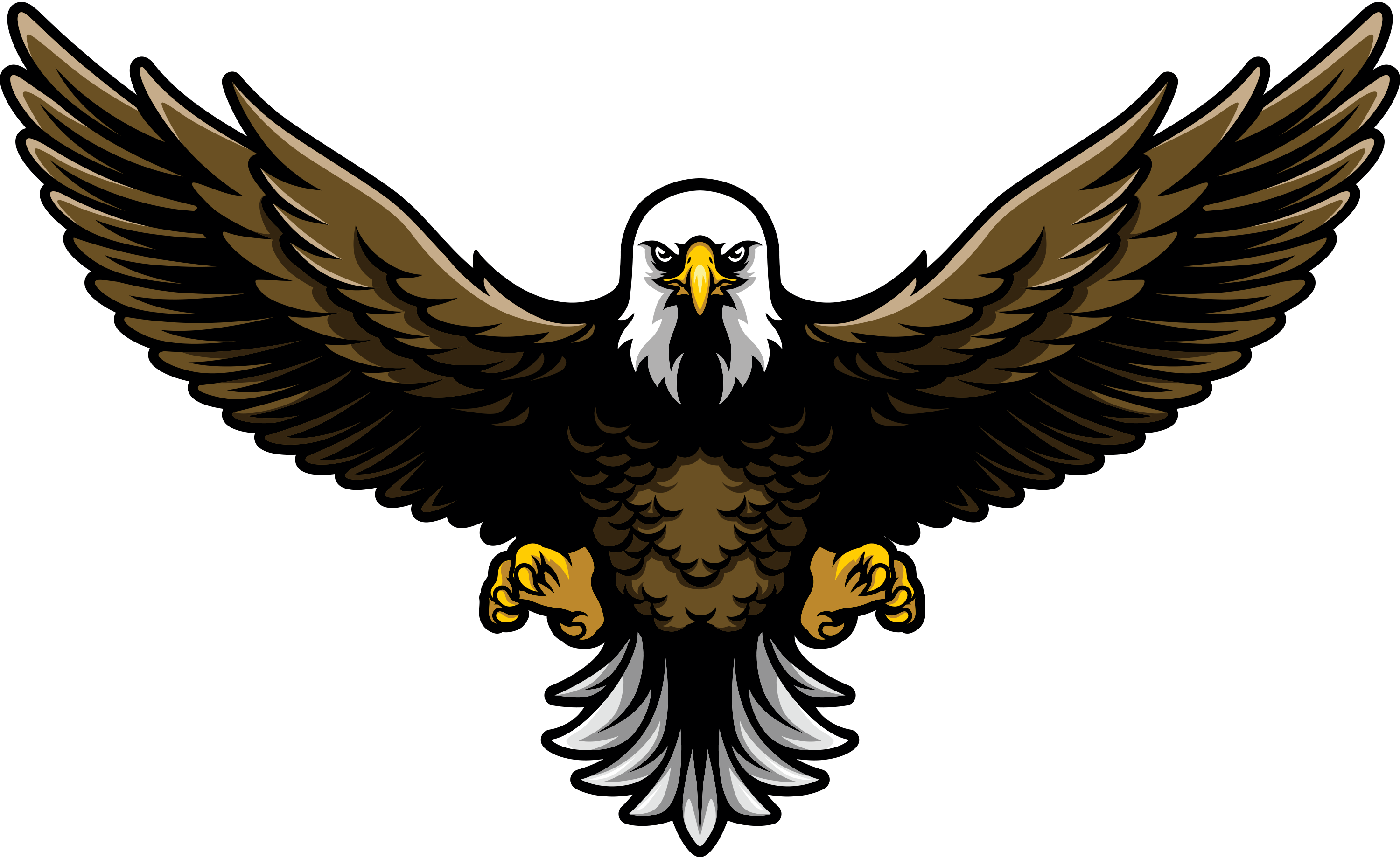 Infinity Exteriors LLC
Web Design & SEO for Milwaukee Roofer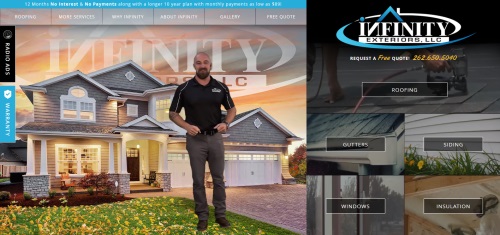 Infinity Exteriors came to iNET with a template website possessing minimal functionality and little visual appeal. The old site was invisible to search engines and didn't get them the leads they were hoping for. Infinity wanted a website that outshined premiere roofing, siding, and exterior contractors in the country, and reached the top of search engines to bring in new customers on a regular basis. Fortunately for Infinity Exteriors, they chose iNET as their Milwaukee web design and development company and opted for full blown search engine optimization
(SEO), bringing them to the top of Google.
Google-friendly, White Hat SEO
Infinity Exteriors needed to be sure their new web marketing platform would be found in search engines and would bring in new roofing, windows and siding installation leads. Investing in search engine optimization with iNET allowed their website to increase ranks quickly, and bring in more business almost immediately. Less than a month after the website went live, this investment already paid off.
Captivating Copy
Getting people to the website is just the first half of the profit generating web dominance battle. If you can't get visitors to commit, it really doesn't matter how many people come to your website. With iNET's optimized website copywriting, not only is the Infinity Exteriors website highly valued by Google, but when people find the website, they read the content and choose Infinity over competitors.
Eye-catching Design
The instant visitors lay eyes on the Infinity Exteriors website, they know they've found a top tier roofing company. Every aspect of the website graphic design and functionality of the Infinity Exteriors site exudes roofing industry professionalism and competence. Little details like the seasonal green screen walkouts and videos of their work on the homepage shows visitors the quality of Infinity.
In 2016, the website was updated with a sleek, mobile responsive design to capture audiences coming in from tablets and smartphones.
The next time you need roof repair or installation, make sure you check out the Infinity Exteriors website to see why they are the best value on roofing in Wisconsin.
Contact the digital marketing experts at iNET today for a profit building website defining YOU to potential customers as THE leading company in your industry.