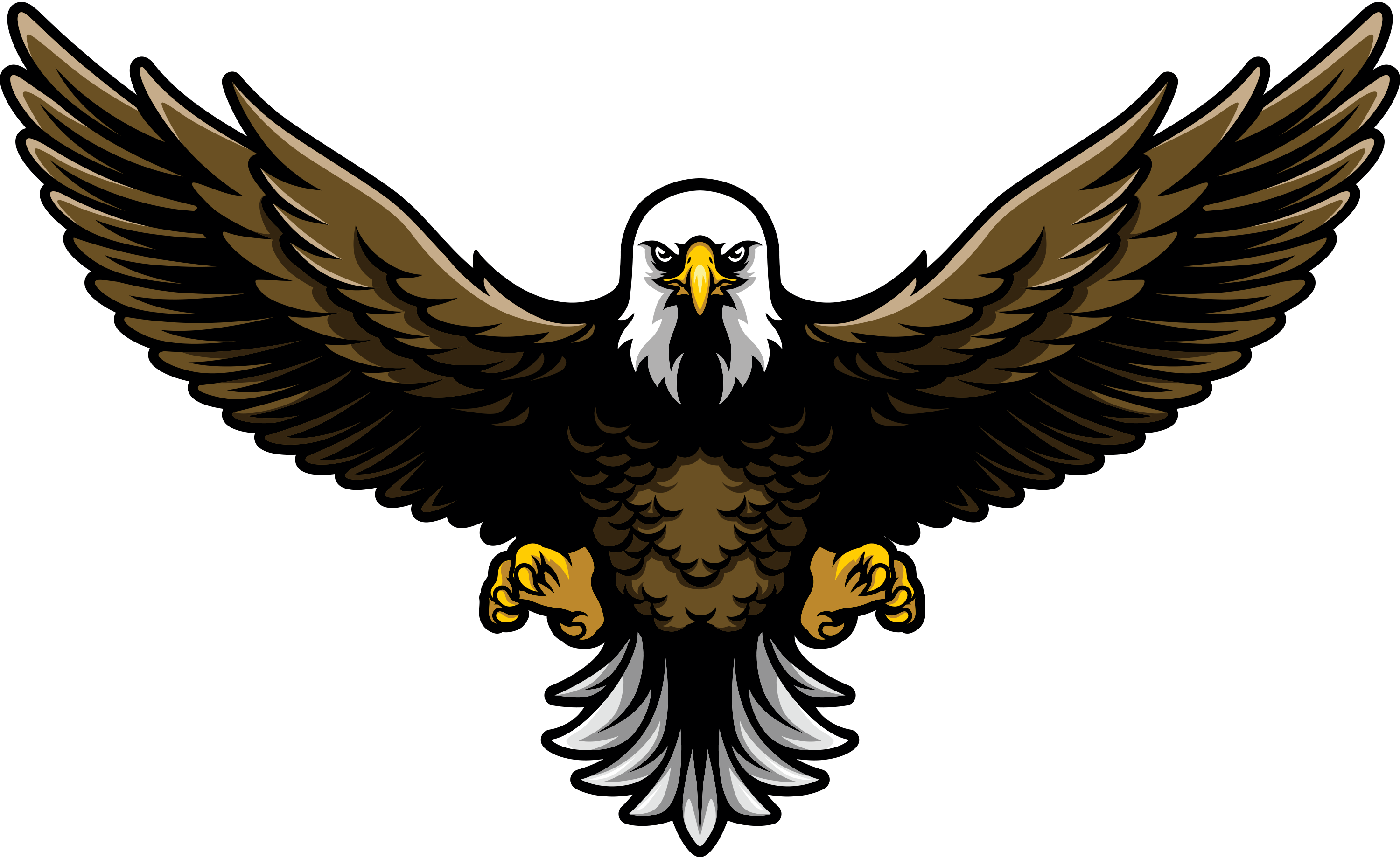 Infinity Commercial Roofing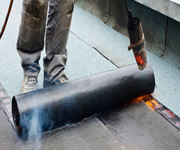 iNET Web's creative genius inspired Milwaukee website designers strapped on their tool belts to create an attention-grabbing, professional online marketing platform for Infinity Commercial Roofing. iNET Web Milwaukee website designers strengthened the pre-established Infinity brand while creating a custom website conveying the quality work offered by Infinity Commercial Roofing. Similar to the other Infinity websites, iNET Web Milwaukee web designers created a homepage fold (the homepage area visible without scrolling) truly "wowing" visitors upon arrival. iNET Web's Milwaukee website designers created a bold rotating Flash animation background displaying high-quality original images. Pictures of blow-torched modified Bitumen roofing and a functional green metal roof immediately assure website visitors they are at the home of Milwaukee's best commercial roofers.
Business professionals researching commercial roofing options are busy people. It was imperative for iNET Web developers to deliver a memorable website ensuring visitors wouldn't forget Infinity Commercial Roofing. iNET Web's Milwaukee website developers know user-friendly navigation and full functionality are the framework of a good website. iNET Web's Milwaukee web developers installed a user-friendly navigation bar complete with easy access scroll-over drop down menus, encouraging web viewers to dig deeper into the website. As a commercial roofing company, enabling the Infinity Commercial Roofing staff to upload pictures of recently completed job sites was vitally important. iNET Web's exclusive Genesis online content management system (CMS) gives Infinity Commercial Roofing the power to upload any new jobsite pictures. iNET Web's Genesis CMS enables Infinity Commercial Roofing to make unlimited edits, changes or modifications to any web text and images without service fees, delays or long technical service calls.
Solidly repaired roofs provide shelter for everything underneath them. Similarly, strategically-written SEO copywriting provides reciprocal benefits to the website design behind it. Unique, keyword-saturated website content makes it clear to Google search engine spiders what relevant information and solutions your website provides and where to properly rank the website for key terms. iNET Web's Milwaukee SEO copywriters integrated Infinity Commercial Roofing's website with fully optimized, unique headlines, body copy and internal linking to ensure top search engine rankings would be achieved through textual continuity. Attractive design, website functionality and effective copywriting serve as the three member team which ensures longer website visit times.
Online profitability is dependent on success in organic (free) keyword searches. One month after launching the new website, Infinity Commercial Roofing had sealed search engine rankings over the competition. Infinity Commercial Roofing was already receiving top organic Google search rankings for key phrases like "Milwaukee commercial roofing contractor," "Waukesha flat roof repair" and "Wisconsin industrial roofing contractor."
Infinity Exteriors owner, Josh Sparks, approached iNET Web with a vision for a new company to expand his commercial services. iNET Web's creative genius inspired Milwaukee website design, development, and copywriting team delivered a full-fledged online marketing platform constructed to out-perform the competition in search engine rankings and online profitability. Infinity Commercial Roofing now has a website customized to directly reflect the professionalism and quality of work customers will come to expect.
Contact iNET Web's Milwaukee web designers today to find out how a new creative genius inspired website will help generate sustainable online profitability for your business! iNET Web, improving the economy one business at a time ®.