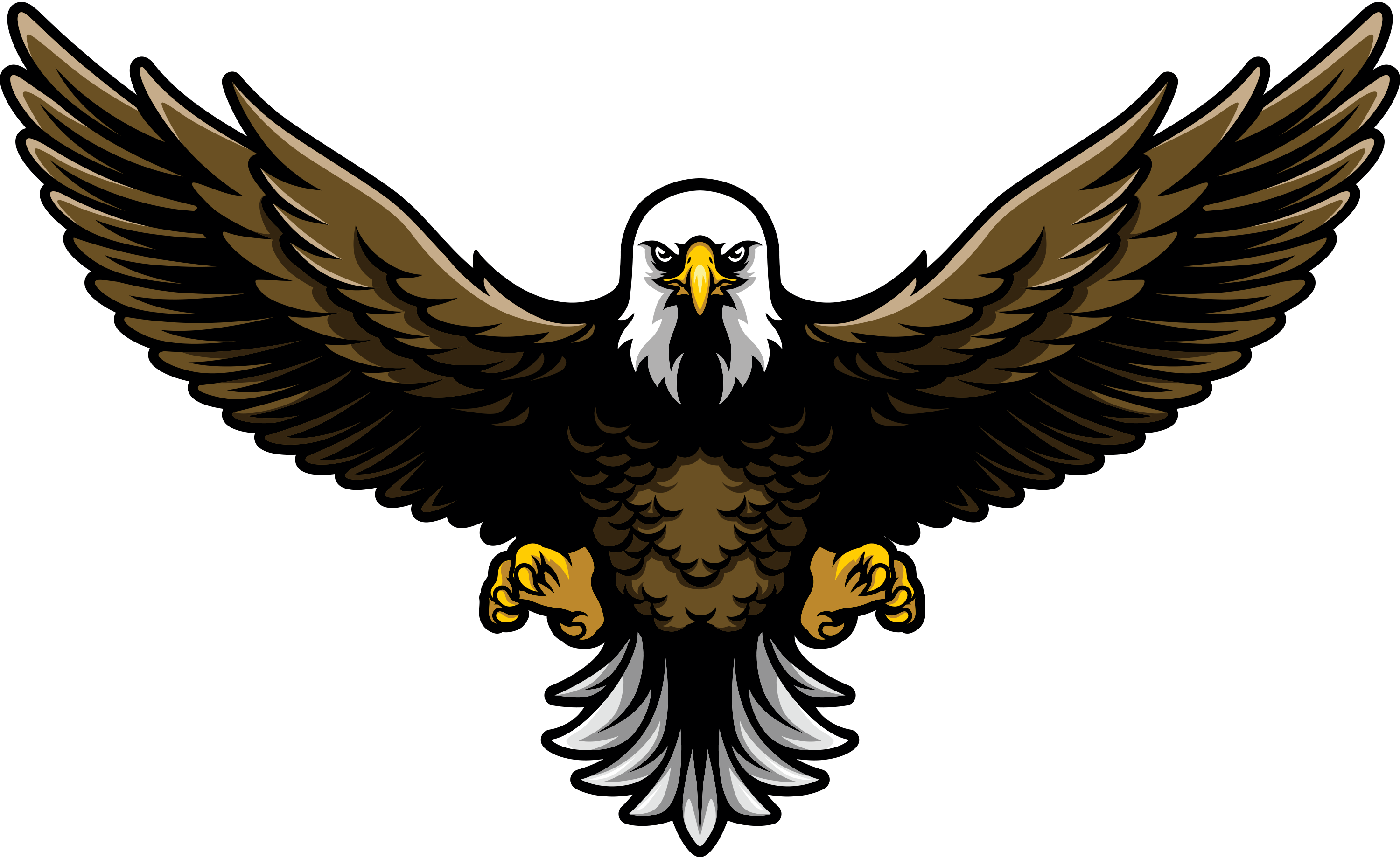 Improving the Economy One Business at a Time ®
INET Throws Down the Gauntlet in a Brave New World of Marketing
And a brave new world it is; Twitter-ing, Facebook-ing, Instagram-ing, pay-per-click-ing…
#useless
Marketing wannabies say social media and DIY website-builders are the pot of gold at the end of every rainbow. It's the "everyone's doing it" mentality, BUT it doesn't convert readers to actual customers.
Here at INET, we cut out all of the social media bull.
"This is How We Do It"
The popular 90s hip hop song breaks down how we ARE the brand. INET eats, sleeps, and breathes our clients' businesses. If they fail, we fail.
Our 60-some employee count includes all different types of talent; carefully structured into a melting pot of creative genius. INET-ers shell out the best-of-the-best marketing tools, including:
With all of our powers of creative genius combined, we make business work for our clients.
So, Why Try and Save the World?
Because we're superheroes. Because we're INET. Because we're that good.
The economy keeps the lights on and is a major determining PASS or FAIL factor of a nation. By improving the economy one business at a time, iNET keeps America great (no matter who wins in November).
We know the importance of all of this and play our part in keeping it afloat.
What Our Brand Does for YOU
We're all about YOU. Heck, our brand was forged around you. We measure our success based on your success.
As a workaholic establishment, INET:
Makes YOUR business visually compelling, resonating with new customers
Gives YOUR customers a user-friendly website, driving them to do more business with you
Increases YOUR bottom line by delivering measureable results
Your business is our business.
Want more? Click around our site and learn more about how we can turn your business into pure gold.
Take your business to the next level; contact our Waukesha marketing company online or at 262-574-9400.