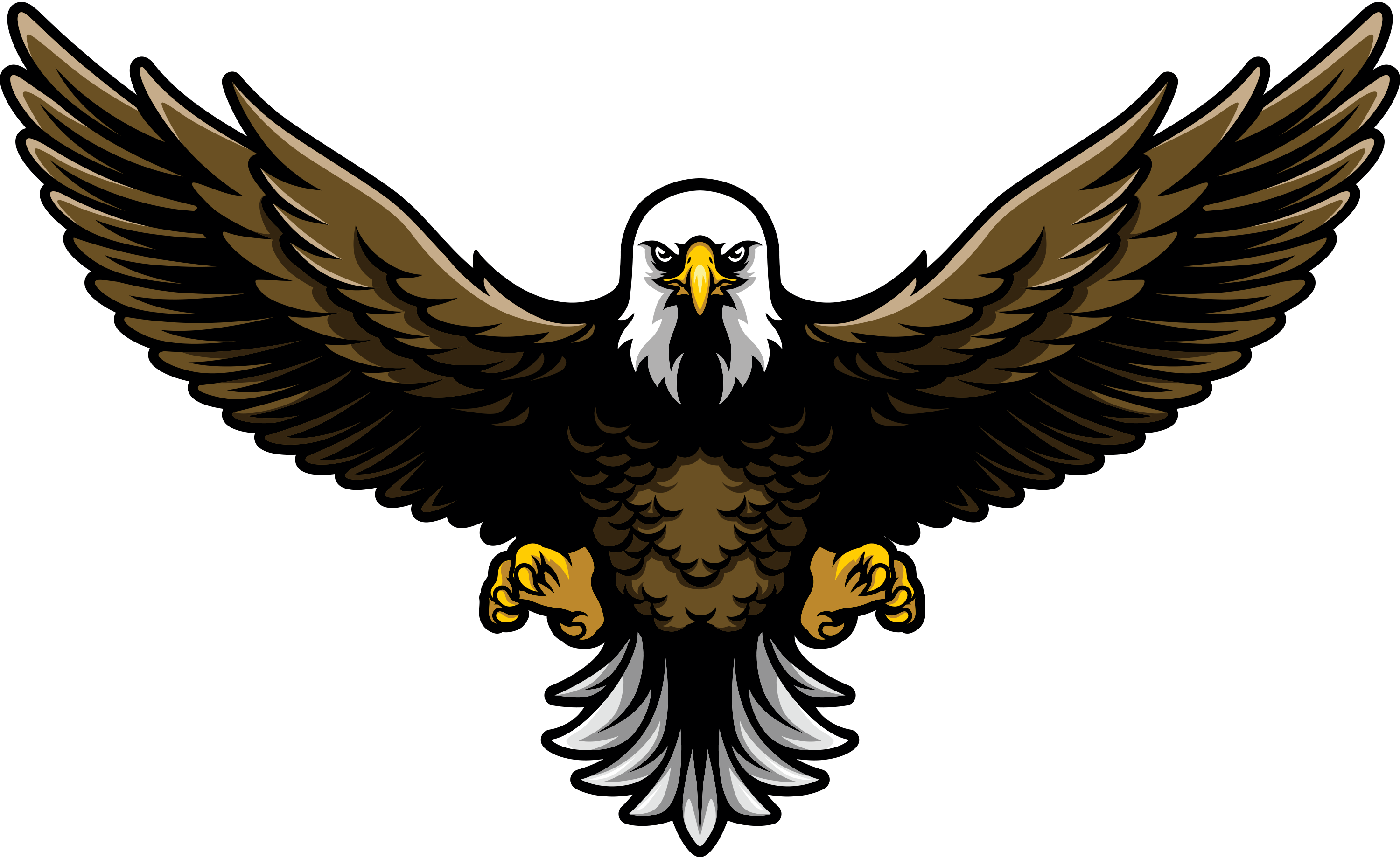 I'm Organic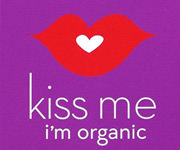 I'm Organic is a green company focused on spreading the organic message. INET Web is an online marketing company focused on spreading your message through top-of-the-line Milwaukee website design and development. What a pair! These two companies must be twins separated at birth. I'm Organic has a strong desire to help their customers create a CLEANer world, while iNET has a strong desire to help their website customers achieve a CLEAN website design able to generate profit.

I'm Organic was looking for a web development company offering exceptional website copy write and search engine optimization , and found just that with the creative genius inspired Milwaukee web team of iNET. With all that iNET offers, I'm Organic knew they had found a Milwaukee website designer and developer willing to work with their current website design, while adding CLEAN website copy write heavily saturated with industry keywords to bring them to the top of free search engine results.
I'm Organic is doing their share to keep the Earth CLEAN, by offering organic cotton tees, reusable grocery bags, and much more. INET is doing their part by CLEANing up messy template coding in websites that clog up free search engine results. Working together, iNET and I'm Organic will achieve great things.
The new website copy write went live April 3, and I'm Organic is already the number one search result for "eco travel mug"! I'm Organic is also already on page one of search engine results for terms like "wholesale eco products", "eco mug", and "organic bags wholesale". INET is looking forward to seeing I'm Organic move forward for terms such as "green promotional products" and "eco friendly apparel".
I'm Organic made the clear cut choice when choosing iNET. With iNET, I'm Organic gets ongoing website support for the rest of their life (much like a twin supports their sibling!) and free technical support within two rings of the phone. Plus, with the ability to edit and maintain their website, I'm organic can make sure their online products for sale never go out of style.
If you're looking for green, Earth friendly products to help keep our environment CLEAN, visit the I'm Organic website today. If you're looking to CLEAN up your messy website and get found in native search engine results, call the creative genius inspired Milwaukee website design team at iNET today! We're a CLEAN, green, website designing machine!