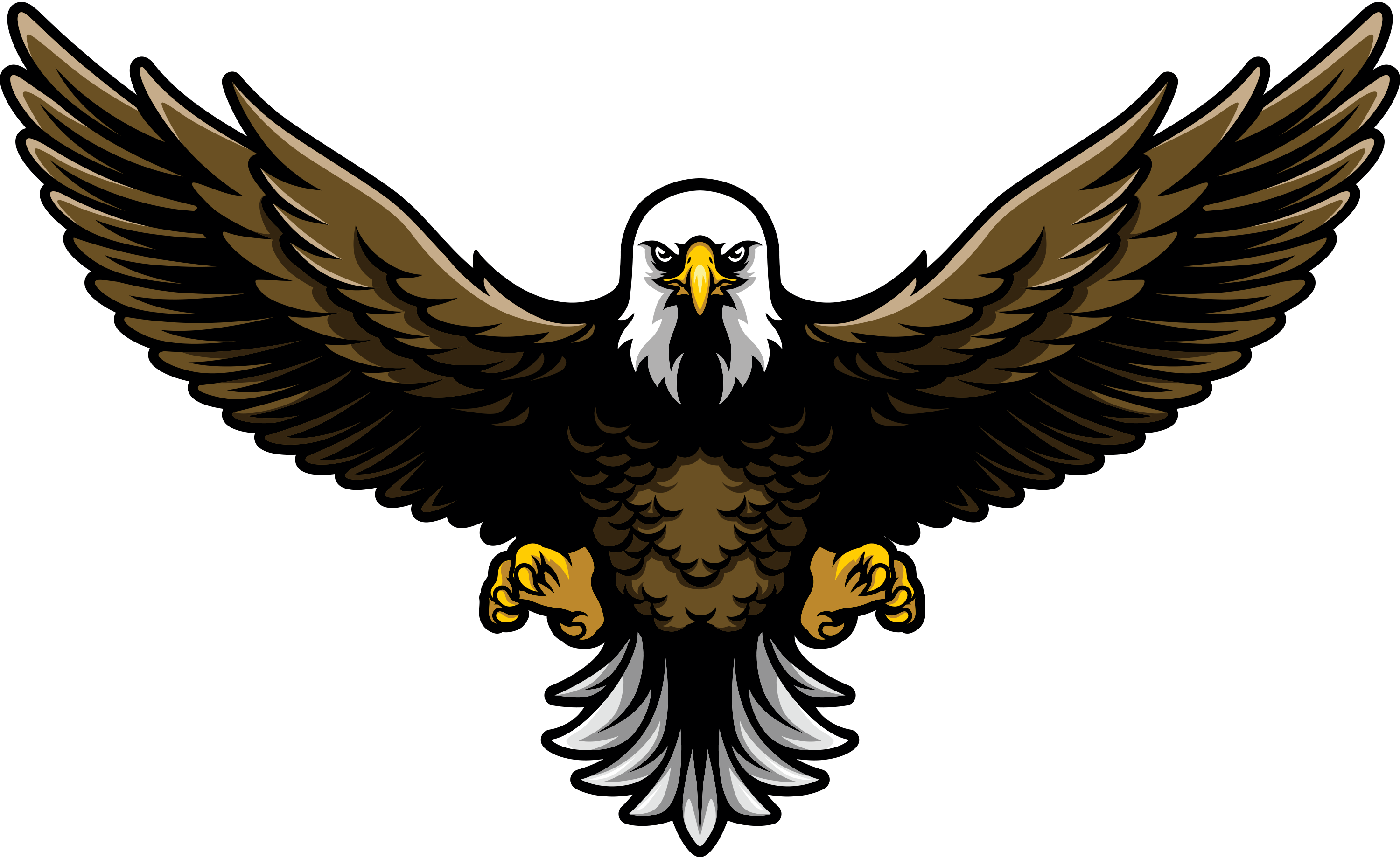 Google's Hummingbird Update is Only the Start...
Google's Algorithm Updates in Recent Years
By: Emily Chenoweth
Google has and will forever continue improving their user experience by updating their search engine algorithm, giving their users the most relevant answers to their search queries. This algorithm takes into account terms used throughout content, Meta data, and headlines to see what a website is about. However, quality, freshness and uniqueness are becoming more important for search rankings as Google becomes "smarter" in detecting true resources. Google's Panda update targeted low quality content, bringing websites supplying unique and useful content to the top of search engines vs. blackhat oversaturated, stuffed content. Google then took it a step further by implementing the Penguin update. Penguin required sites to have quality links relevant to the content around them. Spam links were no longer accepted, and many sites experienced a major downfall due to blackhat link lists – read about what happened to Pit Bull, and the long road to recovery: Penguin Kills Pit Bull. These updates prove Google is trying to rid its top search results of websites filled with spam and duplicate content. These and all other updates made since help sites practicing white-hat SEO tactics prevail while weeding out spammers.
Hummingbird: Fast and Precise
Google's Hummingbird update has been the largest change to the algorithm since 2001. This update affects 90% of search queries but has gone unnoticed to websites using white-hat SEO tactics. This is because Hummingbird improves on semantic search queries, so sites with quality content are not being greatly affected. Search queries are becoming more conversational, both through Google's own tools like conversational search, where users can speak their search instead of type it, as well as the growth in mobile internet use. Google wants to give the best possible results answering their user's questions, which is shown with the implementation of their knowledge graph. Semantic search tries to understand the searcher's intent and the meaning of phrases to display the most accurate match to the search query. Matching the meaning of phrases means Google is no longer only matching search engine results to keywords. Keywords are still important because they tell Google what your page is about, but stuffing your content with keywords is no longer benefiting websites on search results but rather starting to look spammy. Google's bottom line of the Hummingbird update is as more and more search queries are staged as questions, they want to deliver the most accurate answers to their users.
Future Focus of SEO
The updates Google has made to its algorithm tell us being the best resource with quality content for users is the one thing we can depend on to stay in the top ranks of search engines. With Google widening its "not provided" keywords and long-tail keyword importance reemerging, giving your users the answers they are seeking will secure your websites position with Google. There is also talk about Google starting to look at the words around links to understand their relevancy rather than at the keyword being linked. Once again pulling focus away from specific keywords and more focus on writing compelling content to get returning traffic and referrals. If you want to continue to rise in search engines and get more traffic and sales to your site, it is important to make the user experience the best you possibly can while becoming the best resource for your service or products.
The copywriters and SEO specialists at iNET Web keep up with the ever changing updates of Google's search engine algorithm providing you with the expertise to keep your site above the rest. We write compelling, quality content and know how to optimize every aspect of a site for your specific needs.
Contact a
Waukesha SEO specialist

at iNET today to learn about how we can maximize your profit with outstanding web development.