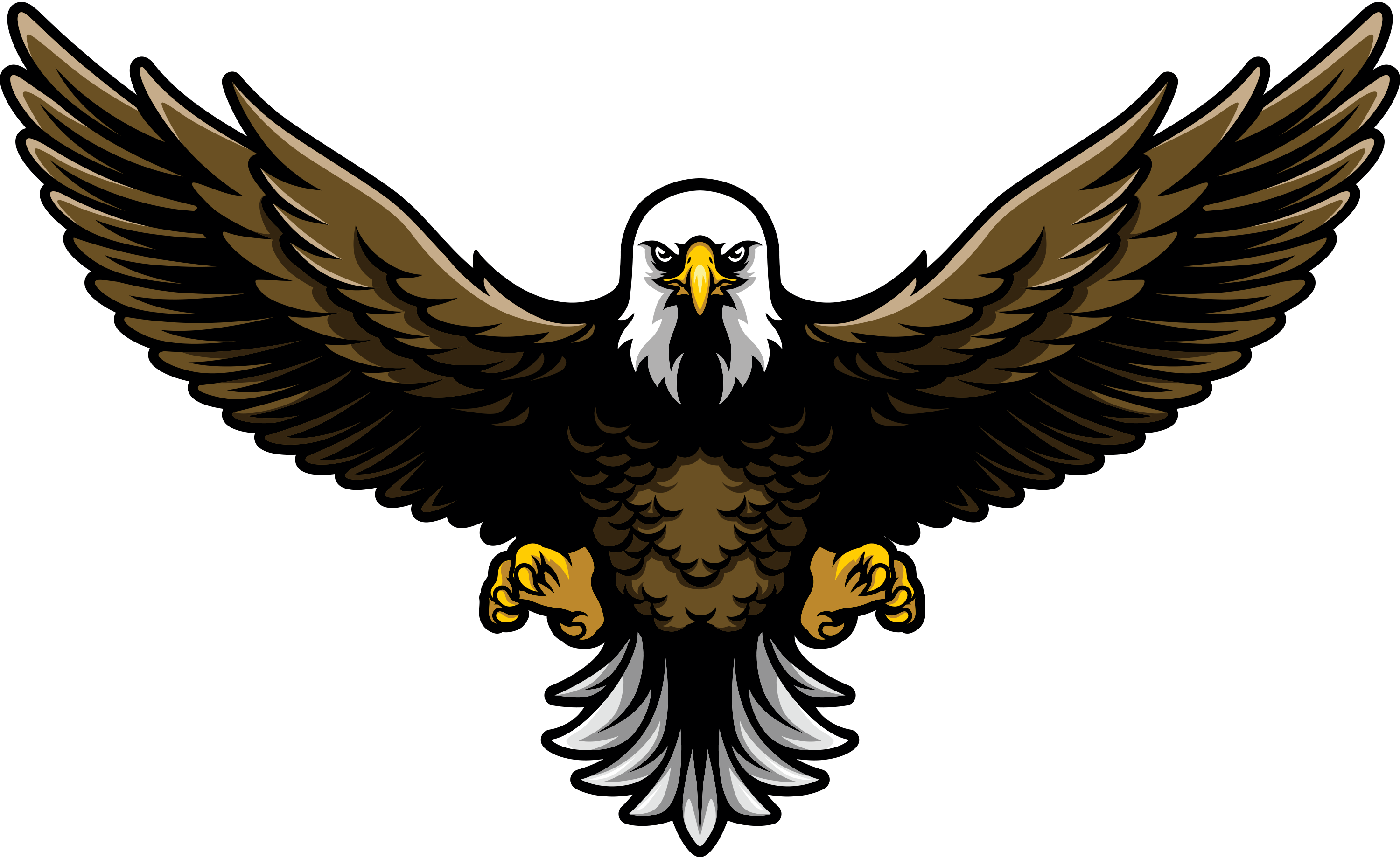 T. Letkewicz Construction LLC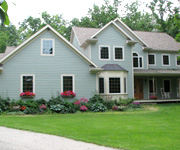 At the six month point, Google finally gave full content value to the site, and WHOOSH, it sailed right to the top for a whole heap of Internet search terms, even ancillary terms which were not heavily targeted, like "Remodeling Oshkosh". The Search Engine Optimization performed by iNET has T. Letkewicz Construction dominating all direct Fond du Lac building competitors for nearly every relevant search term, even Fond du Lac home construction companies who are much bigger and who have had websites for years.
After people do a search for "Fond du Lac home builder" and see T. Letkewicz Construction as the first company listed (after the Fond du Lac Home Builder's Association), they click the link and arrive at the T. Letkewicz Construction Fond du Lac website homepage. The iNET creative genius inspired graphic web designers used blueprint and construction equipment imagery to create a website which exudes a sense of expert home construction craftsmanship. Professional website graphic design, coupled with the gravitas of appearing at the top of Google searches gives website viewers the instant impression T. Letkewicz is the premiere home builder in the Fond du Lac/Oshkosh/Appleton Wisconsin area.
T Letkewicz is able to beat every other home construction website in search engine results after only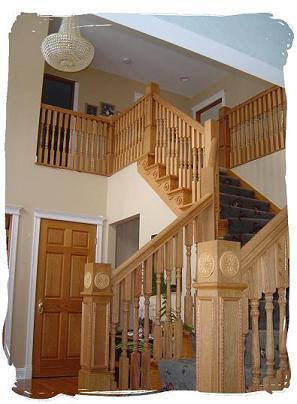 6 months, because they have an iNET Web website platform superior to the template websites and other second tier website platforms of their Fond du Lac construction competitors. Template and junk code found throughout most second tier websites blocks search engine spiders sending a "second rate company" signal which acts as an anchor, permanently dragging the website under any custom built, well coded website. Additional search engine optimization, as well as search engine focused copywriting from iNET was the extra 'juice' propelling the T. Letkewicz Construction website beyond every direct competitor. Even the companies with websites which are not causing them to be penalized cannot compete with the sheer SEO horsepower provided by iNET website copywriting combined with search engine optimization.
While current economic conditions have brought new home construction in Fond du Lac to a halt (only 3 new building permits were issued in the entire month of February), the website has brought in three leads in the past two months, and as conditions heat back up, the website will pay for itself many times over with each new home construction customer it brings T. Letkweicz Construction. For a Custom Creative Genius inspired website which positions you as the premiere company in your industry, regardless of your size, call iNET Web today, and start experiencing the deep, refreshing, profit filled waters of the Internet revenue stream.