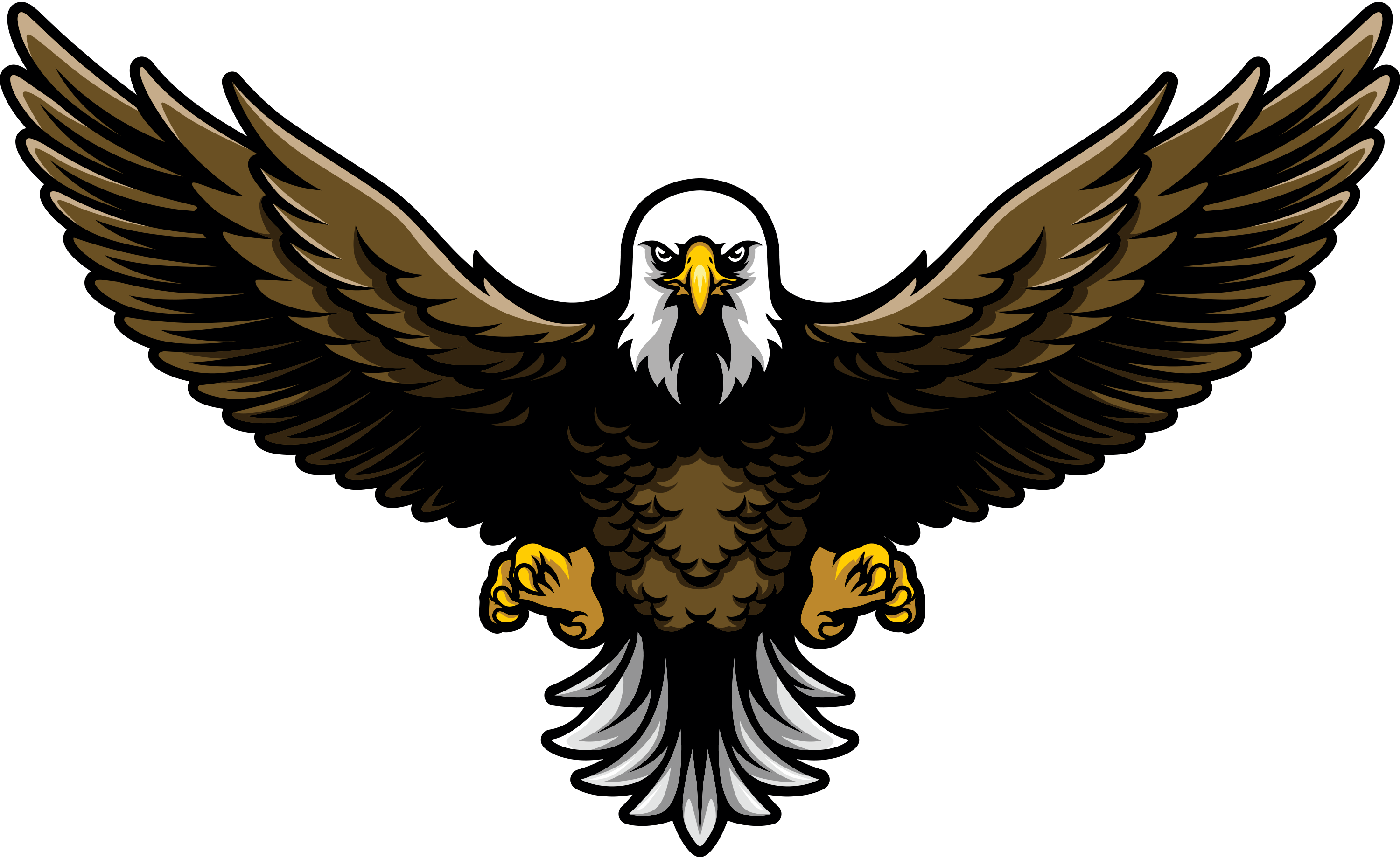 Heritage Flower Farm Success Story
iNET Helped Heritage Grow and Thrive with Internet Marketing Expertise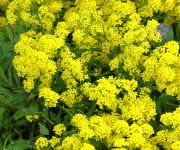 Heritage Flower Farm is an award-winning nursery growing over 1000 heirloom plants in prestigious places like Washington D.C's Smithsonian and Canada's Royal Botanic Garden. When the time came to tell Heritage Flower Farm's story with a website worthy of this regal portfolio, second-tier Milwaukee website developers' ragweed efforts were left in the dirt. Only the creative genius inspired Waukesha website designers at iNET Web could create a website illustrating the beauty of Heritage Flower Farm's plants and gardens. Heritage Flower Farm's new iNET custom created website is a pastoral display of floral website imagery inspiring website viewers to sharpen their spades and break ground for a flower bed. With iNET Web's organic website design ready to blossom through the computer monitor, more and more website viewers are choosing Heritage Flower Farm for their springtime planting.
Every spring, Wisconsin heirloom plants shake off the winter cold with a rebirthing process. Since rebirth is the premise of Renaissance art, the Milwaukee website designers at iNET Web created a website design featuring Renaissance style art portraying Heritage Flower Farm's rebirthing element. The iNET Web Waukesha graphic designers incorporated Heritage Flower Farm's logo with a font reminiscent of a Middle Ages' printing press. The font is similar to reading an antique volume of Dante or Shakespeare. Heritage Flower Farm's website design features a cream-colored parchment with a discoloration around the edges only time can create, giving the website an aura of a book preserved in a classical museum. On the parchment, INET Web's Milwaukee graphic designers superimposed pastel flowers in sketched design resembling the drawings in Leonardo's notebooks. With Heritage Flower Farm's gardens named after historical figures like Thomas Jefferson and Emily Dickinson, iNET Web's Renaissance website design is an online marketing platform perfectly complementing Historical Flower Farm.
iNET Designs Your Website to Fit Your Business
While the Milwaukee website designers of iNET Web incorporated Renaissance website imagery into the design, the website's ecommerce aspect is pure 21st century masterpiece. All Heritage Flower Farm's heirloom plants are featured in high resolution website images allowing website viewers to perceive the plants from a garden stroll perspective. The creative genius inspired Waukesha website designers at iNET Web integrated website images with zoom-in detail illuminating the heirloom plant's vibrant colors and dimensions. INET Web's high resolution website imagery displays Heritage Flower Farm's heirloom plants with an intimacy allowing website viewers to browse and select the perfect garden design for their property. The quality of Heritage Flower Farm's website imagery has inspired a few website viewers to print the images and adorn the walls with photographic collages relieving the anticipation until their heirloom plants flourish! With iNET Web's website imagery leaving website viewers dreaming of exotic gardens, Heritage Flower Farm is experiencing a rebirth with blossoming online profitability.
Heritage Flower Farm's website is a work of art returning the rose to your cheeks when a cold winter day's left you down. INET Web utilized art history's prominent motifs creating an ecommerce website as much a wonder of nature as Heritage Flower Farm's gardens. If your business is stunted in winter dormancy, let the creative genius inspired Milwaukee web designers at iNET Web bring it back to life with an online ecommerce marketing solution.
Contact the professional marketing team at iNET to help you get started on your new company website!