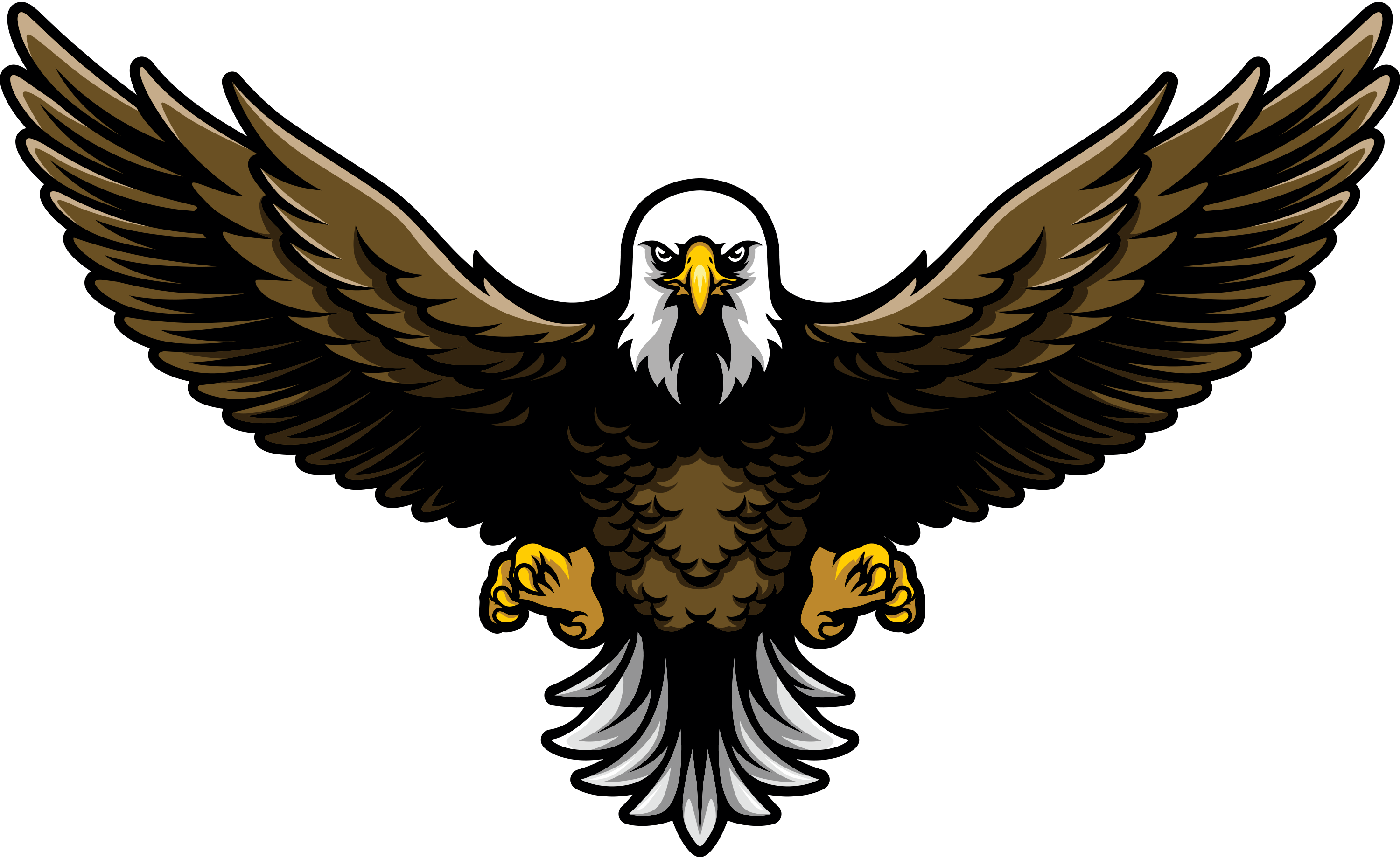 Heartland Adhesives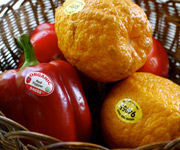 Like glue, iNET Web's Milwaukee website designers and developers bonded together to outfit the Heartland Adhesives website with modern customized features. These unique features are designed to captivate website visitors and measurably increase audience absorption. The iNET Web Milwaukee website design team effortlessly integrated an image-oriented flash rotator piece on the homepage, successfully engaging visitors and informing them of the company's specialties. The scrolling adhesive application menu bar on the homepage includes dropdown content blocks to educate audiences on the types of products and services Heartland Adhesives provides. A scrolling banner installed below the flash rotator by iNET Web's professional Milwaukee website designers delivers the latest case study information relevant to Heartland Adhesives. When the attached Case Study button is clicked, visitors are directed to the company's Case Study page. When a specific case study is clicked within the reel, visitors are directed to the individual Case Study he or she clicked, delivering exceptional audience interaction capabilities and superior navigation-friendly functionality.
INET Web's Milwaukee website developers propelled the redesign of Heartland Adhesives' website by removing the red tape surrounding the company's template layout. iNET Web created Genesis, a customized content management system. The Genesis system successfully enables the adhesives manufacturer to break free of a restrictive and standardized website template. The customized content management system created by iNET Web Milwaukee website developers delivers convenient and user-friendly website updating capabilities for the Heartland Adhesives' website administrator. INET Web's content management system further aids in website superiority by creating a free-standing website platform. INET Web's customized Genesis content management system is engineered for integrating modern and unique website features and functionality. Captivating website features and user-friendly functionality keeps visitors actively engaged throughout their website experience. Focusing on customized website development, the professional iNET Web Milwaukee website developers enable capabilities for one-of-a-kind website features, showcasing Heartland Adhesives as an innovative industry leader in adhesive production. After expertly developing the new Heartland Adhesives website, the iNET Web Milwaukee website developers transfer the website to iNET Web's copywriters and Milwaukee SEO specialists.
INET Web's Milwaukee copywriters enhanced the Heartland Adhesives website with influential marketable content. iNET Web's Milwaukee copywriters always write 100% unique content, attributing greater website value by search engines and human audiences. Utilizing well-written, persuasive marketable content on the Heartland Adhesives website increases audience retention, keeping audiences reading and successfully motivating visitors to contact Heartland Adhesives. iNET Web's Milwaukee copywriters increase client leads and resulting sales for the adhesives manufacturer by successfully captivating audience interest.
Upon implementing the powerfully-written copy, iNET Web's Milwaukee SEO specialists perform extensive industry and location-based keyword research. Peeling back the website's outer layers, iNET Web's Milwaukee SEO specialists strategically and seamlessly integrate keyword saturated meta data, internal links, title tags, nav tags and image title/alt tags to successfully optimize Heartland Adhesive's website for high search engine visibility. Upon the website going live, Heartland Adhesives began seeing measurable results in record time. Soon, the adhesive manufacturing company ranked #1 for terms like, "Printing and Graphic Design Adhesives," "Poly Bag Adhesive" and "Custom Adhesive Productions." Heartland Adhesives achieved first page organic search results on Google for the terms "Best PSA Formulator," "Custom Adhesive Manufacturers," "Removable Adhesives for Printing," "Pressure Sensitive Hot Melt," "Fugitive Adhesives" and "Custom Adhesive Formulations."
Heartland Adhesives demonstrates the value of iNET Web's expert Milwaukee web services. The adhesives company could never have achieved such measurable results in audience absorption, search engine visibility and resulting sales without help from the best website developers in Milwaukee.
Peel off the red tape limiting your website's value and visibility. Get stuck on the professional iNET Web Milwaukee website services and become unglued with the measurable results and increased profitability you will experience.
Contact our Milwaukee website designers and developers at iNET Web today for the most professional and innovative website creation in Southeastern Wisconsin.