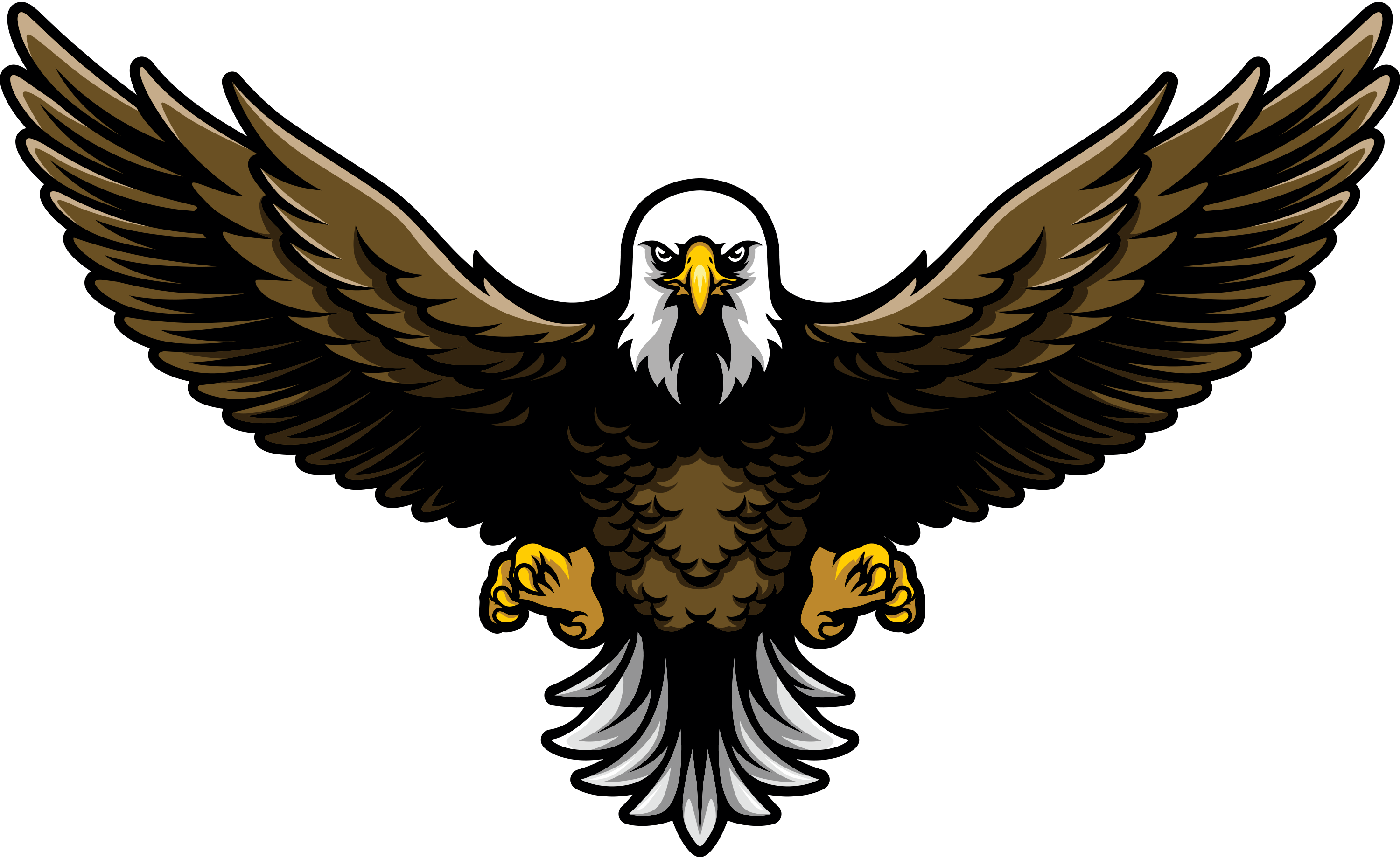 Healthy Practice Solutions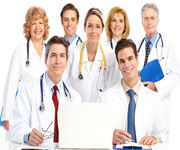 iNET Web Milwaukee web designers studied Healthy Practice Solutions' market. The website specialists at iNET Web helped Kevin brand his company by securing the domain "healthyps.com". iNET Web developers delivered a uniquely customized, securely coded, SEO competent website fully integrated with a flash animation. The idea for a simple, yet effective flash animated phone number served to catch the eye of visiting doctors and increase the average length of each online visitor. The clean look and feel of healthyps.com provides Kevin's company with a professional brand image not seen in the online medical billing field.
iNET Web SEO copywriting specialists know winning in Google searches is the only difference between internet sales giants and smaller companies with superior products. Google's algorithms are designed to reward webpages promoting keywords in user-read copy. Navigation titles, meta tags, and link descriptions properly loaded with keywords shout out to search engines, massively improving your chances of visibility success. Mindful of web-related sales, iNET Web expert SEO copywriters found the exact keywords the Healthy Practice Solutions website needed.
When Healthy Practice Solutions first approached the iNET Web team, they did not have a website to provide additional information to potential clients. Enhanced online profitability permeates the entire iNET Web Milwaukee creative genius website creation process. The implementation of the iNET Web plan allowed Healthy Practice Solutions' website "healthyps.com" to skyrocket in organic Google searches. Launched in July, "healhtyps.com" is winning is now winning top placement for highly sought after industry specific keywords like, "outsource medical billing Milwaukee," "Healthy Practice Solutions" and "Milwaukee outsource medical billing".
Kevin and his team at Healthy Practice Solutions have the technology and industry know-how to ensure doctors received 98% of their due payments. iNET Web Milwaukee web designers have the creative genius to make sure Kevin's clients understand every aspect of his operation and product offering.
Contact iNET Web Milwaukee web designers today to find out how our online creative genius will help develop your measurable profitability!