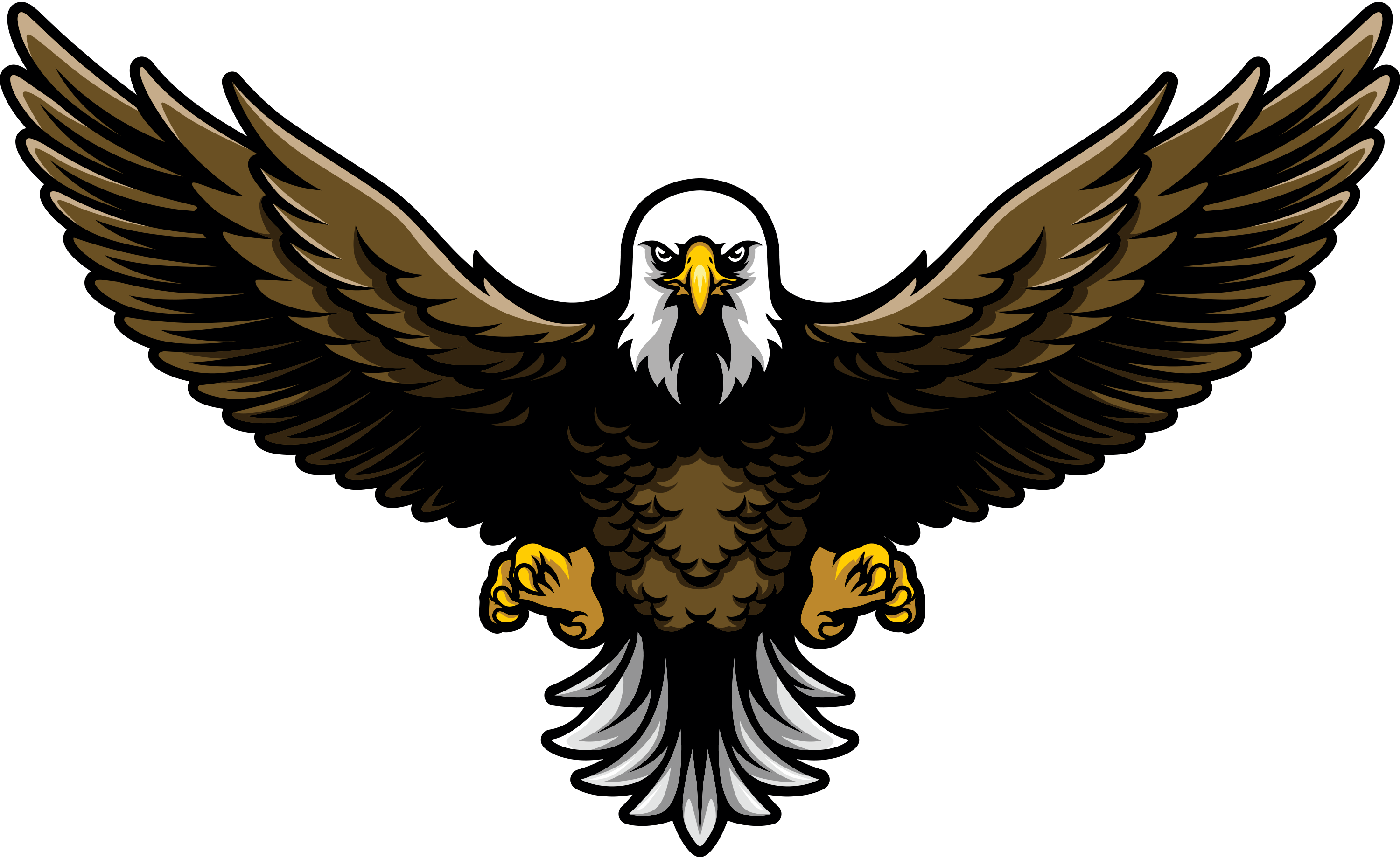 Huckstorf Diesel Pump & Injector Service Inc.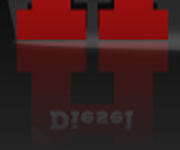 Huckstorf Diesel is the premiere diesel fuel injection shop in the Midwest. Based in Franklin, Wisconsin, Huckstorf Diesel has been a Wisconsin powerhouse for almost 30 years, servicing Wisconsin's truck enthusiasts in the Milwaukee area and all over the state. With the addition of their online web site based parts warehouse, hdiesel.com is now fulfilling orders and shipping its performance diesel parts all over the United States.
iNET Web developed an eCommerce solution for Huckstorf Diesel that is as awe-inspiring as the trucks that hdiesel.com outfits with its many lines of diesel performance parts. The raw machined graphic design look and feel of the website reflects the power of the diesel engines that put the drive in vehicles from Southeastern Wisconsin to the four corners of the United States.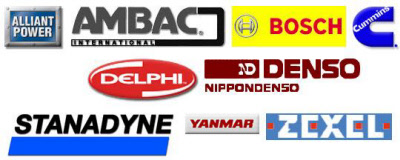 A commitment from both iNET Web and Mark Huckstorf, hdiesel.com's owner, has built the website into a search engine mainstay that is bringing in customers that would never have known or heard of Huckstorf Diesel without the site's national presence. Huckstorf Diesel is selling to customers in New York, Los Angeles and everywhere in between with their Custom Creative Genius Inspired iNET website. iNET's search engine optimization of hdiesel.com has brought the 2 year old web site to prominence on nearly every relevant search term locally. iNET search engine optimization has produced a strong national presence that grows with each passing day.
To cover the broad local brand image Huckstorf Diesel has built since 1979, iNET made sure that a search for "diesel performance parts Milwaukee" means you'll see hdiesel.com smiling as it sits atop over 40,000 other websites at #1 on GOOGLE. A search for "diesel performance parts Wisconsin" and hdiesel.com is #2 out of the 881,000 sites on GOOGLE, NOT pay-per-click, that's their organic search rank! Then there's the real enthusiasts out there, gear heads are gear heads…it's likely that if you are a performance diesel parts kinda person, you know what a FASS fuel system is and you want one! Even the specific products Huckstorf Diesel carries are now bringing in new business from all over the United States via the website. A national search for "FASS fuel systems" has hdiesel.com in Franklin, Wisconsin firmly planted on the first page of GOOGLE.
www.hdiesel.com may be a relatively young website, but its presence online is similar to all iNET search engine optimized sites, absolute domination! iNET is dominating its Wisconsin market just like Huckstorf Diesel. And just like hdiesel.com, iNET Web is going after the rest of the United States with a web product that is simply unmatched, coupled with web site development expertise that is out of competitor reach. If you're a diesel kinda person, the best site on the web is hdiesel.com, if you're looking to add money to your bottom line with a salesperson who never sleeps.... Contact the iNET Web Creative Geniuses Right Now.