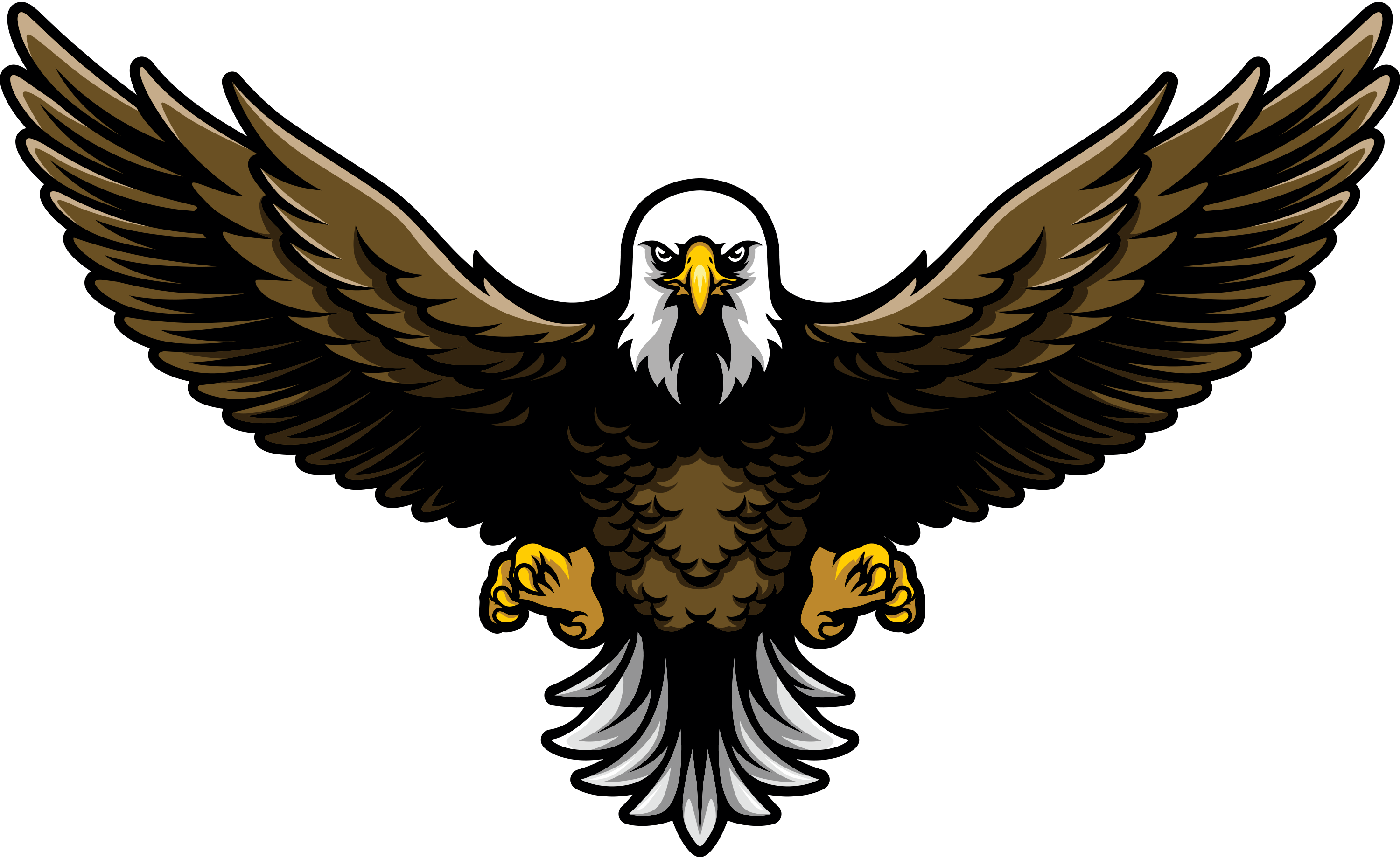 Harbor Heights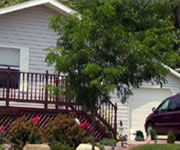 The graphic design of the Harbor Heights website is simple and clean, with graphic website elements placed on subtly raised 3-D palettes, giving the website a professional veneer. Harbor Heights gets many positive comments about the website design from people who find it while looking for homes for sale in Waterford, Wisconsin, as well as with owners of manufactured housing in the Harbor Heights land-lease community who, "Feel the website makes them look better and increases the value of their homes." Tenants of Harbor Heights also, "Really like the calendar", which lists community events and is updated easily and instantly by Harbor Heights, as well as the News section, where photos and highlights of community events are posted. Client-side website content management tools from iNET let Harbor Heights add to and edit content in every area of the website instantly, without any extra billing from iNET.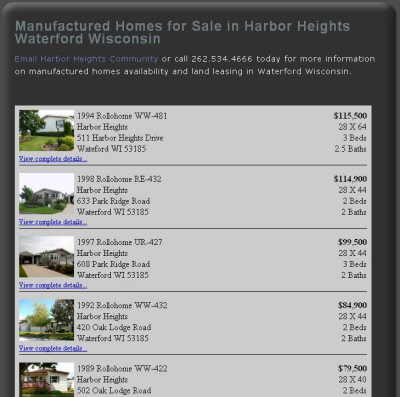 Another great feature of the Harbor Heights website is ability to interface with a realty website where the Waterford, Wisconsin homes for sale in Harbor Heights are listed. The Harbor Heights website accesses these listings and pulls them onto the "Homes For Sale" page. Website viewers can click on the homes for sale listings and get full listing information without leaving the Harbor Heights website. In the past, website viewers had to be transferred to the realty website to view the homes for sale in Harbor Heights. Pushing site viewers to realty websites was bad business because the potential Waterford home shoppers would also see other housing options in the Waterford, Wisconsin area. With the new custom creative genius inspired iNET website solution site visitors no longer leave the Harbor Heights website or become exposed to other Waterford housing listings.
Harbor Heights enjoyed working with the iNET team and found the process to be very streamlined and the iNET staff very responsive to their needs. iNET was also helpful in leading Harbor Heights to develop their own content correctly to make the website invaluable for prospective and current land-lease residents of Harbor Heights. The site is a rich source of information about land-lease living and manufactured homes in Waterford Wisconsin, with multiple pages of content, an FAQ section, a gallery, and many other features, all updated on an ongoing basis by Harbor Heights. One unexpected value-added feature for Harbor Heights was the contact page, which they feel has really boosted their response rates by letting website viewers contact them directly with a website form, rather than having to leave the site and pull up their e-mail program.
If anyone you know is looking for housing in the Waterford, Wisconsin area, direct them to the Harbor Heights website, where they can learn all about the value of land-lease living and manufactured homes. And for a website boosting the value of any organization – be it a business, community, non-profit, or other, visit iNET Web, where Custom Creative Genius inspired website development in Milwaukee, Wisconsin is creating unheard of return on web site development investment for organizations across the country.