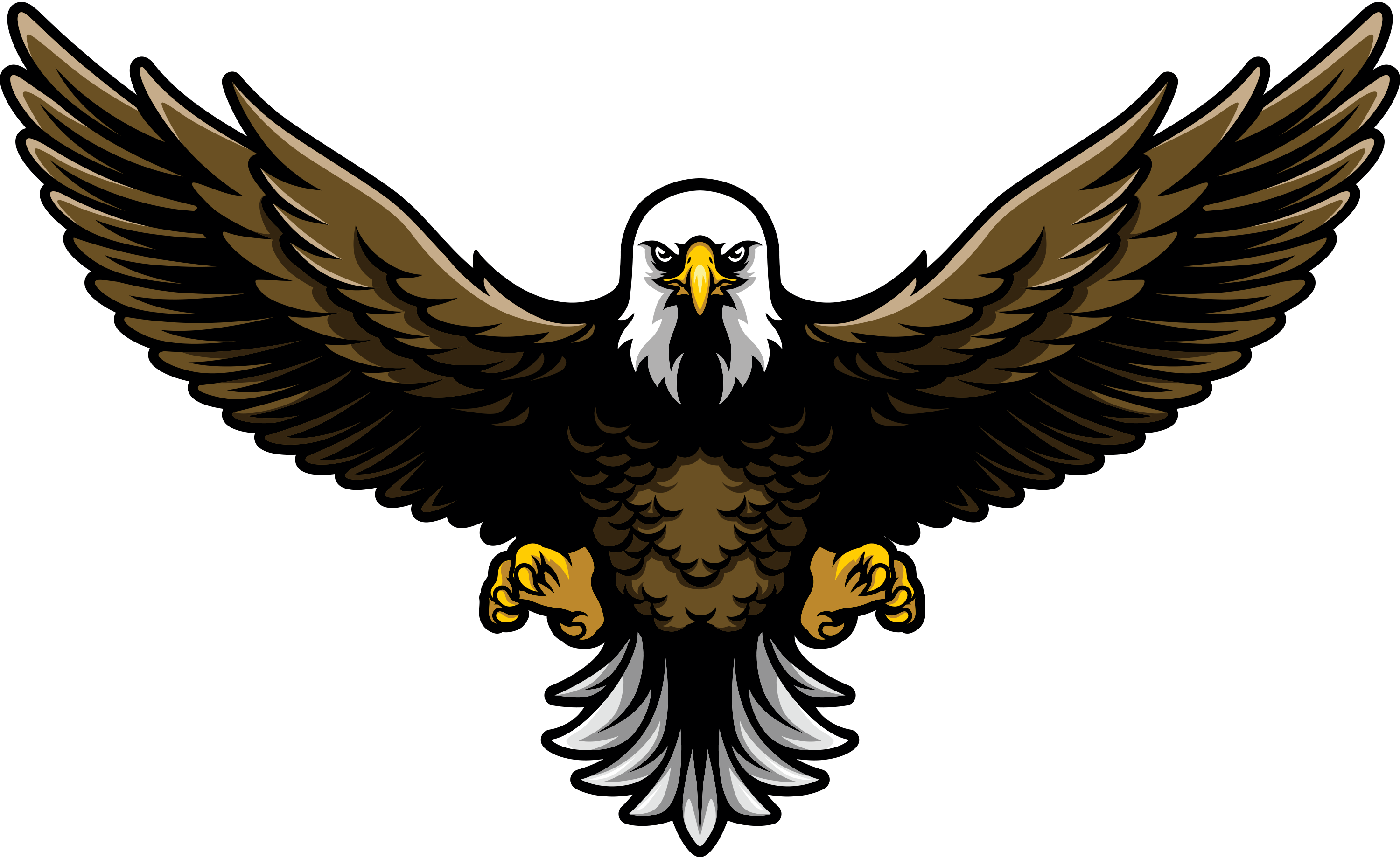 Hammond Company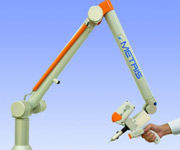 When Hammond Company, providers of highly accurate industrial grade measuring equipment and calibration and repair services, first came to iNET Web, they had a simple, template based website design. Their website had little search engine optimization and wasn't very visible to search engine spiders. Hammond Company knew they needed to spread the word about their products and services but simply didn't have the web presence to do so.
While their website was perfectly functional, it wasn't up to par with the quality service and products Hammond Company provides. Hammond Company knew their website needed a drastic updating and an electronic facelift. The creative genius inspired iNET Web Milwaukee website designers and developers knew the perfect solution for Hammond Company: a profit generating, search engine dominating website catered specifically to their clientele.
When customers first visit the new Hammond Company website, they are greeted by an eye catching image of various measuring machines in use. Hammond Company wanted a direct and practical website. Hammond Company knew a simplistic and straightforward design would appeal to their customers more than a loud and colorful website would. They knew customers looking for measuring equipment know what they want and were coming to their business for quality measuring equipment.
With the navigational bar fixed at the top of each page, visitors can wander through a wide range of measuring equipment and products. The website navigation bar features dropdown menu options, dividing Hammond Company's products and services by machine type and company. Each of the products Hammond offers are listed on the left side of the product description pages for easy navigation. Each product includes PDF files packed with extensive product information and details vital to potential customers and their businesses. Hammond Company wanted the facts and the product information available to any potential customers right away.
This new level of product functionality was a feature Hammond Company was particularly adamant about including in their new website. They wanted to ensure their customers had full understanding of the products they're interested in and could refer to their new website with any questions they may have. Hammond Company's original website didn't contain anywhere near this level of product detail and they hated not being able to provide on-the-spot information for their clients. Now Hammond Company can point their customers straight to all the product facts, information and details they could ever ask for.
On top of this new level of functionality came the ability to edit and change their product information at their whim. All of the websites built by iNET Web's Waukesha website designers come with SiteEdit, a program which enables our customers to edit their websites themselves. Hammond Company can now add new product information, update spec sheets and announce company news whenever they need to.
The creative genius inspired iNET Web Waukesha website copywriters spent hours researching the products and services Hammond Company provides. Our Milwaukee website copywriters always ensure our search engine optimized content will push our client's websites to the top of search engine listings, maximizing their profit making abilities and expanding their customer base.
When Hammond Company and iNET Web started our website building venture, Hammond Company was adamant about complete the copy and content themselves. iNET Web agreed to this and completed the websites design and development relatively quickly. iNET Web then had to wait on Hammond Company to finish their content. Hammond Company eventually realized they didn't have the time and resources to complete the content, so the iNET Web Waukesha copywriters took over and wrote content capable of propelling Hammond Company straight to the top.
The iNET Web Waukesha website copywriters, after completing their exhaustive research, saturated every bit of content with popularly searched keywords and terms to ensure Hammond Company would enjoy high search engine placement. Our website copywriters paid particular attention to emphasizing the products Hammond Company buys and sells.
Since going live in January of 2012, Hammond Company has begun a steady and continuous rise through the rankings in popular search engines. Hammond Company is currently sitting in first place for search terms like "Waukesha Metrology" "Certified Comparator Wisconsin" and "Smartscope Calibration Wisconsin" and second place for search terms such as "Multisensor Metrology Wisconsin", "Form Measuring Systems" and "Wisconsin Metrology Calibration". Hammond Company has also achieved first page placement for "Metrology Equipment Wisconsin", "Optical Comparator Upgrades", "Optical Comparator Retrofit" and "CMM Wisconsin". Hammond Company's website isn't even a month old and they've already starting to dominate search engine placements previously held by their competitors for months.
If your company's website is in need of a major overhaul and retooling, call iNET Web's profit generating website building creative geniuses. We will build a website based specifically on your business, the products you sell or the services you offer. You simply can't fail with a powerful, search engine optimized, profit generating and customer enticing website backing your business. If these features sound like the tools your business needs to expand then Contact the iNET Web Milwaukee website design and development gurus today and you'll never look back in disappointment.