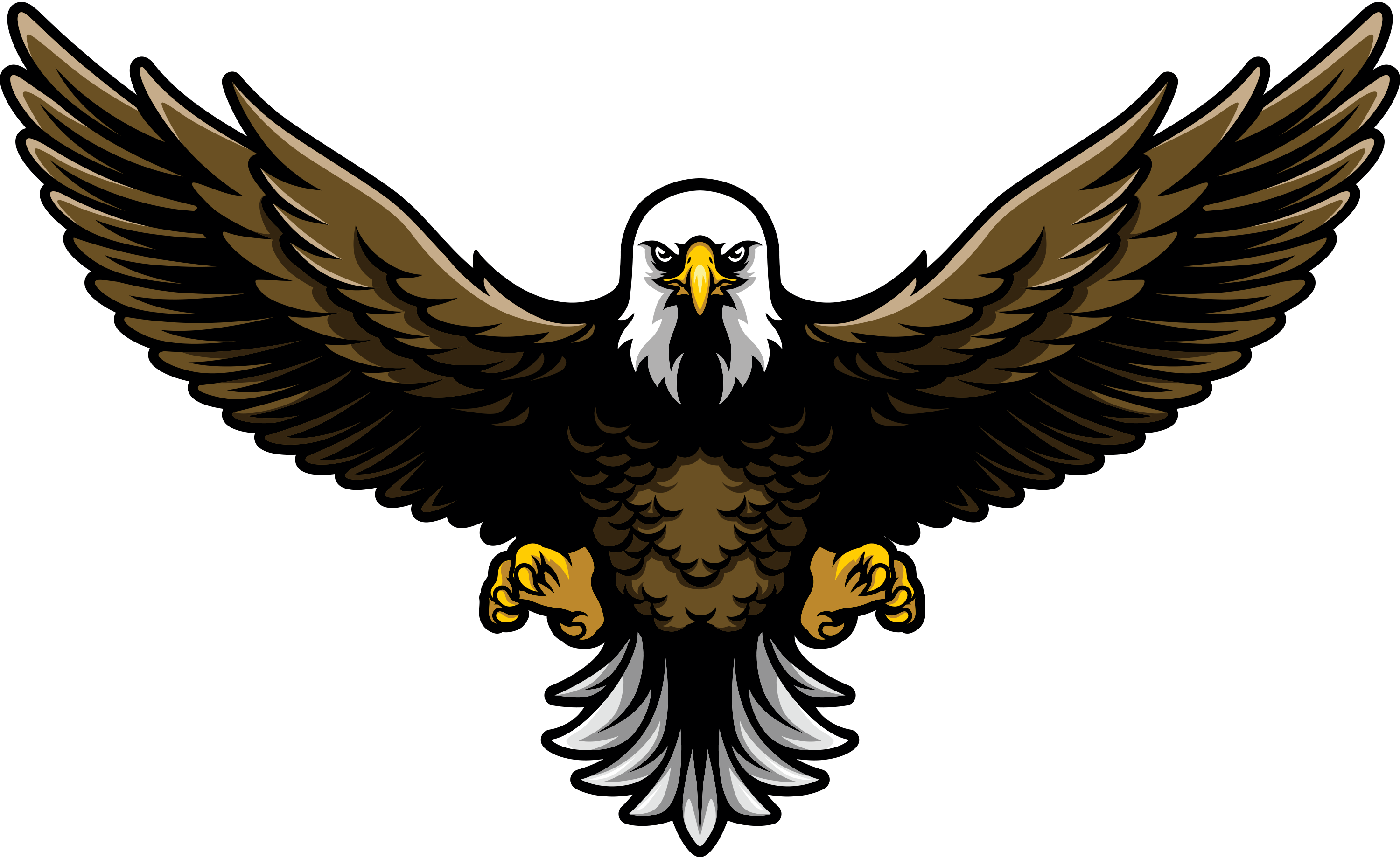 Groth Law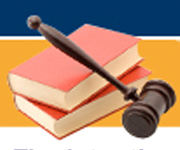 Upon arriving at the new Groth Law Firm website, website visitors visually cannot miss Jonathan's contact information. The creative genius inspired web design team at iNET produced a clean yet professional website embodying the persona of Jonathan and his prestigious colleagues. The website visually builds confidence while gently steering the website viewer into contacting Groth Law Firm for their personal injury attorney.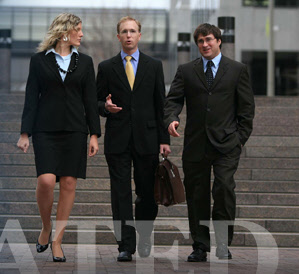 With a brand new domain, it can be more difficult to get to the top of free internet searches. INET is looking forward to seeing how fast Jonathan will climb to in the highly sought after Milwaukee personal injury attorney search engine results. Groth Law Firm is also adding blog entries to their site every month, a move encouraged by iNET. The new content will contain industry specific keywords helping the website continue to increase value, driving them higher and higher in native search engine results. With the iNET user friendly content management system, every word the Groth Law Firm adds to their website will increase its value.
One of the iNET advantages the Groth Law Firm has been enjoying is the user friendly online content management system. Easy to understand and simple to use, the user friendly content management system can be used anywhere the Groth Law Firm can access the Internet. This content management system gives Jonathan and his team the ability to add, remove, or change text and images anytime, anywhere they have Internet access. Jonathan also knows he has live, local support for his website within two rings of the phone.
If you need an experienced Milwaukee personal injury attorney to represent you, call the professionals at Groth Law Firm, S.C. If you need your business perfectly represented online with a custom designed website sure to make you profit, call the creative genius inspired web developers at iNET today.