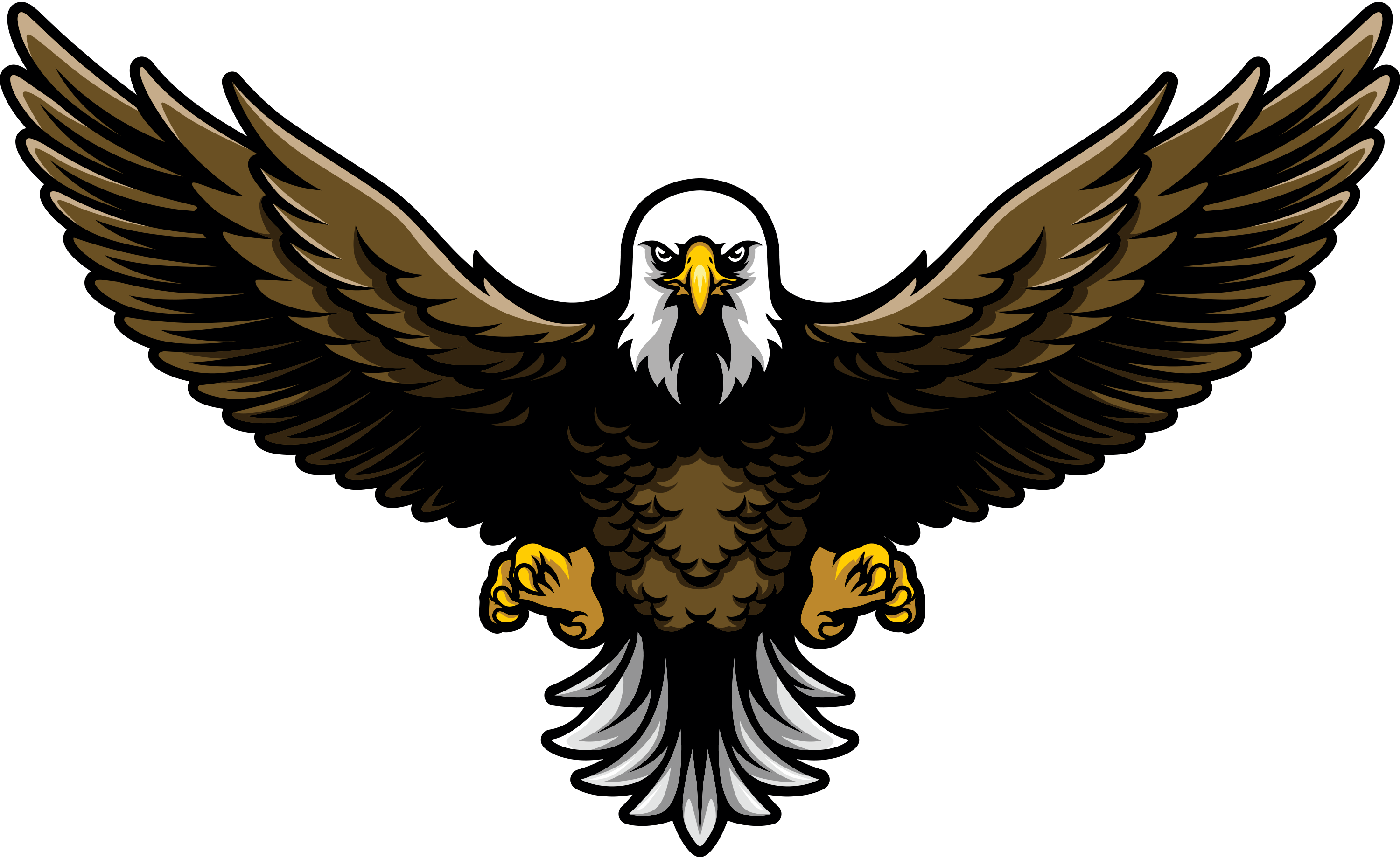 Green Bay Dumpster Rental
Web Design and Marketing for Garbage Removal Service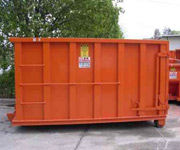 iNET Web engineered an entrepreneurial approach to growing Jim's dumpster rental business. When he first came to us, he knew he wanted to expand his business, but had no idea how the internet worked. Pairing our online marketing expertise with the knowledge of the areas where Jim wanted to expand, the iNET Web creative genius team produced a brilliant digital marketing solution to further develop his business!
First, the Milwaukee website designers at iNET Web implemented a creative genius inspired online marketing platform for Milwaukee Dumpster Rental, serving the greater Milwaukee area and surrounding counties.
Then, we built Jim another high quality, profit generating website: Madison Dumpster Rental. Both Milwaukee Dumpster Rental and Madison Dumpster Rental are huge successes for Jim with more and more business coming from his high ranking search engine optimized iNET Web websites.
Soon after these stellar websites were completed, Jim came to us once more and said he'd like to make another profit generating iNET website to service the Green Bay area.
Search Engine Optimization
Jim's first iNET Web website, Milwaukee Dumpster Rental, is the first result on Google searches for many of the industry specific keywords and phrases iNET Web focused on, such as "Wisconsin dumpster rental", "Milwaukee waste management source", and "junk removal" for cities like Sheboygan, Lake Mills, and Kenosha. Madison Dumpster Rental and Green Bay Dumpster Rental are on top Google search engine placement for many similar terms!
Web Design for the New Green Bay Dumpster Rental Site
iNET Web's Milwaukee graphic designers gave Green Bay Dumpster Rental's website the best images of Green Bay: historical buildings, a lush Lake Michigan shoreline, a sailboat out on the harbor, and of course, the famous Lambeau Field. Such superior graphic imagery is complemented by the cheerful green, yellow, and white color scheme of the Green Bay Dumpster website.
iNET Web custom-built Green Bay Dumpster Rental with professional copywriting, coding, and search engine optimization to enable the newest site to be easily noticed and valued by Google searches. Our search engine optimization specialists researched industry-specific keywords and phrases for Green Bay Dumpster Rental, giving the website the necessary tools to reach the top spot on Google!
Ecommerce Functionality Lets Users Order Dumpsters Online
The iNET Web Milwaukee website developers implemented a secure online dumpster rental method through Authorize.net. Jim gives customers a great deal with online orders, as every dumpster ordered online features $20 off the price!
iNET Web gave Jim the tools to edit his own website. Whenever Jim wants to change pricing, update specials, or introduce new dumpster rental services, he can! Jim uses Genesis, our exclusive client-side online content management system. We custom developed Genesis to give all our website clients the power to manage their website content online. Each client meets with an iNET website developer to get simple training on how to use Genesis, which is as easy as editing a Microsoft Word document. The professional Milwaukee website developers at iNET Web believe you should have the freedom to update your custom marketing platform, so we give you the tools to do it yourself! Genesis gives you the power to run your website the same way you run your business, keeping it up to date and successful. Genesis also means you will never deal with sneaky update fees like you would with second-tier Milwaukee website developers!
Get a Profit Generating Website from iNET
Jim's iNET Web total online marketing solution gives him business-enhancing, profit-generating measurable results. Other website developers would have given Jim a junk website to take out with the trash! We custom built Milwaukee, Madison, and Green Bay Dumpster Rental websites that don't waste any time making money and bringing in customers, and the reason why is very simple: Jim's excellent Dumpster Rental service has a profit-generating, bottom-line enhancing, business improving online marketing platform created by iNET Web.
People across Wisconsin like to work with Milwaukee, Madison, and Green Bay Dumpster Rental because Jim handles his business professionally with a great deal of personal involvement. iNET Web serves customers from far and wide because we get results and work tirelessly to provide you profit-generating, bottom-line enhancing, business improving websites. Come in today to experience the iNET Web difference!