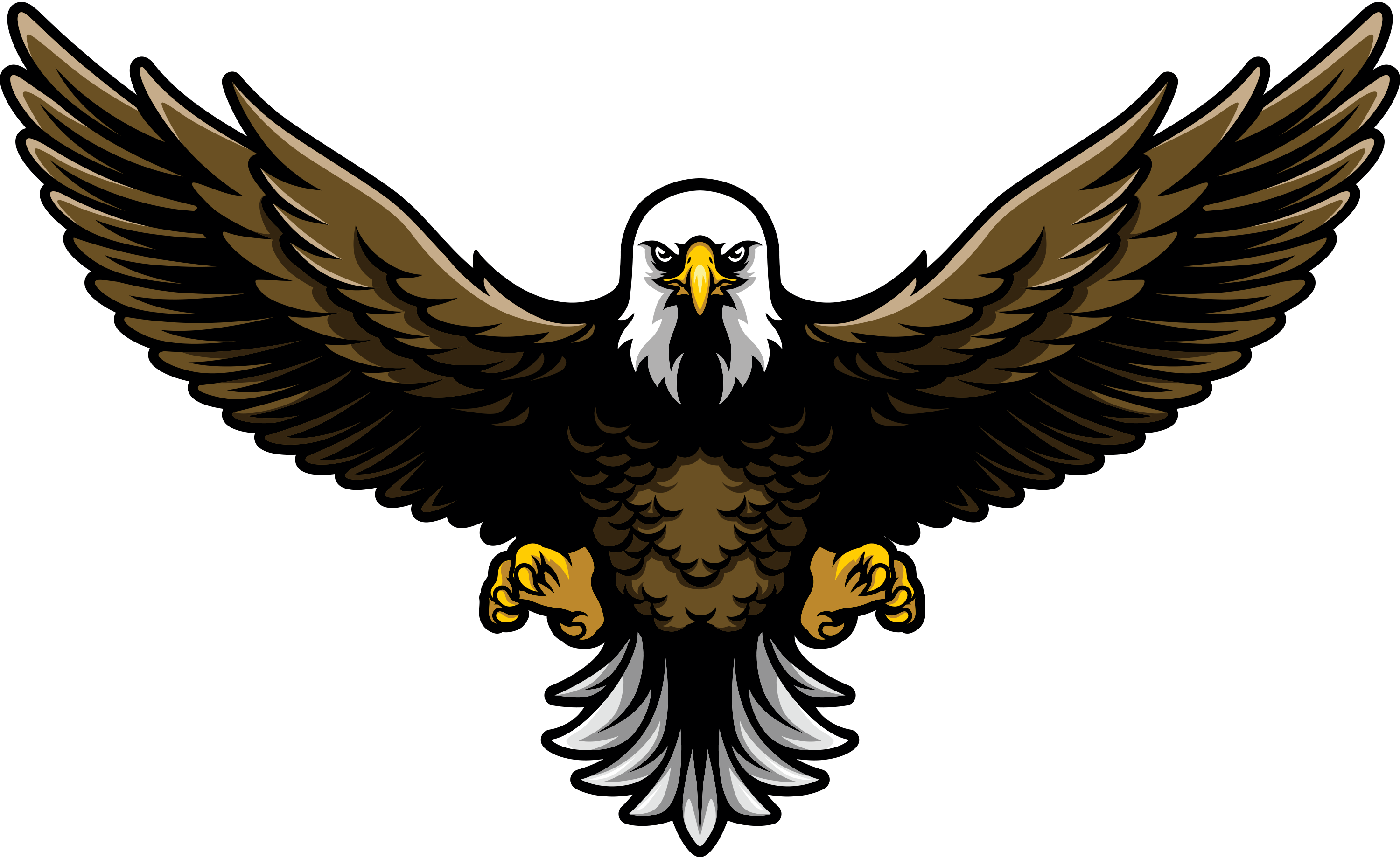 Google Penguin Recovery Case Study
By: Steven Libbey
You probably think the pit bull deserved it. What business would a pit bull have at the South Pole, the Galapagos Islands or, even worse, in a penguin habitat at the zoo? Pit Bulls are legendary for aggression, bred to fight and tenacious in battle. We all know Penguins are awkward, even feeble on land, so you might wonder how a penguin could eviscerate a pit bull as this one did. How could a Penguin chew a pit bull up with that little beak and spit it out with no more consideration than it might give deciding which crustacean to snack on as it agilely swims through the arctic slush?
This was no ordinary penguin.
The pit bull is pitbull-attorney.com, a website for John T. Fields and Associates, one of Milwaukee's premier divorce law firms. The evisceration is the disappearance of the firm's website from native search engine queries. Unfortunately, there were collateral victims. With 25 years experience in Milwaukee and Wisconsin John T. Fields and Associates is one of if not the best, most experienced option for any Wisconsinite dealing with the painful process of divorce.
Wondering how this all happened? The answer is simple, and all too commonplace. John and his staff relied on a template website developer specializing in law firm websites to achieve a search engine presence worthy of a top flight law firm. My sales manager and I bumped into their law practice manager at a show. She had serious questions about how search engines work. She believed the law firm was putting a lot of money into their website without anything to show for it.
We did an assessment of the competition John T. Fields would have to beat in order to achieve the top search engine placement in the Milwaukee market. It looked pretty simple. It would be a matter of structuring the website out of the template and building substantial, real human value.
The firm had invested more than ten thousand dollars into SEO by the time they gave up on the law firm template website developer. The first major issue to overcome was duplicate content. At least fifteen areas of practice pages on the site used content identically published on sixteen other law firms' sites. Our pit bull was getting screwed by a template website firm. The nature of a template developer is to disregard their own customers' need to generate new business via the web. Instead template developers sell the same platform and sometimes content to as many different customers as possible, taking advantage of what a customer doesn't know. The only profits a template web developer cares about are their own.
iNET happily set to work to undo the template platform, removing duplicate content, and working to make our customer money with custom creative genius inspired Milwaukee website design and development.
In just a few months, we were achieving the positive impact great SEO has when coupled with a custom website platform. Our beloved pit bull landed at number 17 in a native search engine query on Google. The site then bounced to the bottom of the first page and finally started the tenacious climb to the top of native search engine queries. The same climb iNET makes for each of our clients helping them to achieve measurable results called profit. When it looked like we had accomplished our goal and were ready to settle in, broaden our targets of content creation and real human value, the penguin landed. The pit bull was finished.
The Penguin was Google's Penguin algorithm update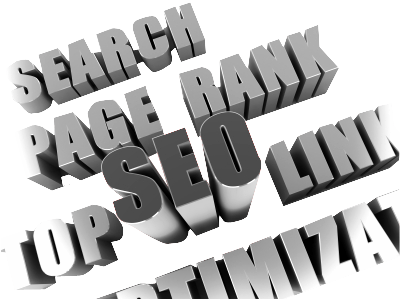 At iNET we simply deliver. iNET is committed to doing whatever it takes (white hat) to make our customer's website profitable. Optimistically we viewed the Penguin as nothing more than a challenge. It seemed we were up against a wall because Google's Penguin was punishing the pit bull's domain for black hat SEO tactics the previous template developer employed. It turns out a few years back, the template developer included "Web Advantage – Starter" for John T. Fields and Associates in their SEO program. "Web Advantage – Starter" was the promise of 1500 incoming links from the template developer. These promised links amounted to nothing more than spam links, which the Penguin algorithm now punishes. iNET's SEO specialist, who researched the fall in Google ranking for pitbull-attorney.com found over 800 links being indexed. When iNET started working on the website just 8 months earlier, there had been only about 35 links. 35 inbound links is a realistic number of links for a business like this one. While iNET works on and redevelops poorly developed and ill-conceived websites every day, this was a new problem to tackle.
iNET is a reputable firm willing and able to do the work it takes to create real value for businesses on the web. iNET never has and never will employ spam link strategies.
Occasionally, a well-intentioned iNET customer will subscribe to a link service advertised via email or proposed by their phone book sales rep. The businesses believe the service must be real since they continually receive contact about it. How can they know the email is a spam scam and the phone book peddler is willing to sell anything to ballast their dying industry? The John T. Fields and Associates site had all the tell tale signs of self inflicted damage. It turned out the only thing the firm did wrong was to put trust in a template website designer, paying them tens of thousands of dollars for LESS THAN nothing. Is the moral of this story never to trust a template developer? There is a little more to know before you decide.
iNET started requesting removal of links and formally appealed to Google for reconsideration of the Penguin indexing since the repercussions were due to the actions and misdeeds of their former 'template' website developer. Google gave some basic advice indicating that the site had not been blackballed, but that it was just NOW low value because of algorithmic measurement. Google recommended working on real content and valid links to offset the bad links.
Working to correct these negative value links, iNET and the pit bull quickly found that link removal is a tedious process. Additionally the spam link industry seems to be fraught with exceptions to good business practices. We have been successfully in removing about 100 links, but in the process have run into everything from antisocial ignorance to extortion. iNET made a simple request to remove the spam links.
Request:

Hello,
Please remove my listing www.pitbull-attorney.com from your site due to unauthorized submission. Proof of site owner verification can be found in the Meta Author Field.
Thanks

Response one:

no f**king really ? (It was all spelled out)
provide proof of ownership of the site (verification file that contains "im the webmaster - for enache")
otherwise f**k (It was all spelled out) off and learn to say please you f**king imbecile (Again it was all spelled out)
Best regards,
En**he Vl**ian (Modified to hide Enache's name)

Response two:

Hi Sarah, due to the amount of requests and work removing links has created there is a $50 charge. If you wish to have this removed please pay pal to info@***.co.nz cheers
YHP
While Penguin may foreshadow the death nail for link farming, the opportunist in many a capitalist link farmer is admirable. For the antisocial, it appears Penguin is an opportunity to go ape on people. For a real business, the opportunist link farmer feels like an extortionist. "Rates" for link removal seem range from $10 to as much as $50 per link, (so far). The high cost to a real business is complicated by the fact the template developer promised 1500 links. iNET cannot be sure how many more "Web Advantage – Starter" links may still be lurking unexposed by the first pit bull eviscerating bite of the mighty Penguin.
It isn't logical to place all blame on the directory and spam link peddlers who are providing a service. It is confused logic to blame business people who put their trust in the hand of template developers, predatory marketing companies, phone book sales snakes, and black hat SEO peddlers, believing a sales pitch. It seemed the trusting businesses are where the Penguin had placed blame. Web industry and marketing professional who knowingly sell 'frowned upon' search engine tactics to those believing business people are FULLY to blame.
1500 links to go with their duplicate content and template website??? Professional web developers and marketing agents selling black hat methodology, regrettably, seem to be on the increase. It is beyond unfortunate to see, time and time again, respectable businesses paying a lot of money for believing in a marketing salesperson whose only concern is making a few bucks for himself. Even worse is these black hat web marketers preclude their trusting business customers from ever achieving the profitability the internet delivers for well done websites.
Google seems to have responded to iNET's appeal for reconsideration and continued efforts to remove false links. The pit bull has resurfaced after being pulled under by the Penguin. With iNET's help, the Penguin and pit bull will be getting along, hopefully, happily ever after. For now, we will keep our fingers crossed. Pitbull-attorney.com continues to create real search engine value as iNET works with them to remove false links. Thank you for the second chance All Powerful Google!
The company that should be flushed out of search engines for utilizing template development, content duplication, and spam link selling seems to have suffered, at worst, a minor setback in the Milwaukee market. How unfortunate for the unsuspecting business people who will see them looking for a law firm website developer. The trust that even moderately high Google placement delivers almost certainly guarantees more lawyers will be sold into black hat links, duplicate content and template websites.
Most unfortunate is that a Penguin will make lawyers innocently trying to find help marketing pay the price for trusting a Google search result.