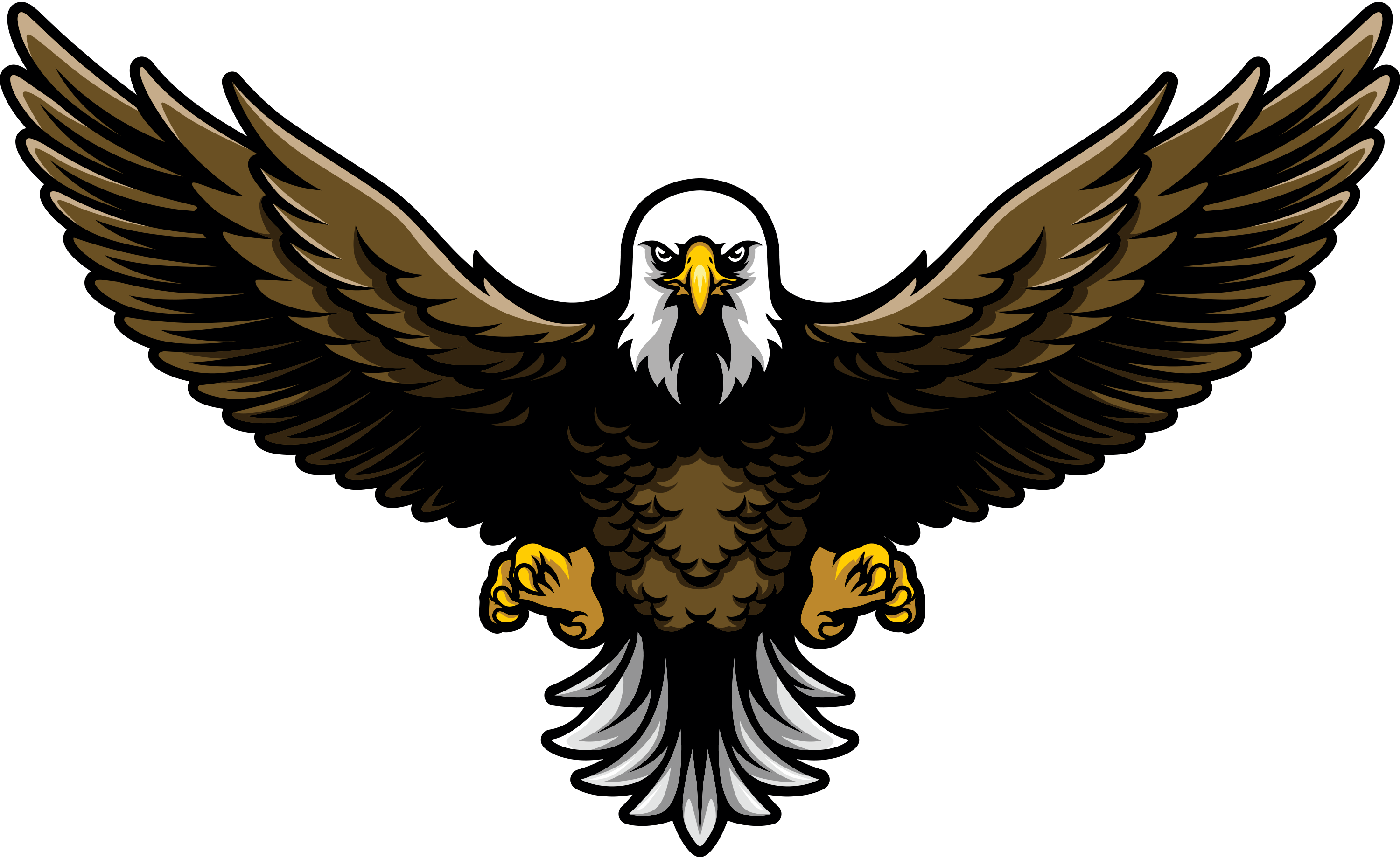 Google Authorship SEO Benefits
Google Plus and Search Engine Optimization
By: Nick Frievalt
Earlier this year, General Motors completely dropped their Facebook ad campaign noting ineffective returns. Social media marketing has serious limitations. "Likes" simply do not correlate with dollars and cents. When it comes to web marketing, PROFIT is found at the top of free search engine rankings. With Google's newly increased emphasis on Authorship, these search engine rankings could be trending increasingly toward social.
Why is Google Plus Authorship Attempting to Blur the Line Between SEO and Social?
As Google continues their quest for measuring real human value, Google Plus Authorship connects the writer's picture and name next to their search engine results page listing. Here's an example of authored content on green screen video:

Studies show listings with author faces have increased click through rates and search engine rankings. The logic makes sense. Attaching your identity to a piece of copy makes you more accountable for the content. Not all authorities are created equal. Writing a series of well received articles on a single topic establishes more authority, which is rewarded with high search rankings.
How to Set Up Google Authorship
Sign up for Google Authorship using an actual headshot and birthday. The most important field is titled "Contributor To." Use this field to input the domain of the website you'll be authoring for. If you have an email at the domain, you'll be able to confirm your connection to the site more rapidly. Otherwise, simply insert rel="author" markup at the head of your website. Next simply add an authored byline to in the content of any copy you'd like to appear as authored on search engine results pages.
Why Authorship Alone Isn't Enough
Putting a face next to low value content is poor form. You want to connect your content with the new profits found at the top of free search engine rankings. Google will continue to reward fresh, relevant content with real human value. Where web-spammers try to take shortcuts with content spinning programs or simply stealing it outright by copying and pasting, iNET Web's creative genius inspired SEO copywriters adhere to the best practices. The most direct path to the top of free search rankings is as follows:


Step 1: Our Wisconsin website marketing team collaborates with business owners to understand the needs and desires of the potential customers.
Step 2: Expert Milwaukee SEO copywriters develop useful, keyword saturated content and coding to draw in both Google search spiders and real people.
Step 3: Google recognizes successful queries by monitoring the time they spend on the website. Successful queries strengthen the website's rankings the next time similar terms are searched for.
Step 4: Repeat Step 3 thousands of times.
Step 5: Deliver an effective marketing message to convert website traffic into online profitability.

iNET Web's Milwaukee web developers are unmatched at executing these steps. To connect your businesses to the customers who are already looking for you, contact the best Milwaukee web designers and Milwaukee SEO copywriters at iNET Web today. Call 262-574-9400.
Nick Frievalt, iNET copywriter
November 2012