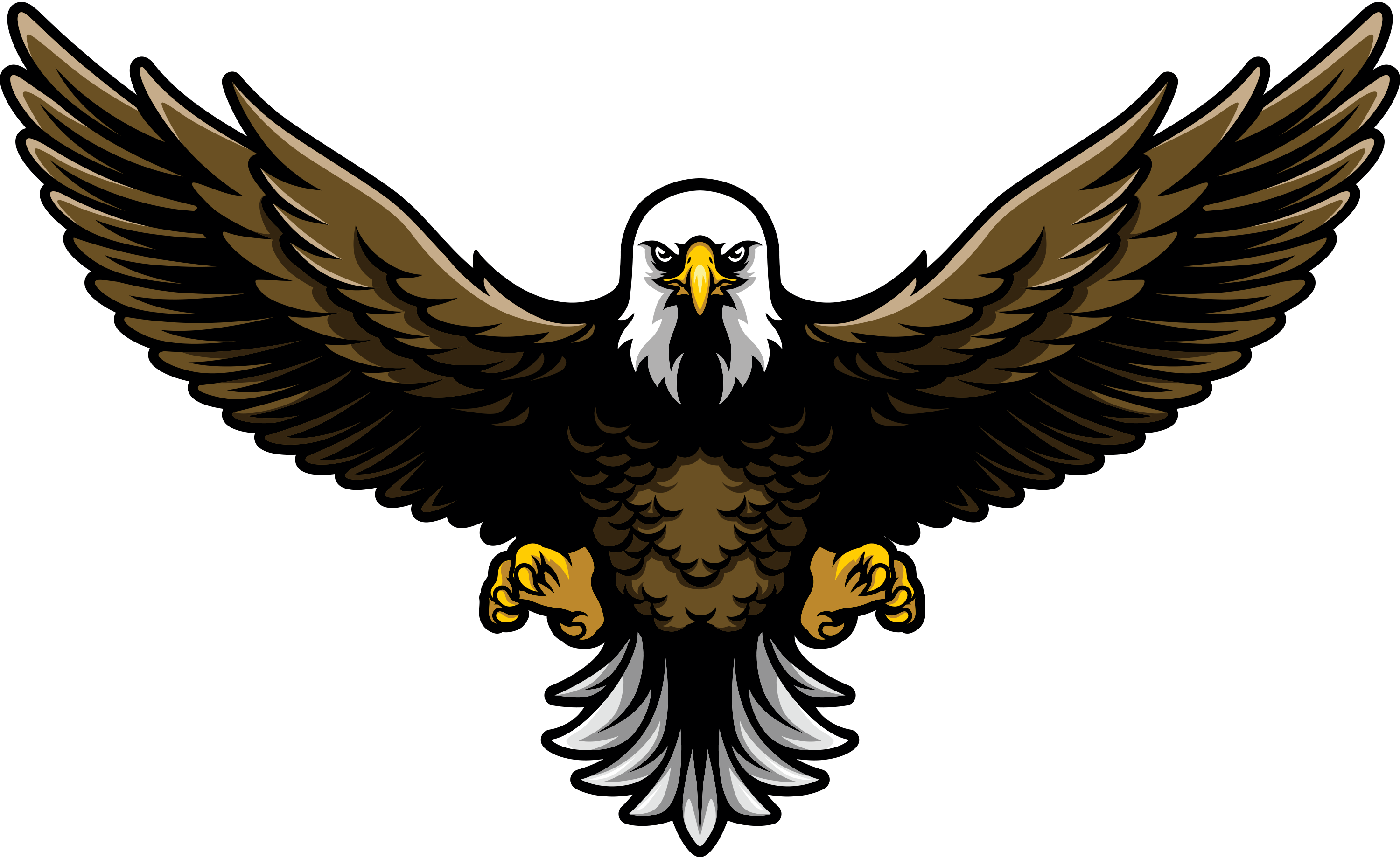 Grace Christian Academy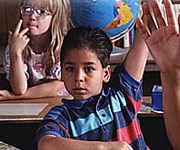 This Milwaukee, Wisconsin, Christian School never had a website before dealing with iNET Web. Grace Christian Academy trusted iNET for the considerable school website development experience to deliver a private school website solution that would not only inform GCA staff, students and student families, but Grace Christian Academy also needed a website solution that Milwaukee area families looking for an exceptional Christian value based education would find.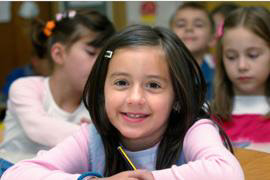 The Grace Christian Academy school website has given the school staff the flexibility to change content when they want. iNET's easy to use web site database content management system requires virtually no training for the Grace Christian Academy staff to be expert in using. Grace Christian Academy self changeable calendar feature for general school events and school sporting events keeps parents informed of what's going on at the Grace Christian Academy West Allis, Wisconsin school campus.
The focused keyword development of the Grace Christian Academy website is winning for their marketing goals. The key phrase for GCA is 'Milwaukee Christian School'. Basic iNET Waukesha search engine optimization placed Grace Christian Academy high on the Google search list for their choice of key words.
Grace Christian Academy in West Allis, Wisconsin is a private Christian school serving the Milwaukee metropolitan area who trusts iNET Web with their website marketing success! iNET is listed in the Christian business directory. iNET Web works on extremely tight profit margins in our quest to be beat all competitors pricing while delivering web site solutions that measurably enhance iNET Web customer bottom lines. That said, iNET will do everything possible to help Christian organizations and many non-profits do their work at an even greater discount. The help may be that one of the iNET creative genius inspired custom website developers simply helps on their own time to complete your Christian school website or we may do database development of website features your organization simply can not include in your budget or???
iNET does not put links back to our web site on customer websites. Sneaky links back from a customer website is classless and poor website development. For Grace Christian Academy iNET donates hosting services, in trade GCA graciously offered the links. If you are looking for a Milwaukee area school with very high educational standards, where your child will be treated with love and where your child's soul will be nurtured with Christian values, you have found that school.