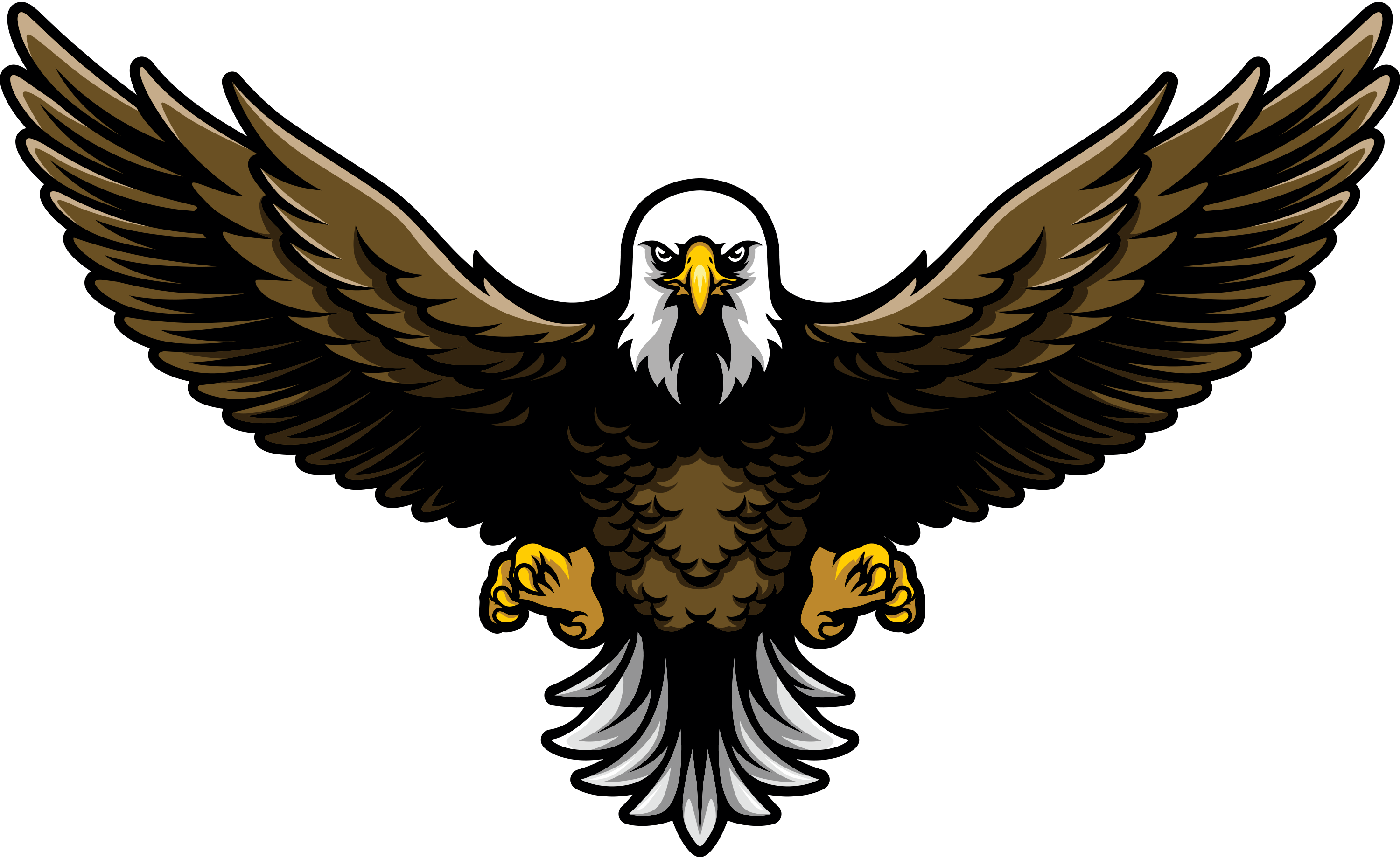 Garden Gazing Globes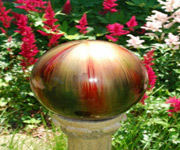 Before iNET Web could deliver a profit generating web marketing solution to Garden Gazing Globes, Patti was stung by the thorn of a different Milwaukee website development company: sticking her with bills and the pain of not delivering measurable results. Patti spent THOUSANDS only to have hack job Milwaukee website "designers" sell her "the tools to build her own website", more accurately described as shoddy template software incapable of delivering the results she needed. Templates are unable to produce the unique coding structure necessary for top search engine placement. Without search engine rankings presence, Patti's potential customers would never find her.
Worse still, her template website looked awful and generated no extra business. She went back to the second-rate Milwaukee web development company to discuss the shortcomings of the do-it-yourself template program, only to have them charge her again, AT DOUBLE THE ORIGINAL PRICE, for "additional independent design." The expensive re-design was still substandard and offered nothing in the way of harvesting more business. On her experience with the other Milwaukee web development company, Patti said "I spent a lot of money for NOTHING."
In search of measurable, profit-generating results Garden Gazing Globes ditched the so-called competitors and contacted the BEST Milwaukee website design company, iNET Web, who composted the bottom-tier template structure. iNET Web, enlisting Milwaukee Search Engine Optimization specialists, master web designers, and creative genius inspired copywriters, began to develop Garden Gazing Globes a COMPLETE online marketing platform.
The SEO specialists worked in conjunction with the designers and copywriters to come up with search engine friendly coding, structure and content at levels totally unreachable by "insert company name here" templates. Template website designers usually employ template content, oft-repeated all over the internet. Google rightfully penalizes the duplication. Without exclusivity, any product will fail to be THE search result needed to produce profit generating, measurable results.
While creative genius inspired website copywriters formed unique, well-written, keyword saturated website content to help Garden Gazing Globes begin ascent from Google irrelevancy, the best Milwaukee website designers stayed hard at work building Patti a pleasant, alluring website capable of standing the test of a gardener's eye.
Garden Gazing Globes soon possessed a total online marketing platform aesthetically pleasing down to the slightest detail. iNET Web's creative designers planted the page onto a lush, green outdoor scene, instantly conveying the idea of a vibrant, beautiful backyard. After meticulously selecting the other elements, iNET Web's Milwaukee web designers incorporated a natural, earthy color scheme and an appropriately tasteful font. The elements were combined using subtle gradient blending, signifying our full attention to detail and separating Garden Gazing Globes from shoddy looking competitors.
Thorough, rich design bestows trust in a customer. Without confidence, website visitors quickly transform into website passers-by. After carefully choosing the design elements, iNET Web's creative genius inspired Milwaukee website designers incorporated a professional flash rollover featuring images and names for the six main product categories. On mouseover, images smoothly expand, revealing brief descriptions promoting simple navigation. The high-quality rollover website navigational menu instills authority and trust in Garden Gazing Globes.
The best Milwaukee graphic designers placed the final piece of décor: a bold, professional logo design combining the elements of gardening, lawn-ornamentation, and the specialty Garden Gazing Globes. The Garden Gazing Globes logo represents the kind of creative genius iNET Web prides itself on.
The new logo is designed around Garden Gazing Globes' signature products themselves. iNET Web's graphic design team formed the logo around a glossy green gazing ball, colored in gradient to show depth. Inside, a perfectly placed leaf stencil forms the "G" in Garden. This highly functional gazing ball "G" sits atop a minimalist representation of a stand. iNET Web's creative genius inspired designers augmented the "G" symbol with the company name in a tastefully selected font to perfectly comport with the feel of the logo and overall website. We're especially proud of this logo's ability to directly convey the specialty Gazing Globe product to its seekers.
Where other Milwaukee website design companies sold Garden Gazing Globes ineffective tools, the creative genius inspired iNET Web designed and delivered a TOTAL online marketing solution. iNET Web left in place our exclusive online content management system, SiteEdit. SiteEdit is a user-friendly editing tool, requiring users to possess only limited knowledge of computers and word processors to make additions or revisions to their creative genius inspired websites. Best of all, Garden Gazing Globes can conduct eCommerce activities though SiteEdit. SiteEdit processes orders safely and securely, and allows easy addition, modification, or removal of products. Second rate Milwaukee web developers often charge for periodic content updates, but SiteEdit updates are instantaneous, easy, password-protected and FREE. When paired with the innovative design of iNET Web, SiteEdit's no hassle online content management leaves Garden Gazing Globes with the tools needed to be rake in continuous, profit-generating success.
Where second-tier Milwaukee website design companies proffer simple websites for EVERYONE, iNET Web's creative genius inspired Milwaukee web developers deliver exclusive, measurable results to YOU. For your own personalized profit generating online marketing platform, contact iNET Web today.