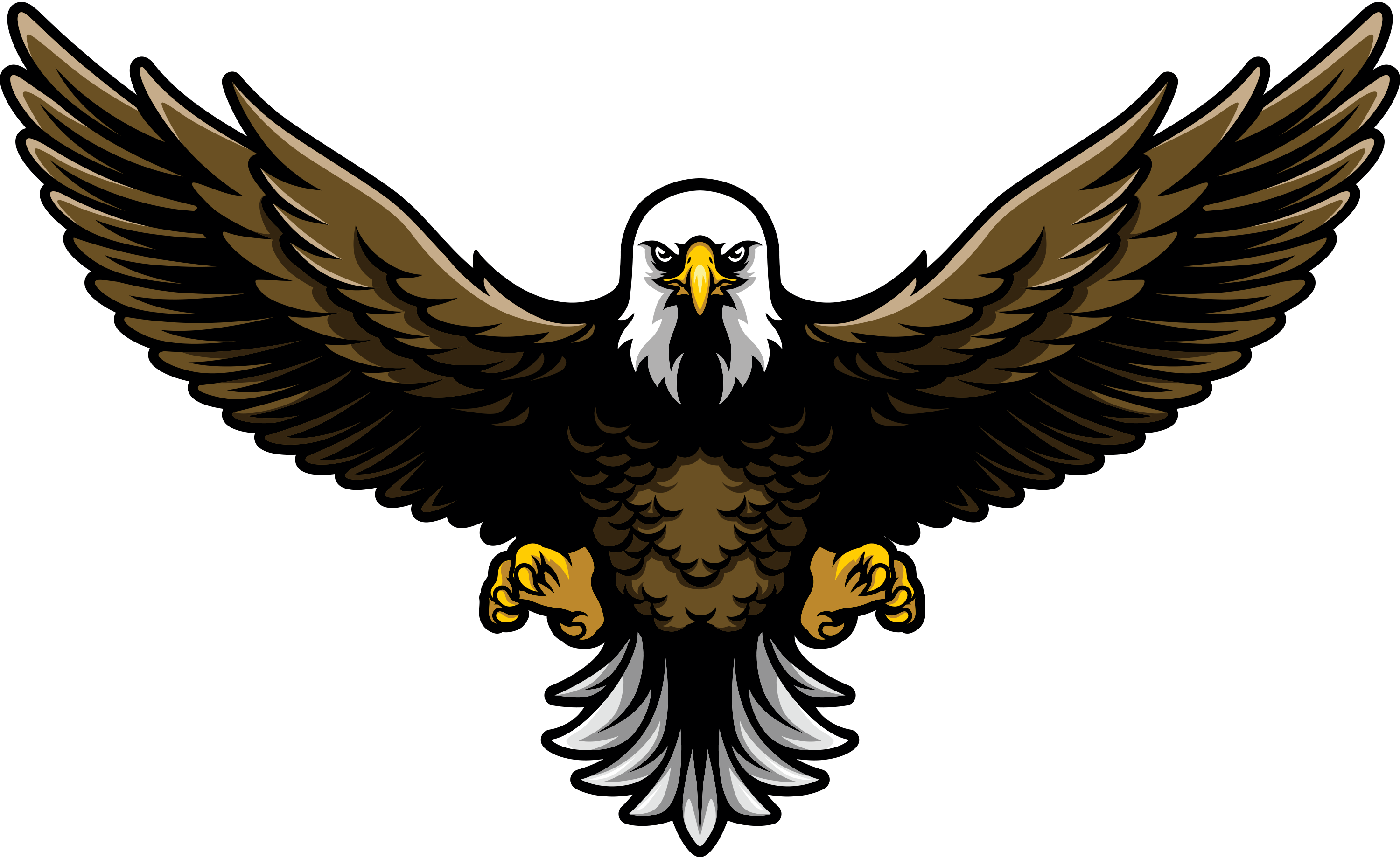 Franklin Dental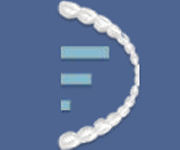 With their iNET Custom Creative Genius inspired website solution, Franklin Dental has a web presence they are proud of, being found on search engines by prospective patients, and gaining their confidence with attractive graphic website imagery and website design exuding the essence of superior dentistry services.
When prospective dental clients arrive at the Franklin Dental website, they are greeted by an attention grabbing Flash graphic Animation of the Franklin Dental logo, featuring a list of the premium cosmetic dentistry treatments Franklin Dental offers. The Flash graphic animation sets the Franklin Dental website apart from other Milwaukee dentist websites. None of Franklin Dental's competitors' websites contain web graphic imagery of equal caliber. Website viewers can click a button to skip through the web animation, or wait until it finishes playing to be automatically transported to the Franklin Dental homepage, where the iNET Custom Creative Genius inspired website graphic design scheme makes all other Milwaukee dentistry websites look like the Cavity Creeps. In the header of the Franklin Dental website, a Flash animation shows a montage of perfect smiles with animated text listing more of their cosmetic dentistry services. Dental imagery and beautiful smiles are featured prominently throughout the site, reminding web viewers of the result of contacting Franklin Dental Clinic in Franklin, Wisconsin – a smile you will be proud to share with the world.
Like all websites iNET develops, the Franklin Dental web site is designed with custom, proprietary iNET search engine friendly code, making site content easy for search engine spiders to index and categorize, thereby assigning the highest possible value to the website in native search engine queries. The previous Franklin Dental website had large blocks of unnecessary website code and very inelegant design. The old website was much harder for search engines to index, making the high value the new website achieves in Google ranking now, previously impossible. Even without any additional search engine optimization (SEO), just upgrading to a standard iNET website, custom coded to be agreeable with the way search engines value websites, makes websites jump in the Google rankings.
With many web site development customers, iNET faces an uphill battle in getting them to comprehend the true value of additional iNET search engine optimization. They're so jaded from dealings with second tier web developers, they struggle to believe website profitability is as simple as embracing an iNET SEO campaign. After viewing all the examples of Milwaukee web development success at iNET-Web.com, Franklin Dental decided to jump right in to the deep refreshing profit filled waters of the Internet revenue stream with a large block of search engine optimization hours on the front end of their website development. While iNET will patiently coddle more timid web development business customers who wish to inch their way into the waters, when our Waukesha website design and development customers dive head first into website profitability with full blown iNET search engine optimization plans, it makes us giddy, seeing their websites shoot to the top of the Google search engine results, bringing them NEW business, making their website pay for itself in no time, and making them ask how they can invest MORE money with iNET – where website development return on investment is certain. In the case of Franklin Dental, they are dominating search engine rankings for a large list of terms in their Franklin, Wisconsin and South Milwaukee target market, achieving the #1 spot for highly desirable searches like "Franklin WI dental clinic" and "South Milwaukee cosmetic dentistry". Franklin Dental is even making noise in the highly competitive Milwaukee dentistry listings, reaching the second page of Google for "Milwaukee Cosmetic Dentistry" and "Milwaukee Dental Clinic", without any serious targeting. As the remainder of Franklin Dental's SEO plan unfolds, they are sure to climb to the top of Google listings for more and more terms, bringing in more and more new clients and providing greater and greater return on website development and search engine optimization investment.
For Franklin Dental, the icing on the web site development cake is the ability to add unlimited website content themselves without additional billing from iNET. As preventative and cosmetic dentistry treatments evolve, iNET client-side website content management tools let Franklin Dental update their website instantly and as easily as sending e-mail. This is just another way in which iNET provides web development return on investment superior to second tier Milwaukee website design competitors who nickel and dime clients to death for every website change.
Like the perfect smiles crafted at Franklin Dental, an iNET Website warmly welcomes people, builds trust, and makes connections. Experience the Custom Creative Genius inspired web development difference with a website bringing you new customers and adding to your bottom line month after month. With an iNET website and cosmetic dentistry from Franklin Dental, you'll be confidently smiling all the way to the bank.