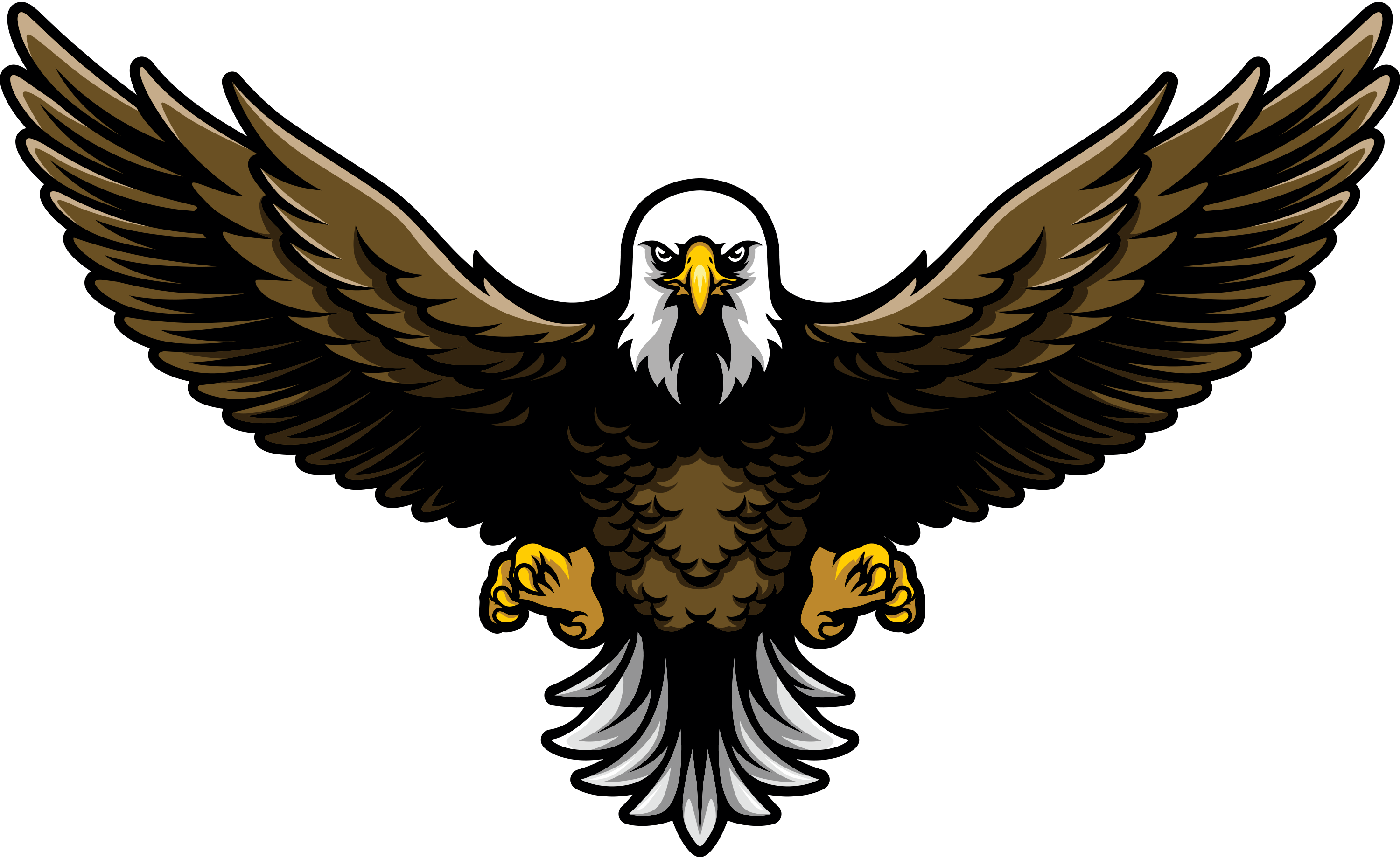 FJR Manufacturing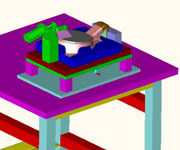 FJR Manufacturing designs and manufactures custom automation systems, vibratory feeders and other manufacturing equipment for companies in Wisconsin, Illinois, and now across the country. Before they came to iNET for their creative genius inspired website marketing platform, FJR Manufacturing was nowhere to be found in Google searches. In only two months since their iNET website marketing masterpiece went live, FJR Manufacturing is now dominating all Wisconsin and Illinois search engine results for custom automation, vibratory feeders, robot installation, PLC programming and many more terms, as well as reaching the first page of Google NATIONALLY for "custom automation systems", their main area of business.
When manufacturing companies do a website search for "custom automation systems" and find FJR Manufacturing, they know they have found a top level designer of vibratory feeders, material handling conveyors and other custom automation equipment the instant they arrive at the FJR website. The background of the FJR Manufacturing website design is an actual schematic from one of their custom automation systems. At the top of the homepage, a Flash graphic image rotator with turning gears in the corners plays a series of pictures of custom automation equipment designed and manufactured by FJR. In the website header the FJR logo (courtesy of iNET logo graphic designers) sits on a Material handling conveyor containing the principal website navigation. All these web design elements come together with extra touches like 3-d glossy shading on buttons to give website viewers the instant visual impression of a top tier automation manufacturer.
FJR Manufacturing has ability to edit and add website content with their iNET website content management tools. Every area of the website, including the images in the Flash picture rotator can be added to and updated instantly by FJR Manufacturing without any help or extra billing from iNET web designers. If FJR Manufacturing should ever need any assistance using any of the site edit features, they always have free, unlimited phone support from the creative genius web developers at iNET.
While website graphic imagery and content management ability are critical features of a website, search engine optimization (SEO) and website copywriting are the icing on the web development cake that take a website's return on investment from "satisfactory" to "fantastically profitable beyond our wildest dreams." It is the difference between making a better impression with customers who would have found you anyway, to making a fantastic impression with potential customers from across the country who never would have know about your business, like FJR Manufacturing is doing now. iNET SEO and search engine friendly website copywriting will have you reevaluating who your customers really are, who you would like them to be, and what you would like to provide them. Search engine optimization from iNET makes your market whatever you want it to be.
If your company needs a custom automation solution, check out the FJR Manufacturing website to learn about the premiere material handling automation systems company in the Midwest. If your company needs a marketing automation solution, with an online sales and a web marketing machine manufacturing new business leads 24-7-365, come to iNET Web, the only Milwaukee web development company helping businesses bust through economic slowdowns by redefining their service area in the FREE google searches where online profits are made.