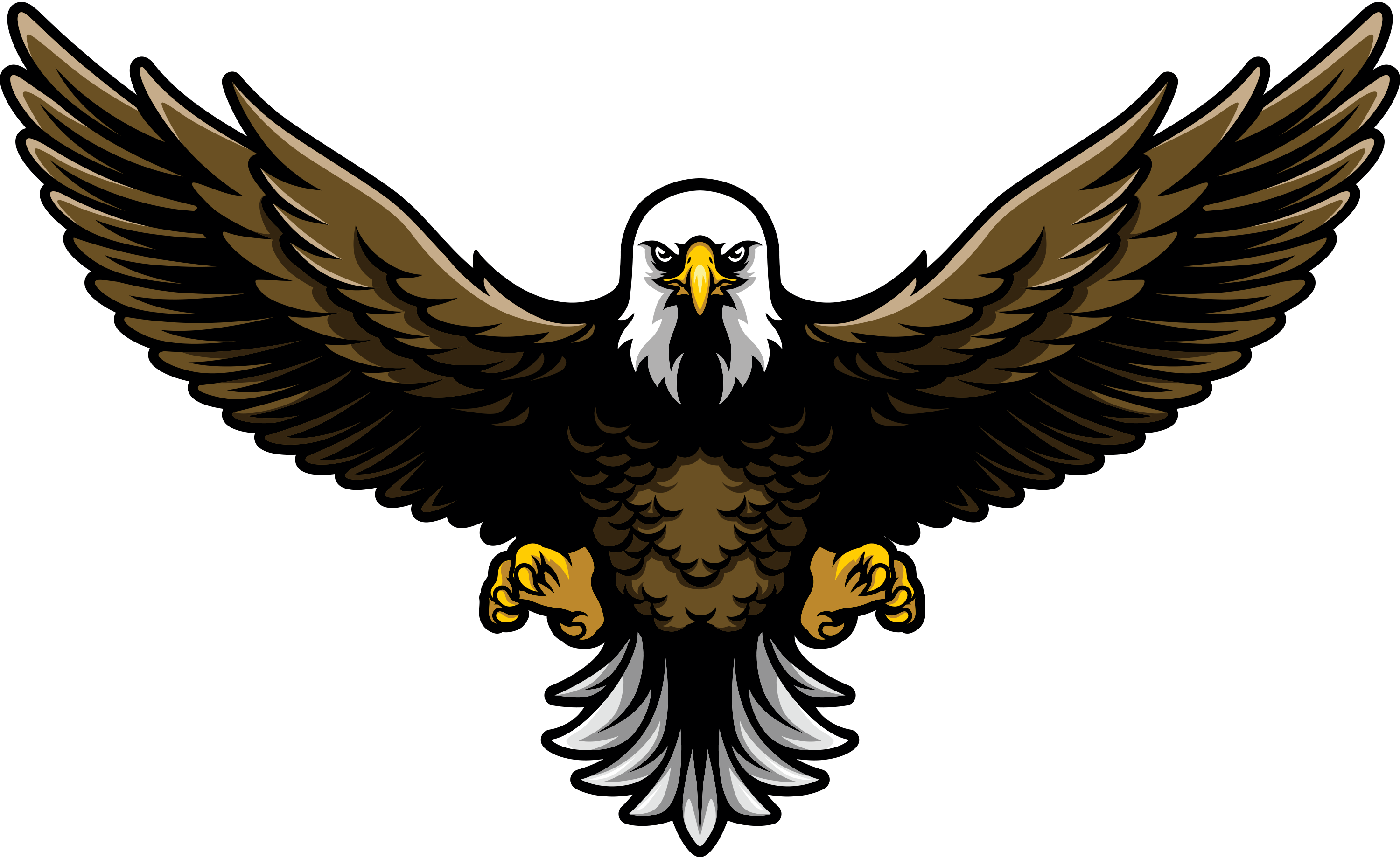 Fire Brick Engineers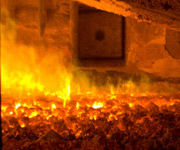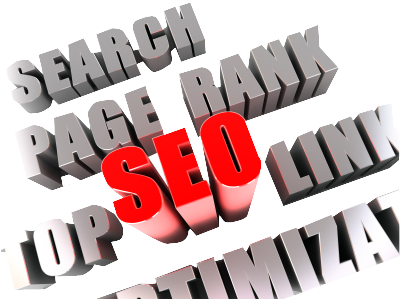 As an iNET website, Fire Brick Engineers is built with custom, proprietary search engine friendly website code making the websites perfectly accessible and valued by search engines. After only one round of iNET search engine optimization (SEO) Fire Brick Engineers is #1 on Google for "refractory construction companies", and is climbing onto the first and second pages of search engines for "vacuum formed products", "furnace patching" and a host of terms which are bringing Fire Brick additional new business. Another factor helping Fire Brick Engineers to do well in search engine results is the search engine targeted copy writing iNET produced for Fire Brick Engineers. Several pages of the Fire Brick Engineers website were written by iNET creative genius inspired website copywriters. There are very few website development companies who have on-staff copywriters, let alone copywriters who have the ability to understand your industry well enough to write website marketing copy endearing potential customers while perfectly defining your business to the major search engines. iNET truly is a website marketing company at par with or better than the best out there.
Another factor keeping the Fire Brick Engineers website moving up in search engine listings is their ability to add fresh website content. When search engines like Google comes back to the site and sees new refractory product and refractory construction information in template free code, search engines mark the site as a more valuable source of information than sites that don't get updated or that are constructed of poor coding that blocks search engines. As Fire Brick Engineers completes new refractory construction jobs, they post news articles about them on the website. A website database feature creates a new page for the news article, as well as posting a headline and sub-headline of the article on the homepage. There is a constant stream of new website content immediately visible. In addition, Fire Brick Engineers has complete control of the text on all 30 principal pages of the website. iNET proprietary client-side website content management tools let Fire Brick Engineers edit and add unlimited website content without any waiting or additional charges from iNET. With iNET client side website editing tools, updating website content is as easy as sending an e-mail. Other website development companies live off of charging clients for every website change made. At iNET, we do everything to maximize YOUR return on web development investment, even if it means sacrificing all the "easy money" most website design companies live off of. At iNET, we know in the long run, our customer success is our success. We leave 'hit and run' website development to the second tier Milwaukee website design companies
Fire Brick Engineers wanted their website graphic design to be heavily based on their company logo. iNET website graphic design geniuses installed contour lines in the website header to match the spacing of the lines in the Fire Brick Engineers company logo. The curved menu sidebar gives a creative feel to a familiar website navigational scheme. Dropdown menus direct website viewers to the specific refractory product, refractory construction, or refractory industry page matching their interests. The website navigational structure makes all 30 pages of website content directly accessible from any page of the website, without looking cluttered or busy. Pictures representative of refractory products and refractory construction are placed above each of the dropdown menus giving the website visual appeal while defining Fire Brick Engineers graphically.
If your company has high heat management needs, check out the Fire Brick Engineers website to find out more about the premiere refractory company in the Midwest. If your company has profitability needs or if you are not yet utilizing the Internet as a constant source of customers with a prospect finding, confidence building, sales closing Internet marketing platform, contact iNET Web right MEOW, to find out what a Custom Creative Genius inspired website solution will do for YOU.