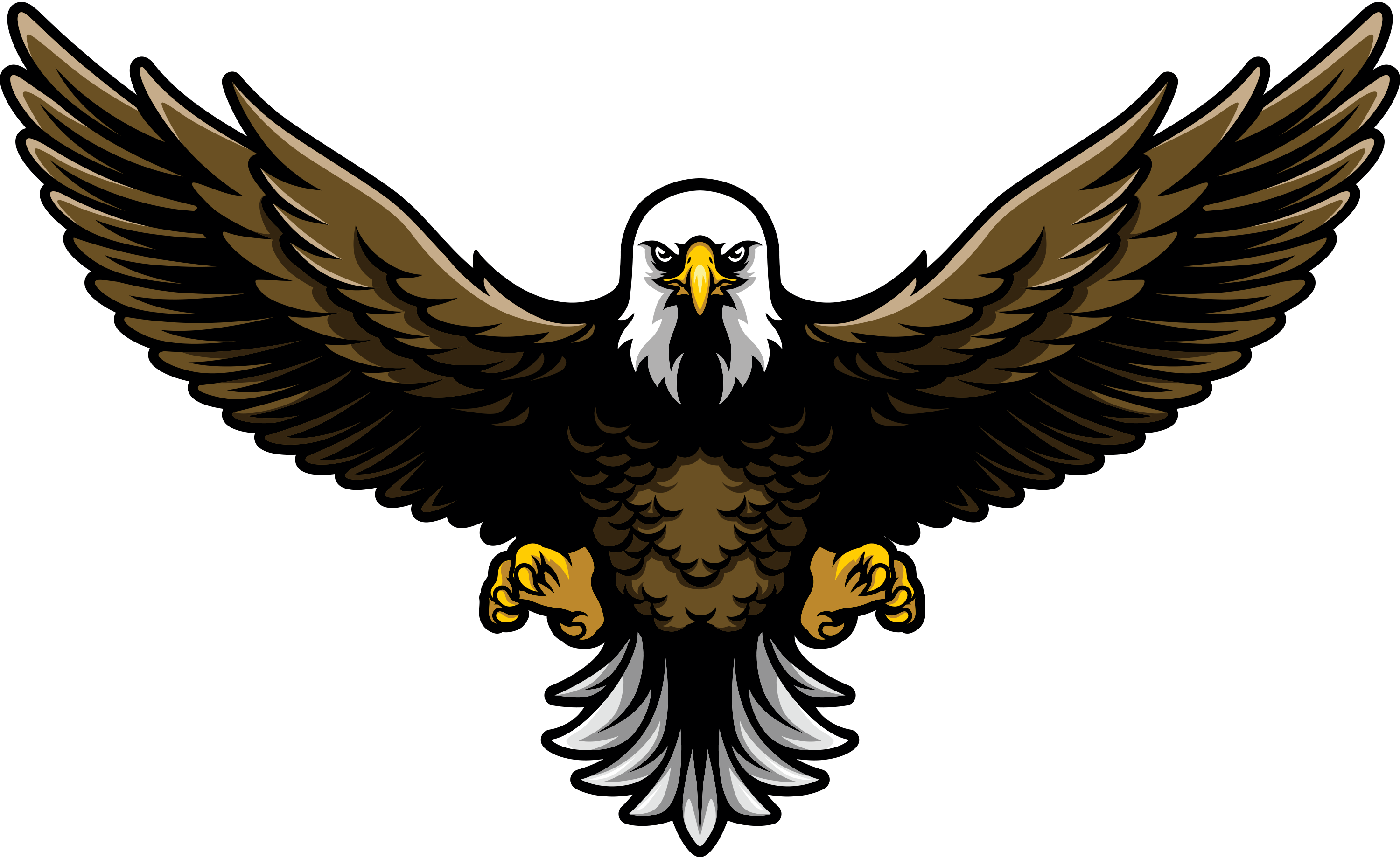 Financial Systems Corporation (FSC)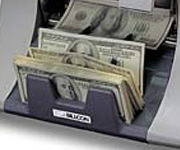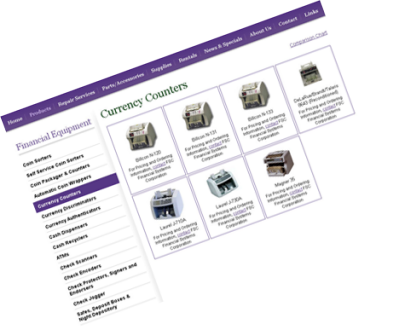 When you arrive at the Financial Systems Corporation website, a solid stream of money handling equipment imagery lets you know you have arrived at the right place to find coin sorters, currency counters, check scanners, cash dispensers and other financial equipment. In the website graphically animated header, coins gracefully fall from the sky as if being deposited into a giant piggy bank, gliding over a semi-opaque background of hundred dollar bills before disappearing behind the website menu. On the homepage, just under the top navigation menu, sits a row of pictures representing some of the money handling products distributed and serviced by FSC. On the left hand sidebar of the website is a menu displaying each of Financial Systems Corporation's 17 banking equipment product categories. On each product category website page, are pictures and names of each financial equipment product, linked to a web page with the product specifications. Financial Systems Corporation has gotten much positive feedback about the website design from customers, who like the ease of navigation and display of products. The sales department "Loves the website" because it makes FSC look good while neatly organizing all the financial equipment product information they used to have to carry around in print form for sales meetings.
Financial Systems Corporation is able to add and edit website products and web product categories with website content management tools from iNET. iNET creative genius inspired website developers programmed this online database management capability without using any of the template or junk code prevalent within most website content management systems. Website template free code makes every page of the Financial Systems Corporation website valuable to search engines, and is helping FSC to the top of Google for terms like "financial equipment Illinois" and "money processing equipment Wisconsin". Now that Financial Systems Corporation has passed their local competition in search results, they are interested in ongoing search engine optimization to see what they can achieve on national level with a refined website marketing platform. With the search engine friendly coding of their iNET website, the Financial Systems Corporation website is only limited by what FSC is willing to invest into ongoing content development – whether they do it themselves or hire iNET Web to do search engine focused website copywriting, with the proper investment, the FSC website will take them wherever they want to go.
If your business has money handling equipment needs, check out the FSC website to see the latest in coin sorters, currency counters and more. If your business does not have money counting equipment needs, then perhaps it is time for you to visit iNET Web, where PROFITable website development (for YOU) is simply what we do.