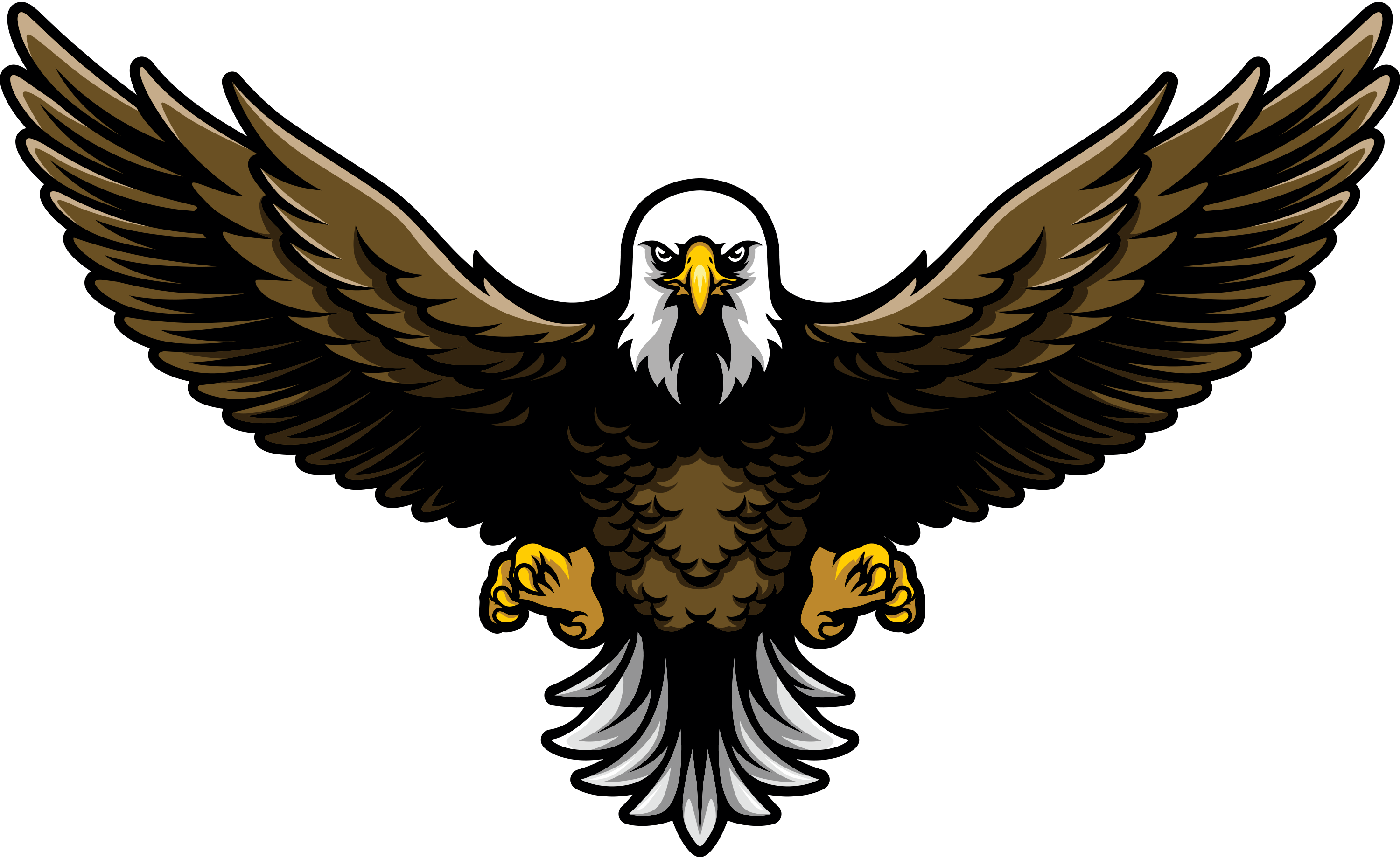 Filtration Systems Inc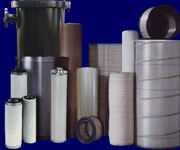 The website makes Filtration Systems Inc product information only a few clicks away from anyone, anywhere in the world with a simple intuitive layout. Every product Filtration Systems manufactures is listed on the website. A complex custom cross referencing website database function helps Filtration Systems customers find the superior quality Filtration Systems version of the product they need to replace. The FSI website site has downloadable sales specifications and multimedia presentations for field sales reps in PDF format making the start up process of new distributors simple.
Graphically, the site has a number of very cool Flash graphic pieces and simple layout, allowing for the Filtration Systems website visitor to easily understand where they are, as well as what is available on the web site. The front flash Graphic animation was produced in Bryce 3D and rendered in flash. The user mark, "Protecting engines and equipment worldwide" circles the globe as would Santa on Christmas Eve. In this case, it is not Santa circling dropping off presents, it is Filtration Systems dropping off better performance and greater service life for engines and equipment around the globe. The global graphic image is spattered around the Filtration Systems website, simply providing a world class image while reminding the site viewer that there are no borders on the Filtration Systems territory of service. The products page Flash graphic animation is very cool. This kind of graphic imagery instills customer confidence.
The Filtration Systems Inc website was conceptualized to bring in distributors and large customers at the national and international levels. Even with the focus on finding large customers and expanding the distribution network, The Filtration Systems Inc website can take an order from a customer in need of one part in any small town across America or the world via a complete eCommerce shopping cart. A zip code database search allows Filtration Systems Inc customers to find out where they can buy FSI product locally. That's just the side of the web site the general public sees!
iNET wrote custom software to publish data from a ten year old program that FSI has invested a lifetime into using to manage their business. The custom software at the very least put off a $100,000 investment in a capital expense for software, at best saved Filtration Systems Inc $100,000. The back end of the website allows distributors to place orders, track production and even allows Filtration Systems Inc customers to track shipping. iNET Web is proud to help American manufacturers keep jobs in America. Your business is not like any other. iNET Web will never push you into a product line. iNET will impart creative genius, building your business a custom, graphically unique, packed with function website that measurably enhances your bottom line by adding PROFIT to your bottom line.
Check out the Filtration Systems Inc website. There are filters everywhere you turn. Filtration Systems Inc produces the highest quality filters from right here in Waukesha, Wisconsin. Filtration Systems Inc, proudly protects engines and equipment worldwide with the highest quality filters right here in Waukesha, Wisconsin.